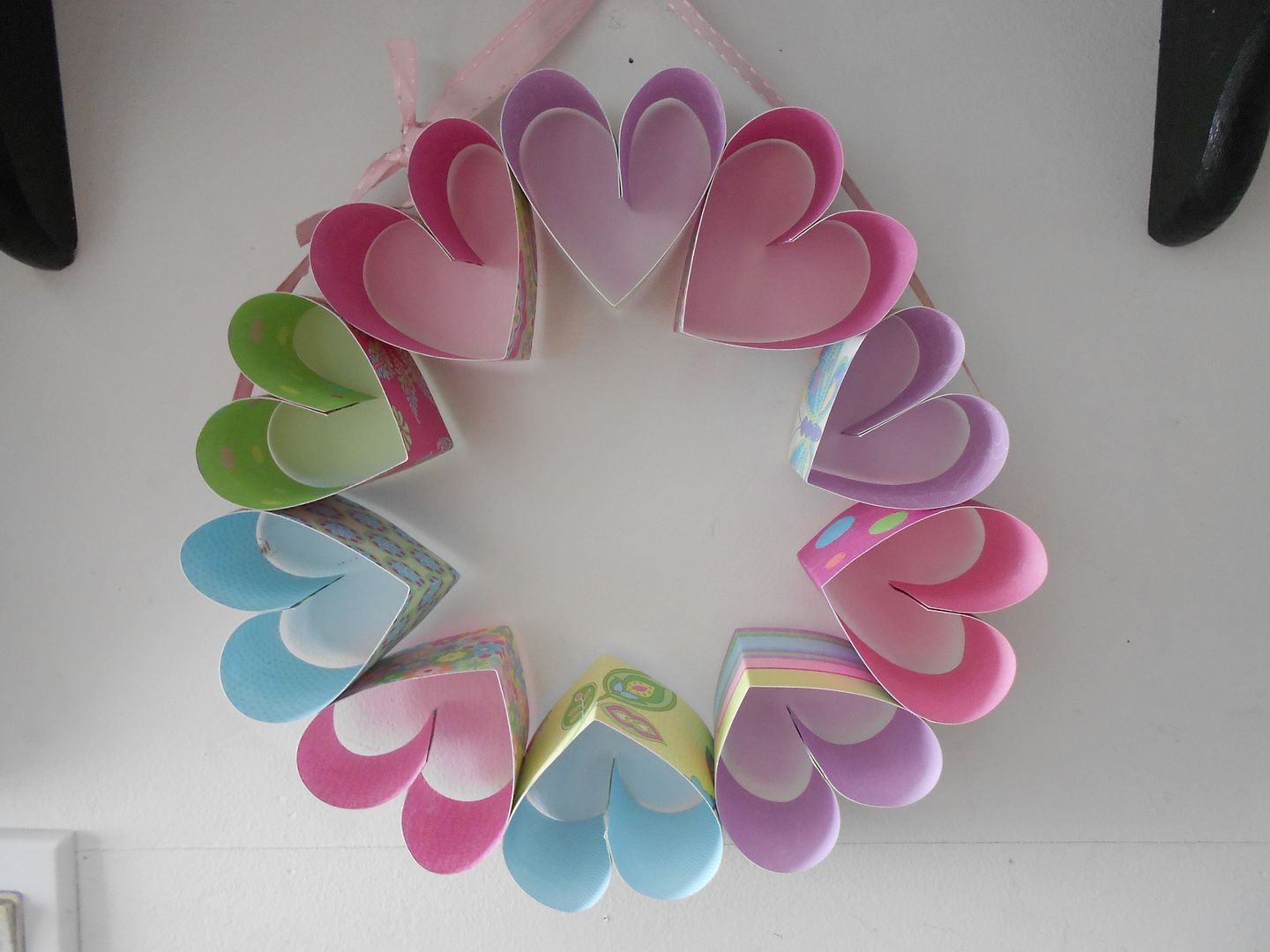 Well it is time for the Valentine's Day Countdown Party to begin! I am beyond excited! I get to spend the next 14 days sharing some awesome tutorials, guest posts, giveaways, and fun with all you! I can't wait!!
I am also am not throwing this party alone. Molly from
Just a Little Creativity
and Kara from
Happy-Go-Lucky
are helping me. They are my awesome Co-Hosts. Don't forget to check out all the V-day fun they have going on as well!
-----------------------------------
Today I have a fun, simple project for you.A good friend of mine showed me how to make this wreath and even gave me the paper and ribbon to do this. So thank you Becky. I loved making this Paper Heart Wreath.
It literally took me five minutes to make and knew it would be a perfect, simple project to share with all you lovelies.
Here is what you need to make a Paper Heart Wreath.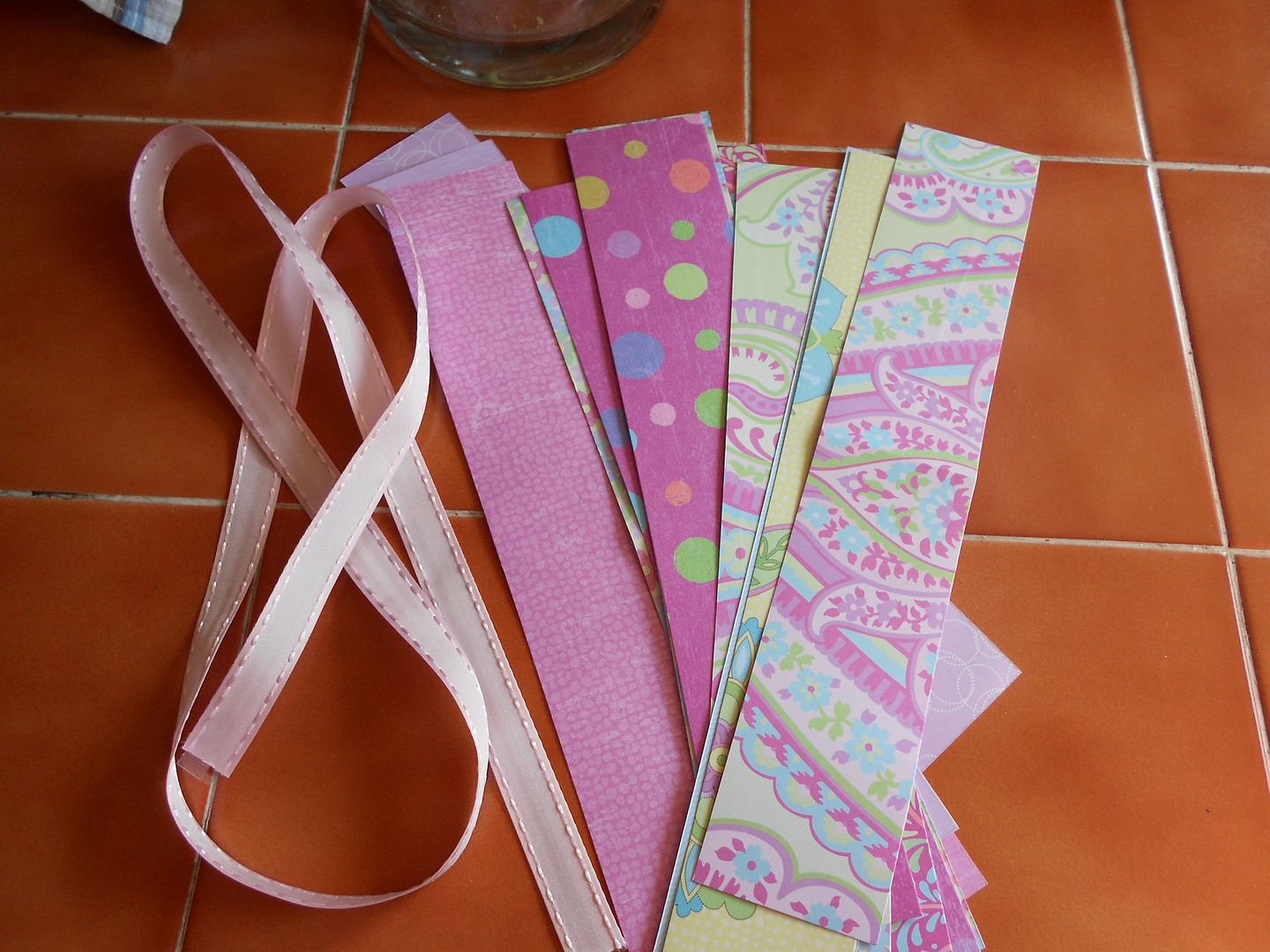 Hot Glue Gun & Glue
Double-sided Scrapbook Paper in various patterns
cut into strips
Ribbon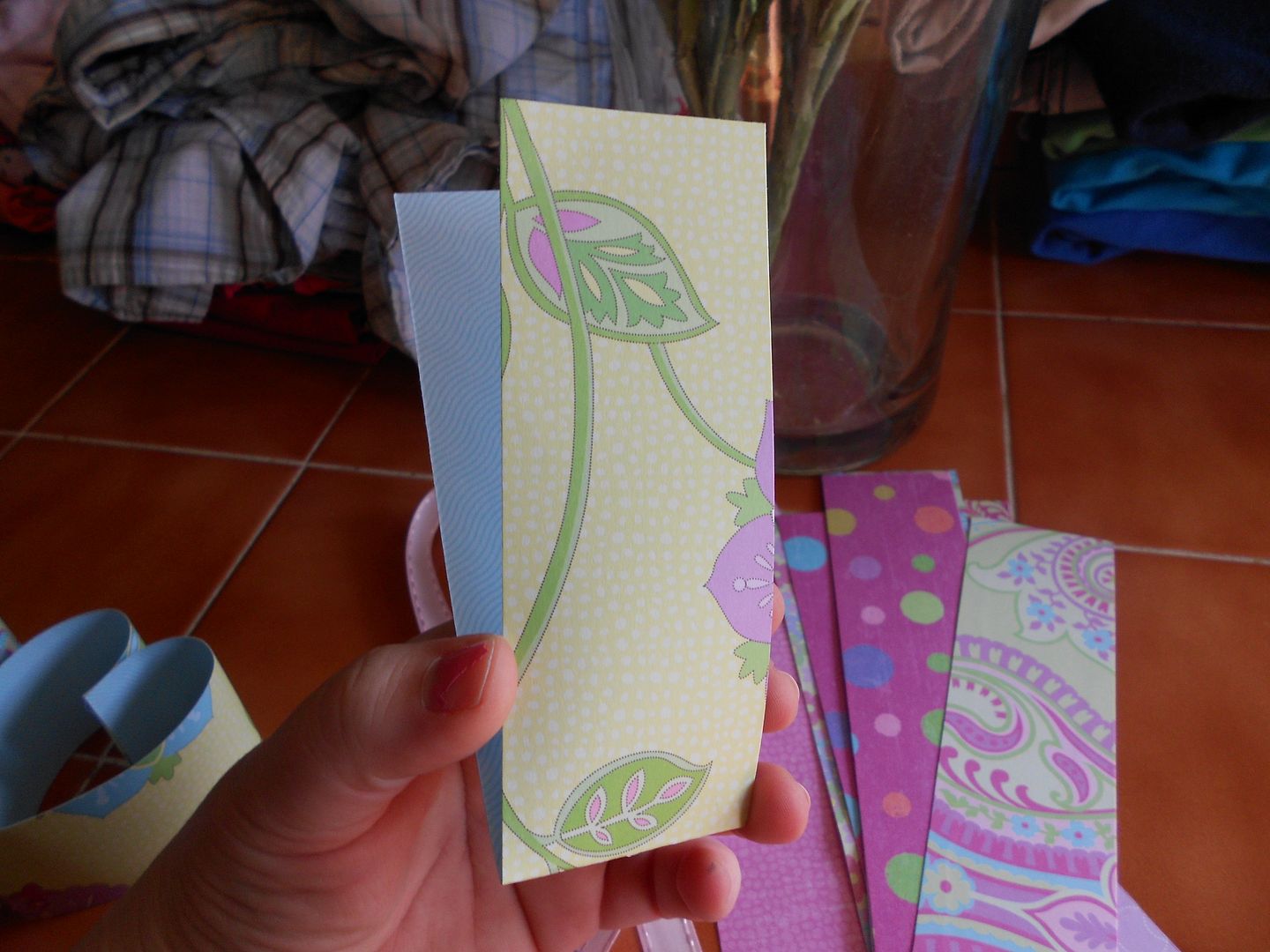 Take your strip of paper and fold it in half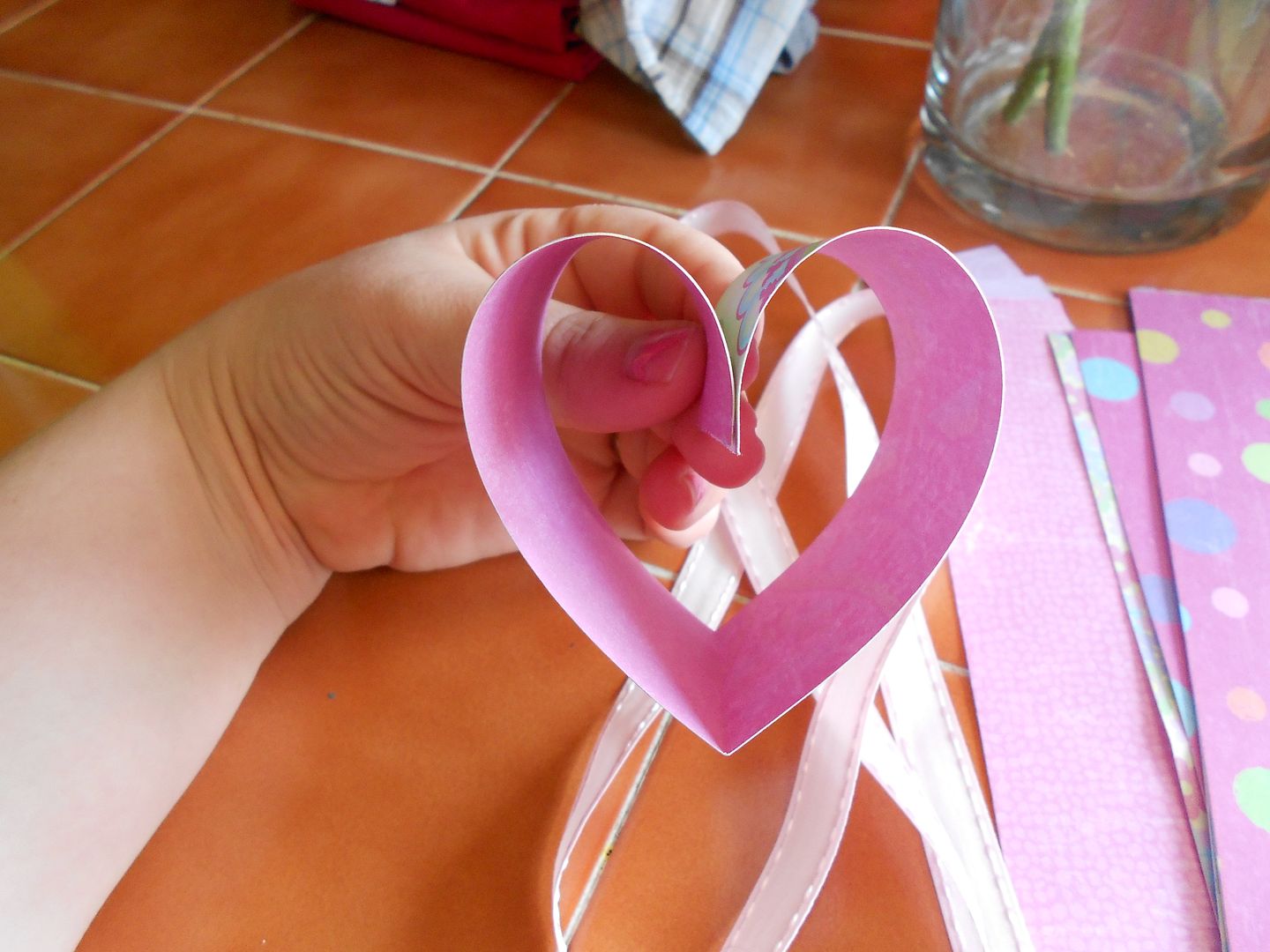 Bend to make a heart
and glue together
Make 10 hearts
glue each one together.
Now add the ribbon
I glued it on the side of each side of the wreath
and added a tie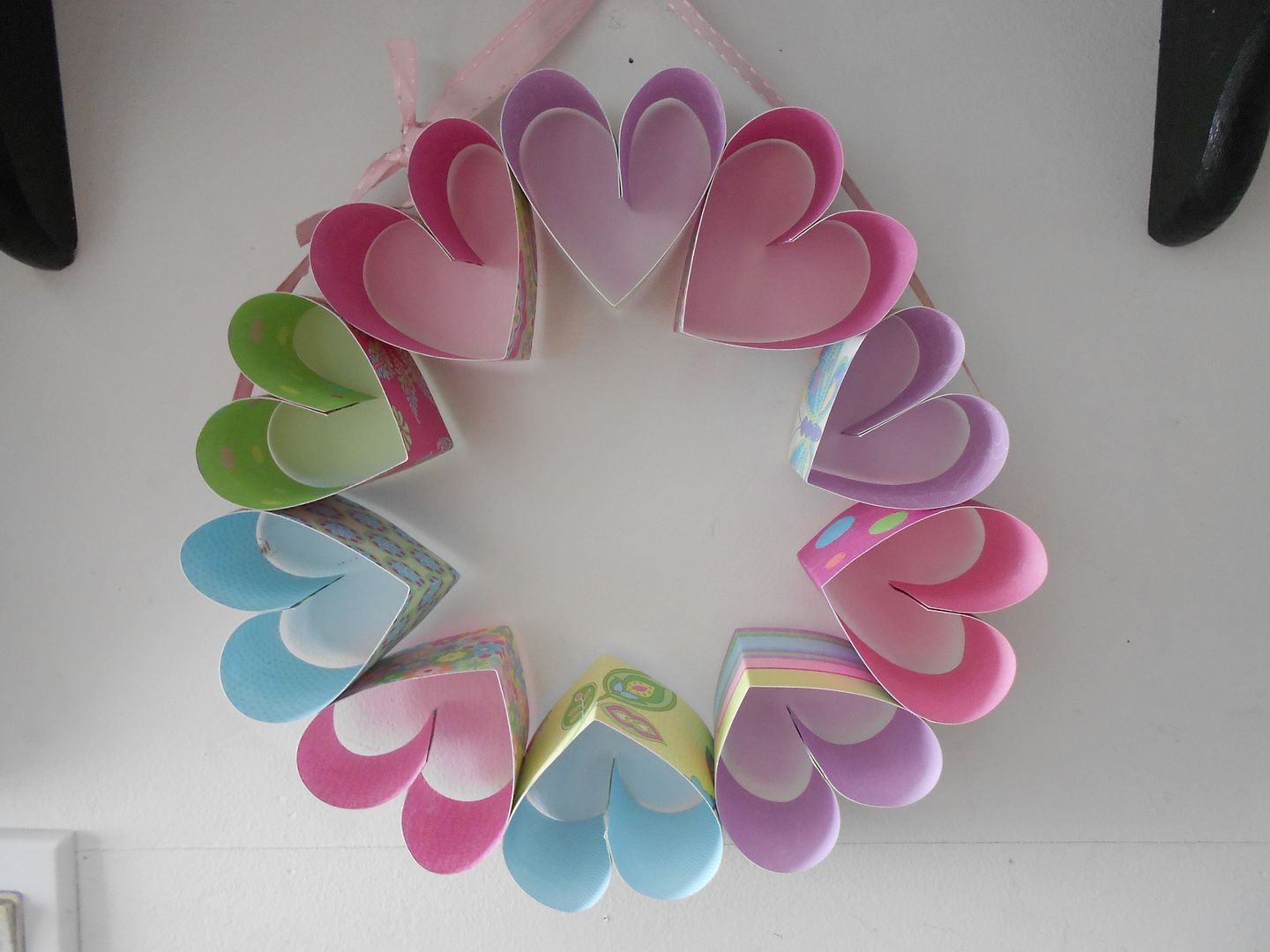 Hang and Enjoy!
Don't forget to come back later today for more fun!
The Valentine's Day Linky Carnival will kick off later this morning!
Grab a Button and spread the fun!

------------------------------------------------------
Check them out for more Valentine Day Goodness!