I am so excited for today's guest. We have Kelly from
Here Comes the Sun
. She has a fun decorating tip today, which I can't wait to use. So let's get decorating and crafting with Kelly.

Blog Meet Kelly
--------------------------------------
Hello! I'm Kelly and I blog over at
Here Comes the Sun
. It is filled with kid's crafts, DIY home decor ideas, sewing project and a little bit of photography. I also host a weekly link party called Fabulous Friday. I'm excited to be guest posting here at Blissful and Domestic's Valentine Party.
A little bit about me... I am a stay-at-home mom of 2 kids. My daughter is 5 and my son is 2 and they keep me VERY busy. To keep my sanity, I craft and blog during naptime and late into the night. My love for crafting goes way back. When I was young, I would cut out pictures from magazines and make collages. You could say that they were my first scrapbooks. I have recently ventured into the world of sewing and even though it takes me forever and a day to sew a few simple stitches, I am really enjoying it.
Today I am going to share something that takes a bit less time than my sewing projects. These are my decorative orbs that I recently made to complete my Valentine mantel.
I love all the different orbs that are for sale in the store but they can get pricey. I wanted some that I could use for my holiday decor, specifically Valentine's Day so I decided to make my own. They are super easy. All you need is a styrofoam ball, a glue gun, ribbon and scissors. I had all these supplies on hand which is always nice.
Start by attaching the ribbon to the styrofoam ball using hot glue. Glue the ribbon once all the way around the ball.
When you get back to the top, fold your ribbon over and repeat the process going around the other side of the ball. You should now have two circles of ribbon that cross each other at a 90 degree angle at the top and bottom of the ball.
Continue to fold your ribbon and wrap around the ball until none of the styrofoam is showing.
Glue the end of the ribbon in place on the top of the ball and you are done!
I have them displayed in a tall cylindrical vase but you could also put them in a bowl on a table for a centerpiece. I think they look great and you can customize them to any season or holiday.
Don't forget to stop on by
Here Comes the Sun.
I would love to meet you!
Thank you so much Danielle for having me today!
-------------------------------------
Don't forget to come back later today for more fun!
Grab a Button and spread the fun!

------------------------------------------------------
This Post Sponsored by my co-hosts ......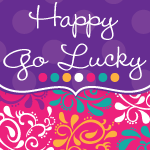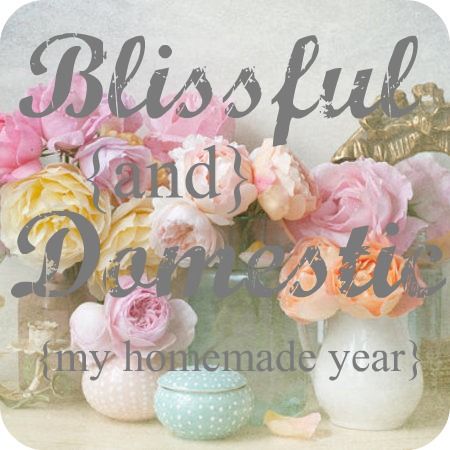 Check them out for more Valentine Day Goodness!
---------------------------------
Don't forget our Giveaway this week

Now onto a fun giveaway from Whimsy Couture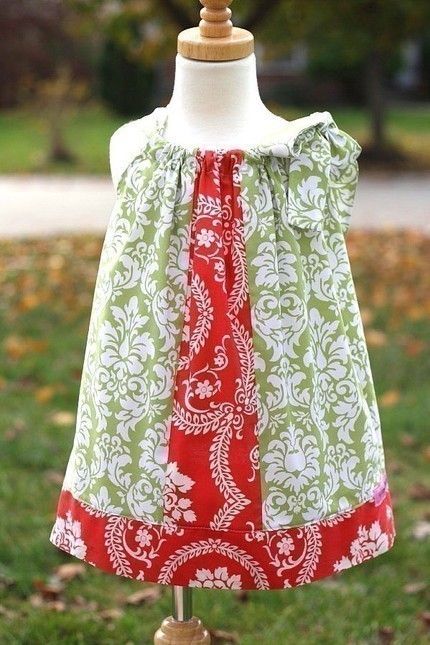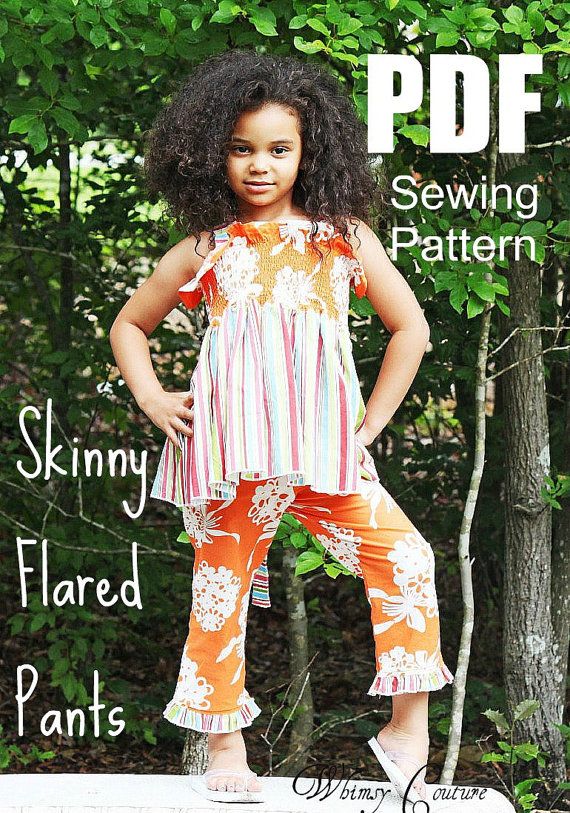 Their patterns are just too stinkin cute!
Click HERE
to Enter