Don't worry folks you are still on Blissful and Domestic. I have not decided to become a fashion blogger. I am not that fashionable or witty enough to write those cute style posts. I do however plan on showing more of what I wear. This is not because I think I have super fashion tips to share, but I do want to answer some of the questions I have been receiving lately. Many wonder how the heck I will go a WHOLE YEAR without shopping at Target, especially their clothing clearance section. Many have wondered what I will do for clothes. Well obviously I will show you all the fun tutorials of the stuff I make, but why not show how I put together those thrifted and repurposed outfits. That is what I plan on doing.
So lets get started with What I Wore Wednesday....
err...Tuesday I mean:)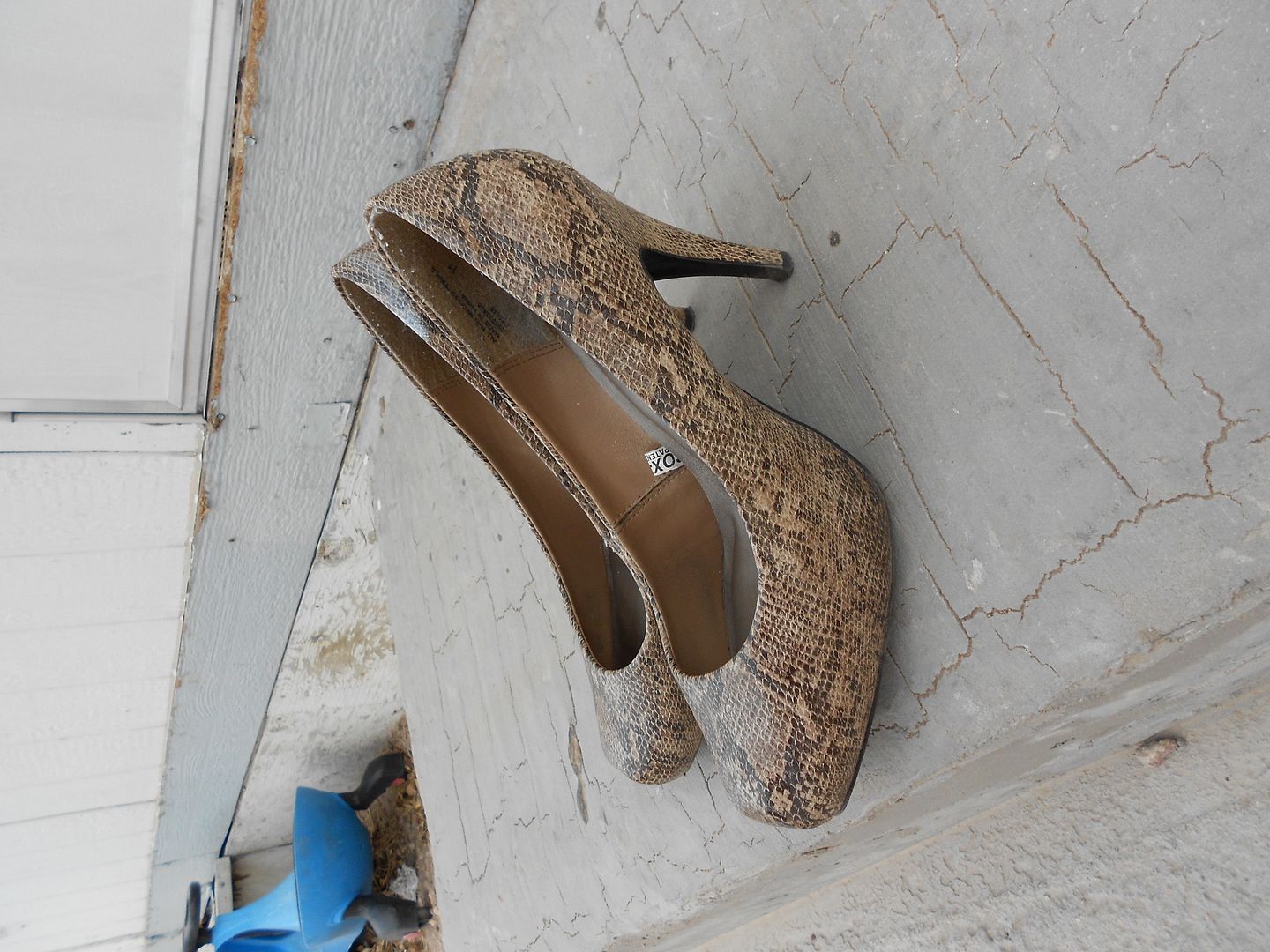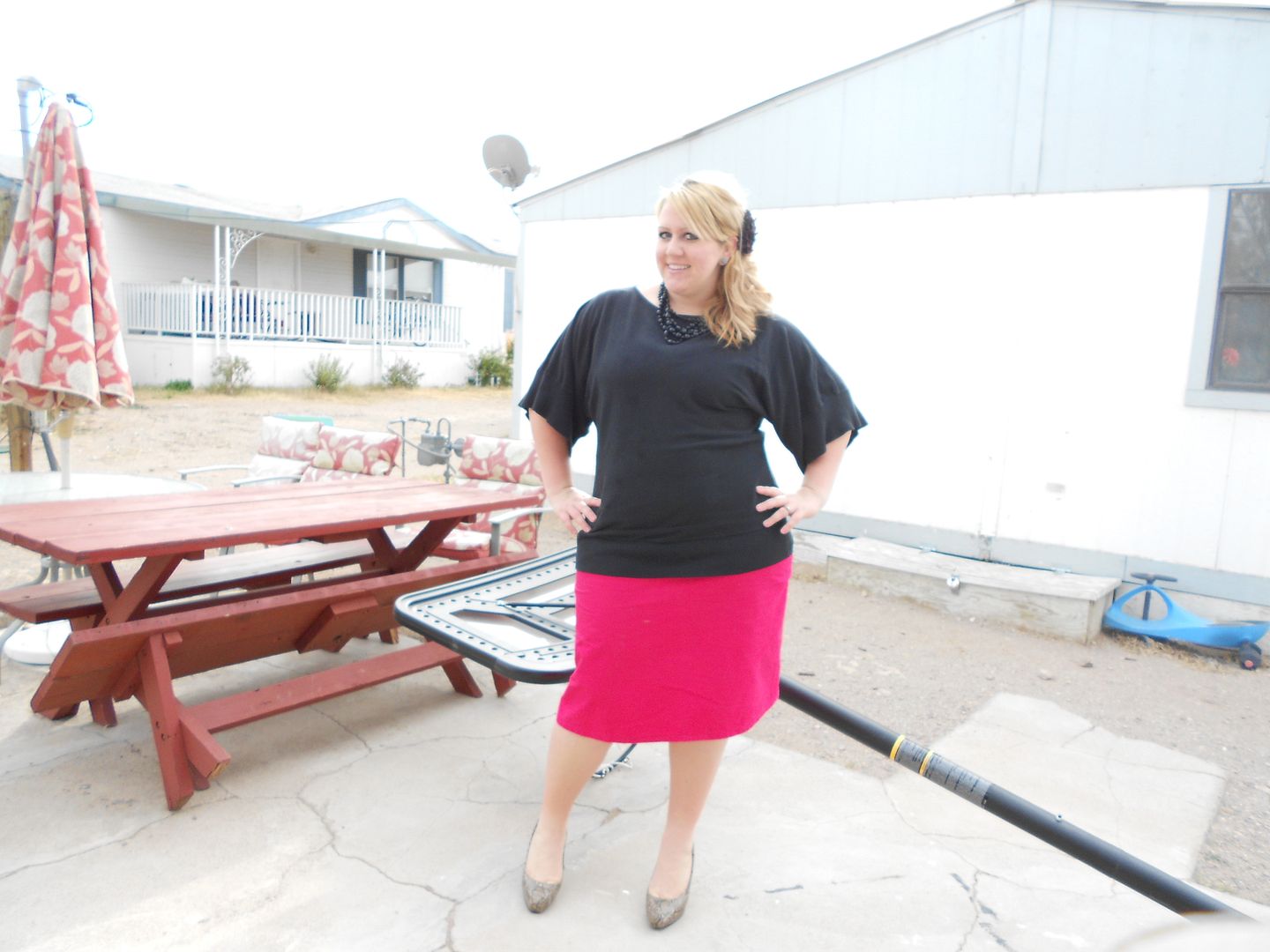 Necklace: Target Clearance (last year)
Sweater: Thrifted from Mom's closet
Skirt: Made by me
Shoes: Thrifted from DI for
$5 SCORE!
I haven't posted a tutorial for the skirt yet.
Are we wanting one?
Let me know.......
Linking up
HERE
.
-------------------
Update
You can now find the tutorial for this skirt HERE.