I love Maxi dresses. All year long! They are just to gosh darn cute!! Remember the
Pink Lemonade Dress
I made for Miss Priss? Well I had another one of those yoga waist band skirts. I decided to make Miss Priss another Maxi out of it. Here is how it came out. Such a simple and cute project.
For the full tutorial
Click HERE
.
Perfect for the little Miss.
Pair with Sneakers and we were ready for a fun filled park day:)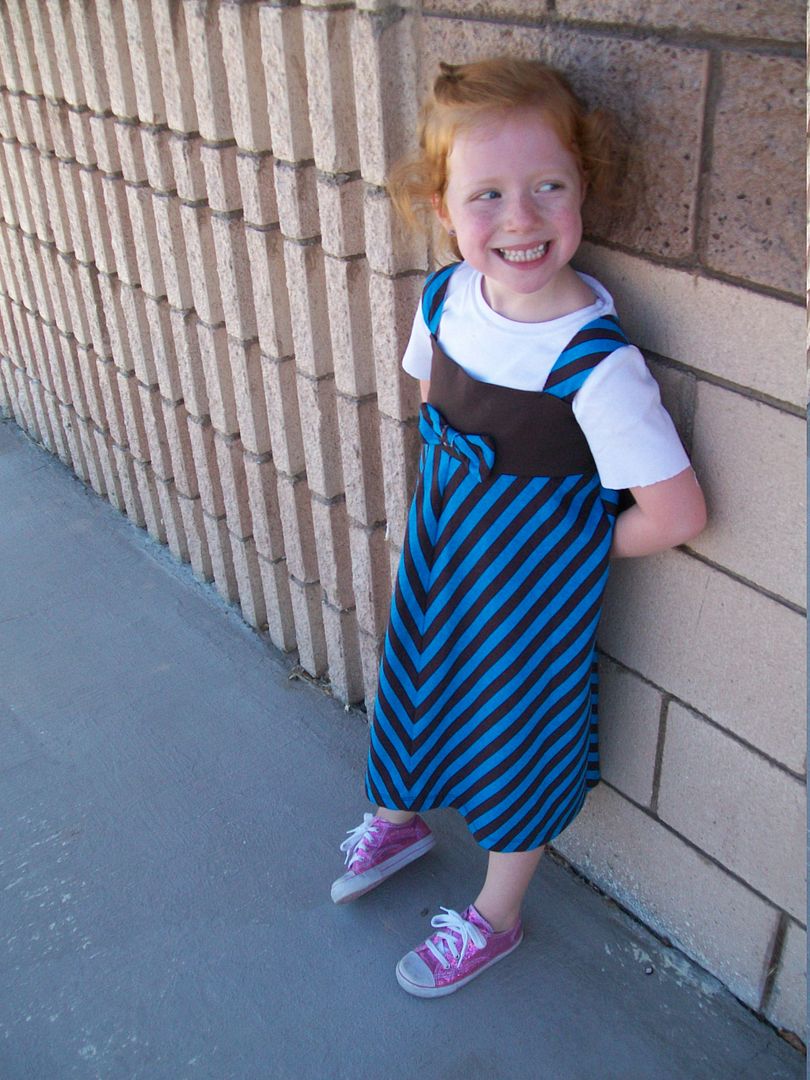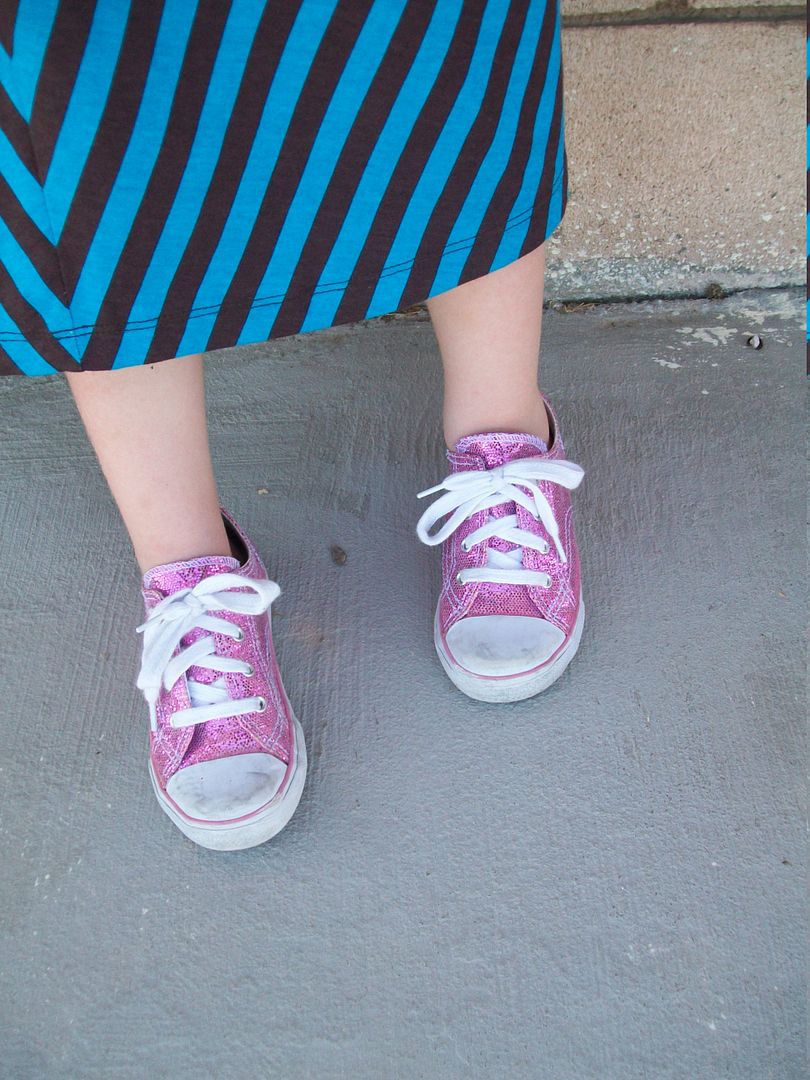 and I can't forget the boy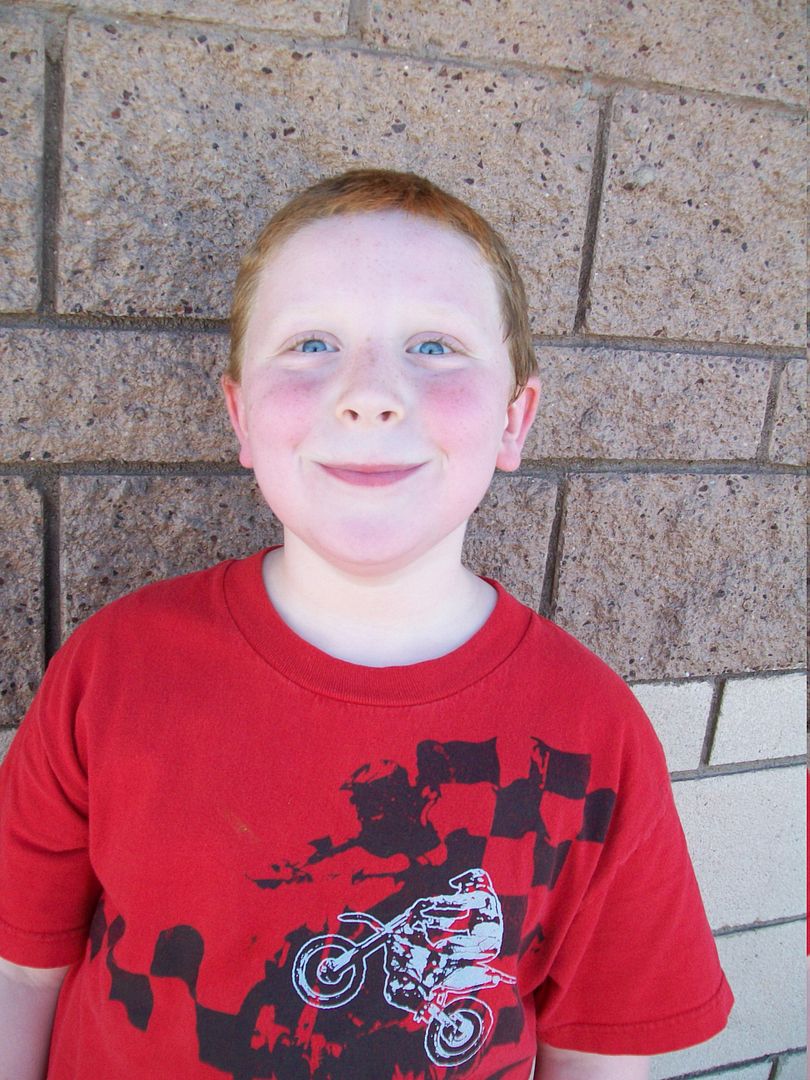 Those blue eyes just get me every time. Too cute!
If you have any new homemade projects you've been working on,
link them up to
My Homemade Year Linky Party
I love seeing all your projects!
Also I will be back later today with those promised pictures of our flooring and hopefully some new yummy recipes. Can't forget my 31 days of yumminess. March is almost over! I need to start getting those recipes published and LIVE for you:>