Hiya there lovelies! So did everyone see my post this morning?
Cut your Grocery Bill in half
? If you missed it, check it out
here
. Today is actually the first of the month, which means a whole new month of shopping. I have done all the pre-planning tips I talked about in that post and this afternoon I will be venturing, kid free I might add, to the store. Wahoo! Stocked pantry's are in my near future. I am so looking forward to this. Only going once a month makes it actually fun to go shopping. Anyway I just had to do a shout out for my post this morning. Now here is everything else that was on B and D this week.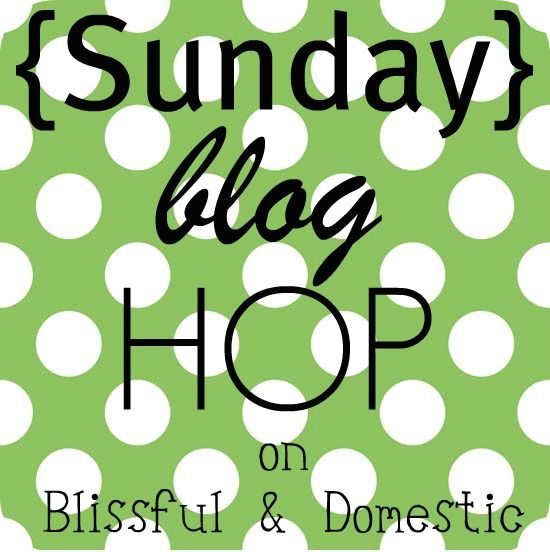 Sunday Blog Hop
Linky follower Blog Hop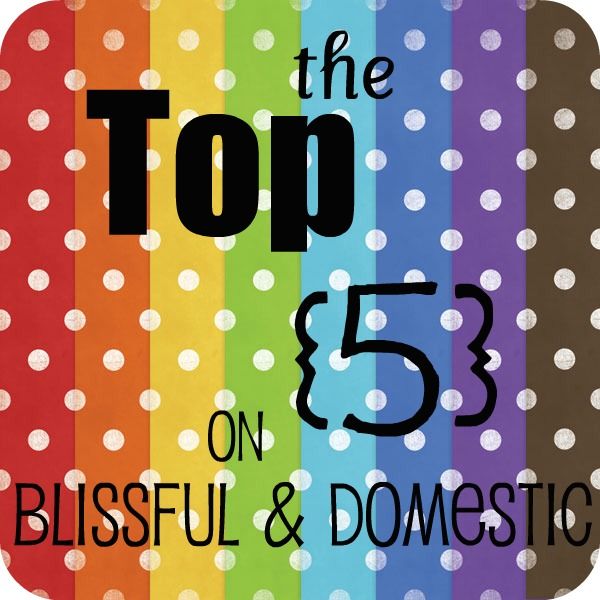 February Top 5
Ryan Gosling Goodness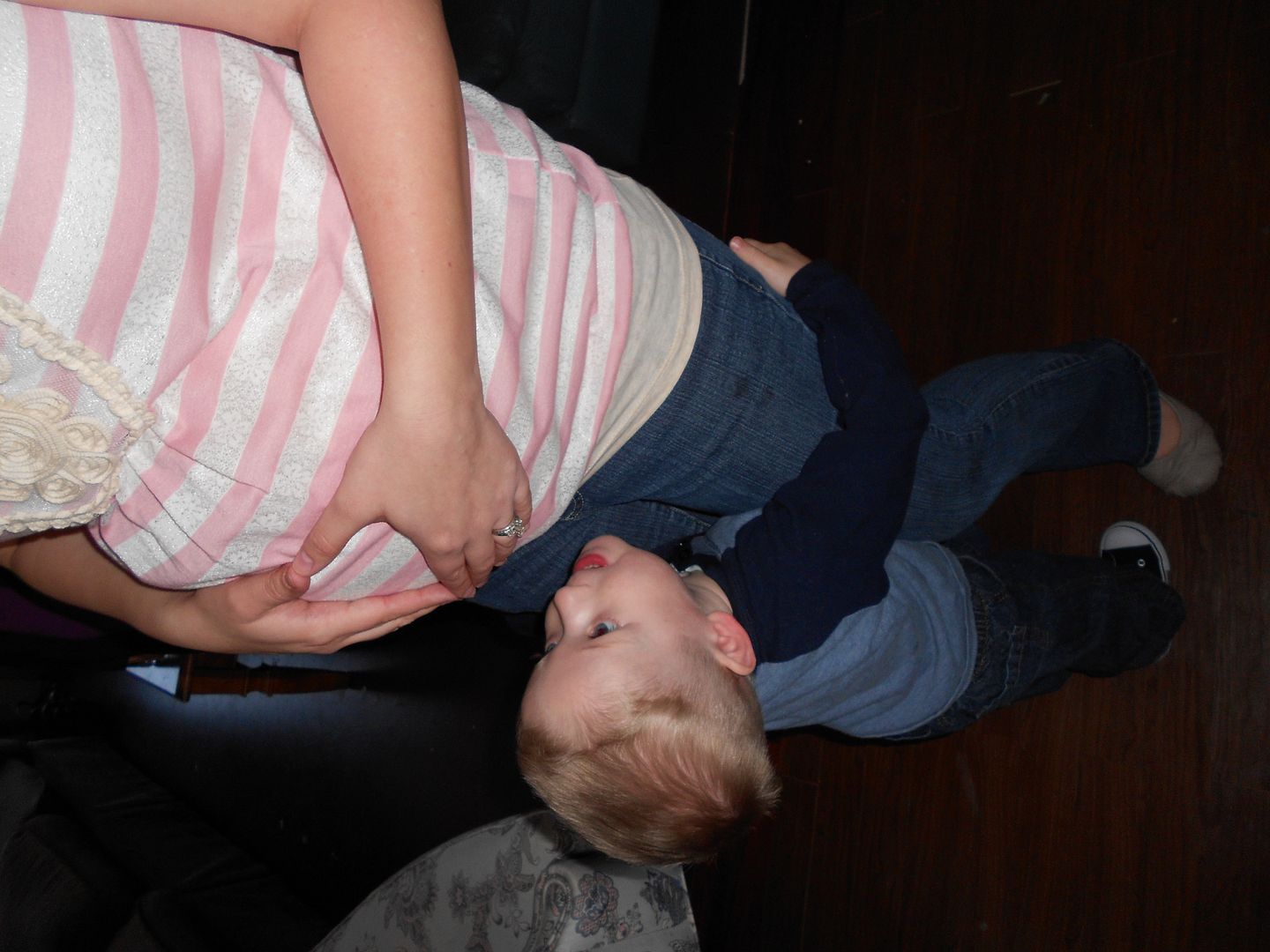 Throwing a Baby Shower on a Budget
Cut Your Grocery Bill in Half
Alright now that you are all caught up Let's get our Party on.
I can't wait to see what you guys have been working on this week
:)