Today's recipe is from my good friend Tasha, at One Day at a Time. She is doing a bit of homemade goodness on her blog as well. I have so been enjoying all the yumminess she has been sharing lately. She shared this Homemade Chocolate Syrup recipe, on her blog, about a month ago. I tried it right away and my family has been enjoying it since. We use it in milk and on ice cream. Oh so yummy! I will not be going back to that store bought stuff. This is way too good.
Here's hot to make it: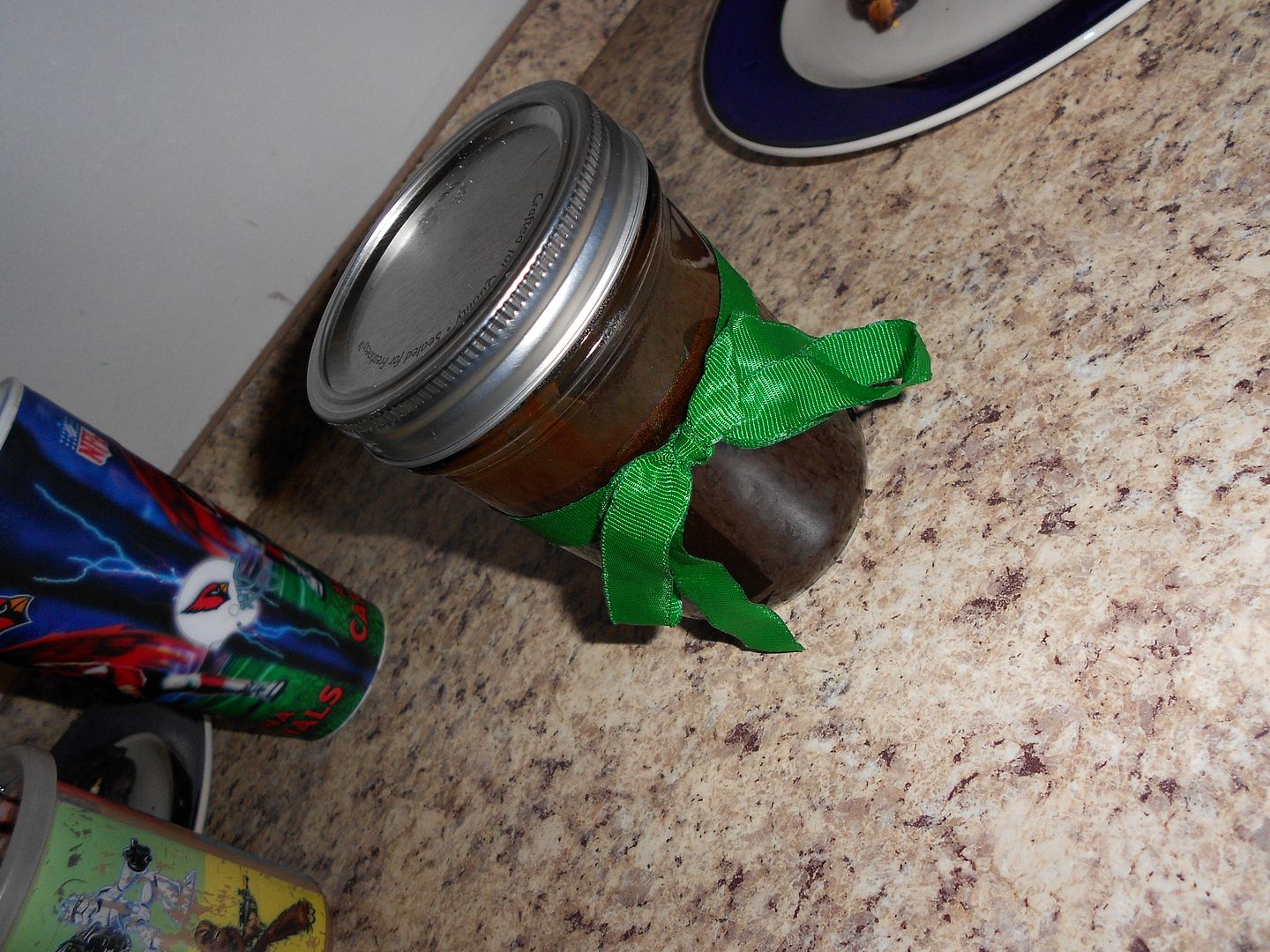 1 1/4 cups of sugar
1 cup unsweetened cocoa powder
1 cup water
1/4 tsp salt
2 tsp vanilla
In a medium saucepan, combine the sugar and cocoa powder and whisk briefly to break up any clumps. Stir in the water and salt and bring to a boil over medium-high heat, stirring frequently. Once the mixture reaches a boil, reduce the heat to medium-low and let simmer until slightly thickened, about 5 minutes. Remove from the heat and let stand for 5 minutes. Stir in the vanilla. Store in the refrigerator.
See simple and oh so yummy! Thank you Tasha for sharing this awesome Recipe on your blog, One Day at a Time, Check Tasha out. She seriously has some of the yummiest recipes.
XO Danielle