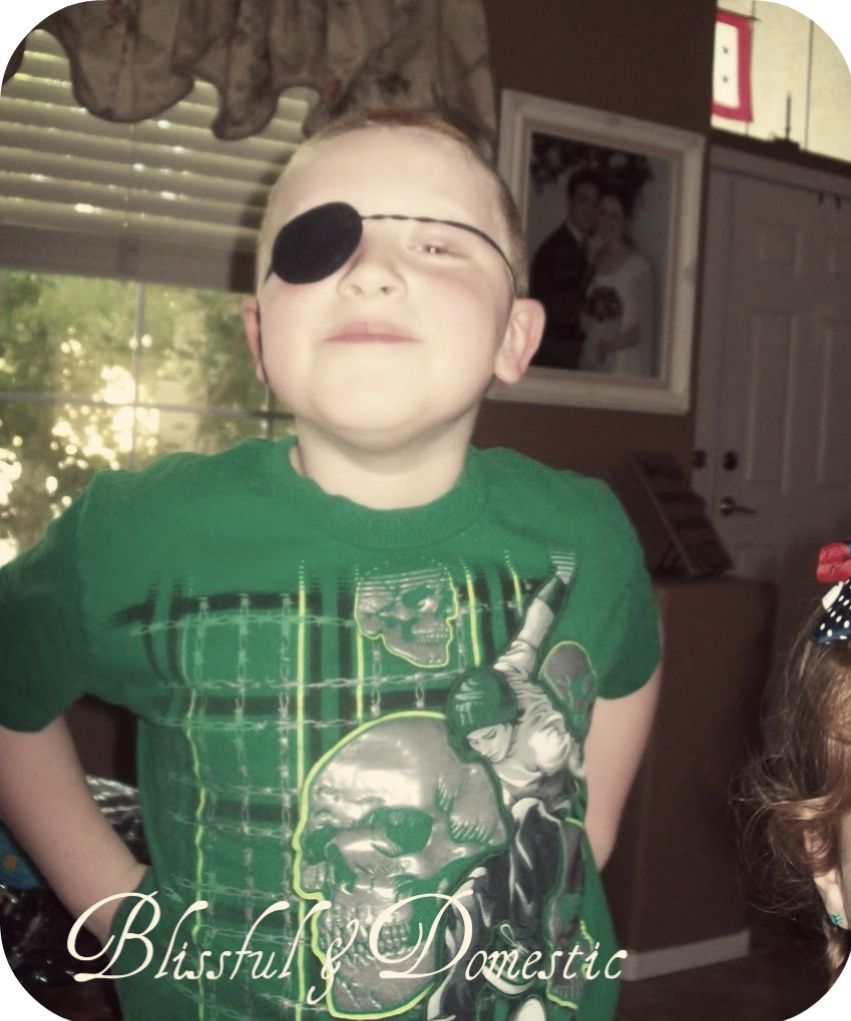 Today you said a bad word. A word I know you didn't think was bad. The look on your face when I told you what you said was wrong, will forever be on my heart. You were crestfallen, scared that Mom and Dad were mad. You said you were worried that God was mad at you. Oh how those tears, which fell on my cheek, touched my heart. I hugged you and assured you that Mom and Dad forgave you. Still you sobbed. We tried to make you feel better, even your sister tried to make you laugh, but to no avail. Then Daddy spoke such sweet words. He told you that Mom and Dad forgave you for saying that word, that your sister was not mad, and that God would forgive you. He explained to you why Christ died. He died so we could be forgiven. You said your prayers tonight and asked God and Jesus Christ to forgive you. You then told Heavenly Father that you were thankful you could pray for forgiveness.
I know my Savior lives. I know he touches our hearts everyday. It is up to us whether or not we feel it. Today he touched mine, through the tears of my little boy. I am thankful that you get it son. You have a desire to learn the Gospel, which I love. You love your Heavenly Father and believe in Him. You have prayed to know that and have gotten your answer. I am thankful you know he can forgive us for all our sins, all we have to do is ask. I am thankful for these moments when God teaches me. I am but a mouth piece for his words. I am thankful for all that I have. For my husband, such an amazing father, husband, and example. For my children, who drive me bananas, but I love all the same for those sweet moments we have everyday.
I am proud and blessed to be your mother.
I love you bubba. Thank you for today.
Love ,
Mom