Ok ladies I have to confess you seriously ROCK! Yesterday I posted, what I thought was a semi-personal post, not knowing how it would be received. Oh my heck! You guys left the sweetest comments about my new
Blogger NOT on a Diet series.
I had some request for a button, which I am sharing tonight. I had lots of people saying they wanted to join in too! Here is the button. You can find it here or in my side bar. I am so excited for you all to join in the getting healthy fun!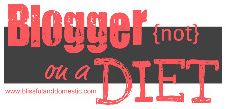 I am so happy. It will be so nice to have friends going through this journey with me. I am definitely going to keep blogging about Not being on a diet. Oh and if anyone is wanting a linky to share our posts on NOT DIETING let me know:> Thank you for all your sweet comments. You are always The BEST. I have the best readers. For reals!
Now that I have my gushy moment out of the way.....Are you ready for some great posts, full of absolute craftiness? Well I have 16 just for you. I found all of these while going through the Feature Friday Linky Party and while visiting some of your blogs. Such cute stuff! So sit back and be inspired. Oh and if you were feature grab a button.
Onto the cuteness....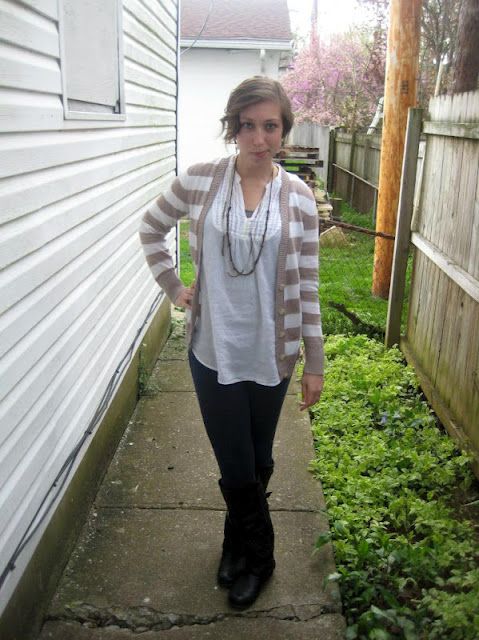 Dressing for In-between @
Love on a Budget
Burlap Rosette and Stone Wreath @
Weathered Treasure
Pinspired Wreath @
Create Craft Love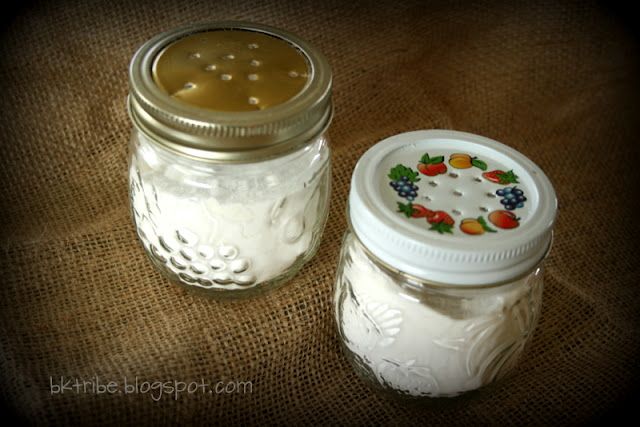 Simple Air Freshener @
The Brown Eyes Have It
Repainted Door @
Artsy Vava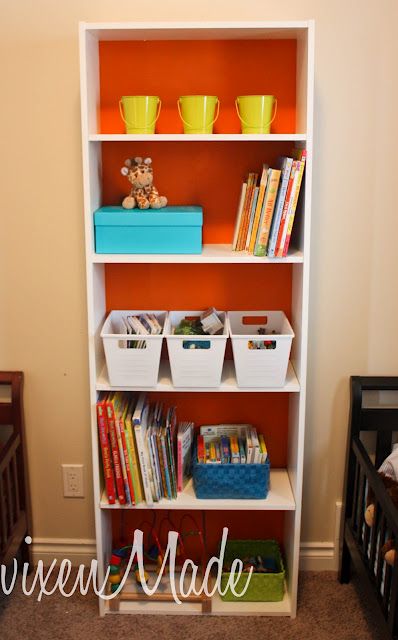 Ikea Shelf Redo @
Vixen Made
Chevron Laptop Case @
Kill Them With Craftiness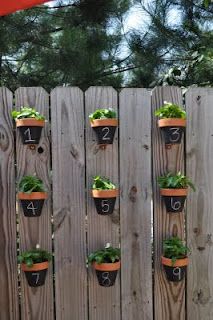 Hang a Pot @
The Life and Times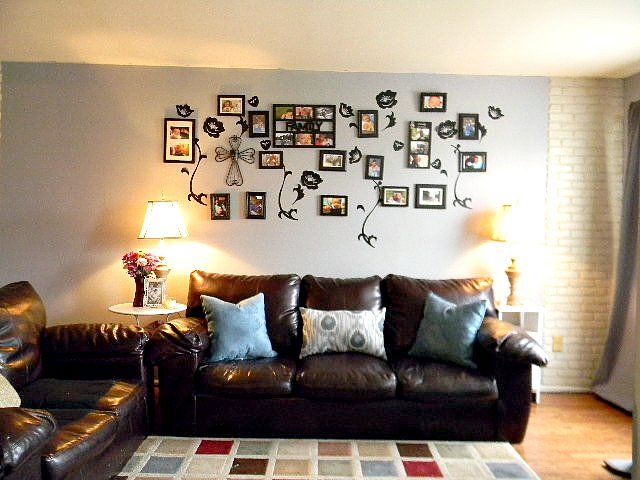 Gallery Wall @
Sensational Finds
Easter Flower Cans @
Homespun With Love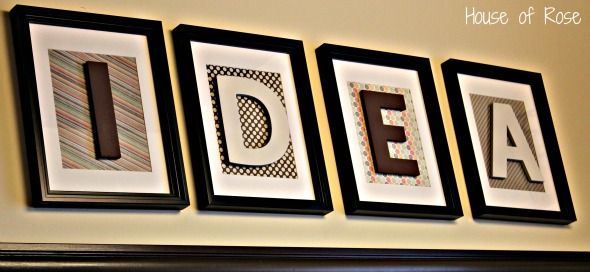 Framed Idea @
House of Rose Blog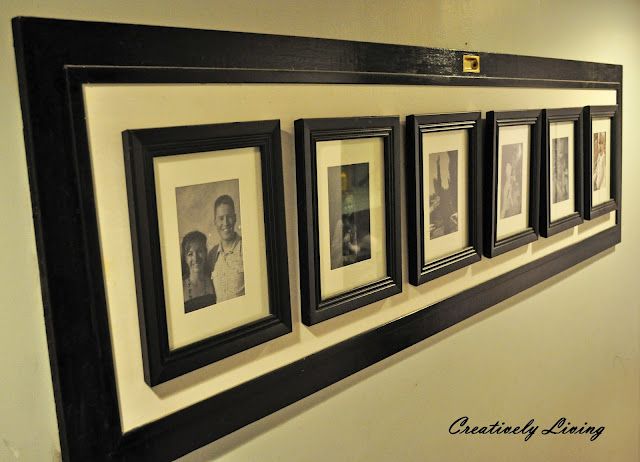 Pantry Door Turned Frame @
Creatively Living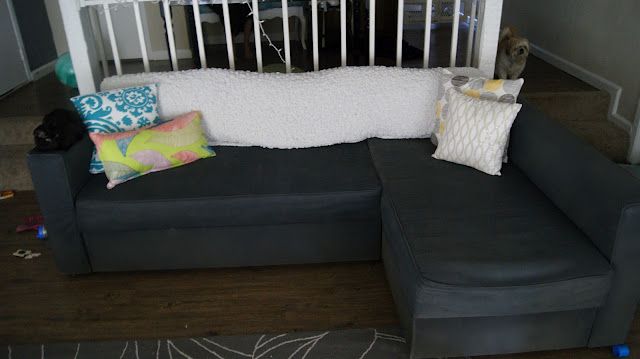 Simply Spray Painted Couch @
The Sasse Life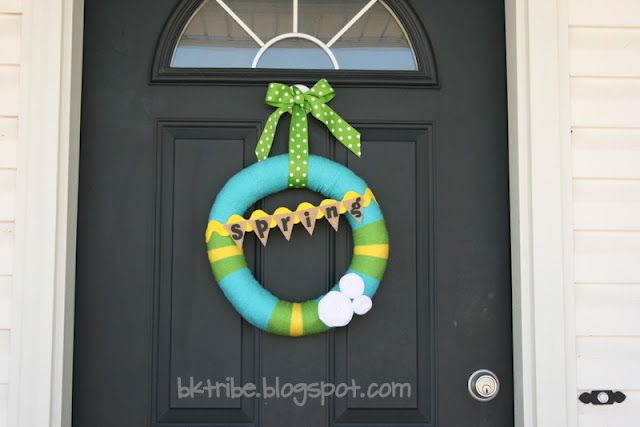 Spring Yarn Wreath @
The Brown Eyes Have It
Spring and Easter Wreath @
Fit, Crafty, Stylish, and Happy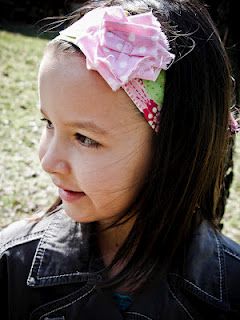 Fabric Headband Tutorial @ DIY Dreamer
Don't forget to enter in the fabulous giveaway I have going on right now from Shaklee! Check it out!

Shaklee BH2 Green Cleaning Enter
HERE
So awesome! Have a great day!
Follow me on
Facebook
Follow me on
Twitter
Browse my
Pinterest
Follow me with
BlogLovin
Send Me an
E-mail
Link up at
My Party