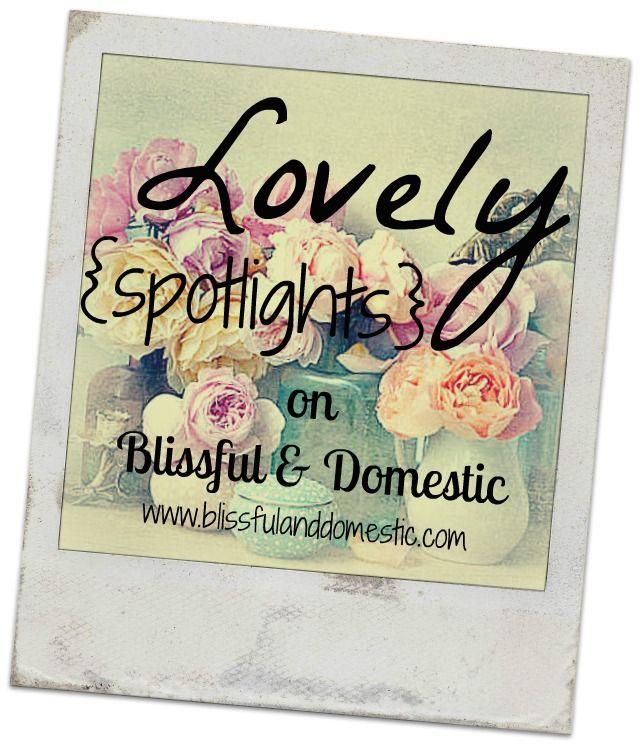 So first off, check out that banner picture above... I made it using my header image and the awesome new photo site called
picmonkey
. Seriously I have never loved a monkey so much before. So fun! Oh and all the different editing features are free! F.R.E.E. I am beyond excited. I am working on a tutorial as we speak. You guys asked what I will be using now that Picnik is sadly gone, well the monkey is it. Stay tuned for the tutorial on how to use it.
Now onto this fun new series on B and D. Well I have some awesome readers and I don't mind telling you all....like all the time how awesome you are. Seriously I always receive such sweet, supportive comment love and I am forever thankful for that. Well I want to give back. This new series is all about you. The lovely readers of Blissful and Domestic. Here you will find weekly features from all of you. So here are some great features from my Lovely Readers. You guys rock! Have I mentioned that before?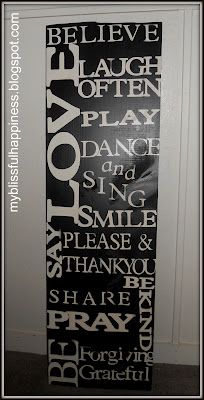 There you have it this weeks Lovely Features. Snag a button if you were featured and please check out these fabulous blogs and share a little comment love with them.
Oh and don't forget my fabulous giveaway this week from
Fat Quarter Shop

Fat Quarter Shop Giveaway
Click
HERE
to Enter
Have a fantastic day!
Follow me on
Facebook
Follow me on
Twitter
Browse my
Pinterest
Follow me with
BlogLovin
Send Me an
E-mail
Link up at
My Party