Hello lovelies! So did you notice that today was greatly lacking in a post? No Blogger NOT on a diet this week. Don't worry I am still NOT on a diet. I even lost a pound this week! Oh and thanks to my Mom and dad..I got a membership to Gold's Gym for my birthday. My big 2-8 B-day is this Friday. I had great things planned for this week. New tutorials, new fashion posts, features, etc. Nothing will be up this week though. I am having some dental problems and needless to say on Thursday I have to go in and have a tooth extracted, so I will be laying low this week. Hopefully finding some time to sew and craft in between taking pain medications. I will hopefully be pack this weekend for the linky party and blog hop though. Can't wait to see you all then!
Oh and because no post is finished without pictures, here are a few of my favorite
Handmade Gosling
pics from this past week.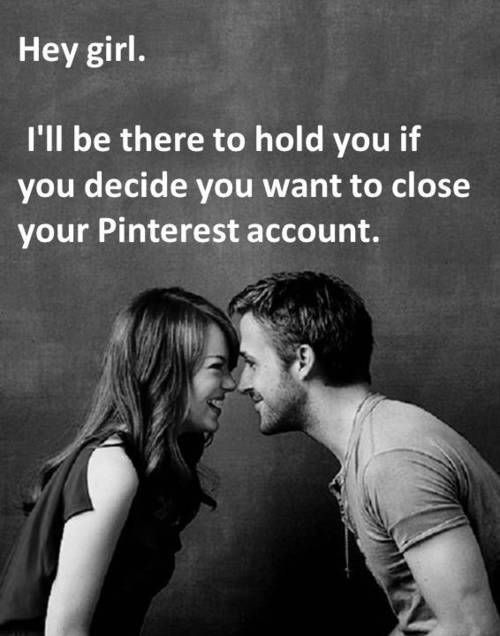 Have a fabulous week!
Follow me on
Facebook
Follow me on
Twitter
Browse my
Pinterest
Follow me with
BlogLovin
Send Me an
E-mail
Link up at
My Party