Spring cleaning is still well under-way in my home. I have been trying to pick a room at a time and deep clean. This past week I picked the kitchen, specifically the oven. Now that the microwave was clean, I moved on to bigger and better heating machines. That baby was in need of a deep cleaning. With all the baking and cooking I do, our stove and oven get put to good use. I used the same oven cleaner I used when I cleaned the microwave. The Brillo pads make cleaning it very effortless.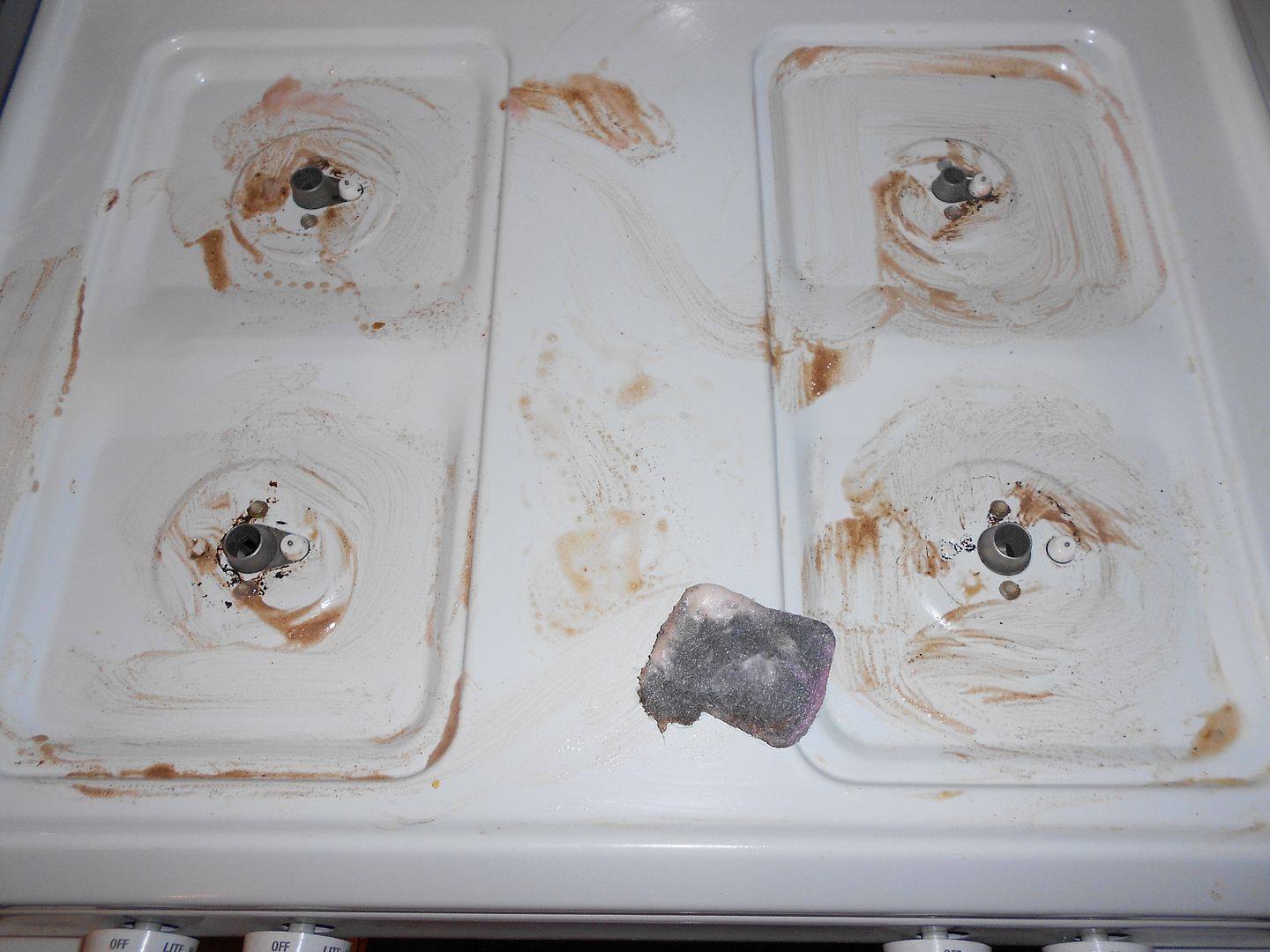 I pulled off all the knobs and burners and gave them a good scrubbing with the pads as well.
I then used the Brillo pads all over the stove. You'd be surprise how much splatter gets stuck on the stove. From the top to the bottom.
After about 15 minutes of cleaning inside and out, oh and a few glee songs, the oven was super clean.
I just love to stare at it now. It looks so good.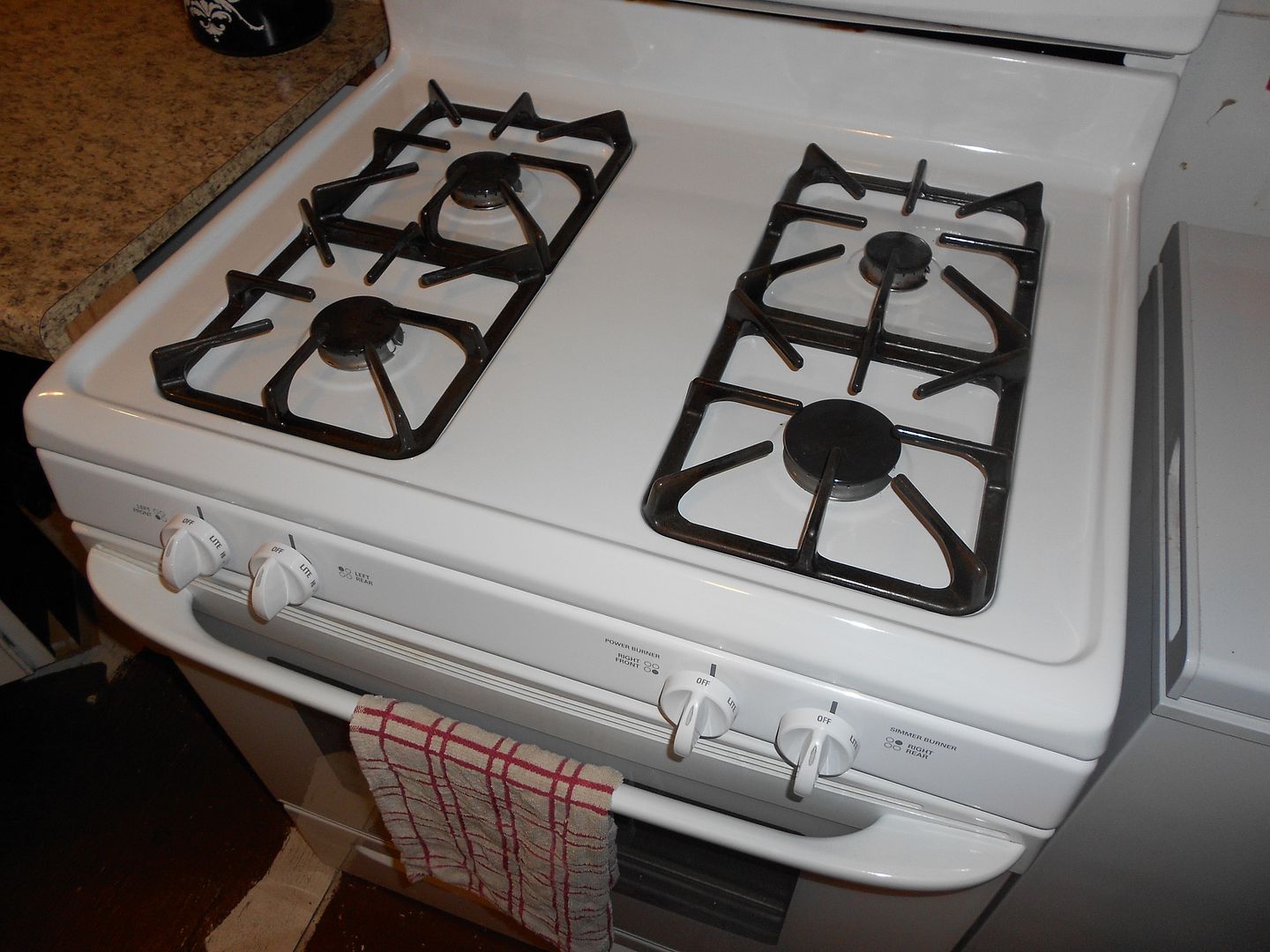 See Super Clean.
What are you guys doing to Spring clean your house?
Any tips and tricks?