Ok am I the only one that has just found out about The Ultimate Blog Party?
I stumbled upon it tonight, while revamping the ole blog here. I swear I am never done with the tweeking. I am hoping to get my tutorials page organized, but all my tabs are working, along with my search box. So now you can find everything you need right here on Blissful and Domestic. Well anywho, onto The Ultimate Blog Party. It takes place at
5 Minutes For Mom
and boy is it big. If you are looking to meet some new bloggy friends, than this is the place to be. So for my daily readers hop on over and join the party and the fun. If you are new to Blissful and Domestic and are here to mingle, I guess I should introduce myself and my blog.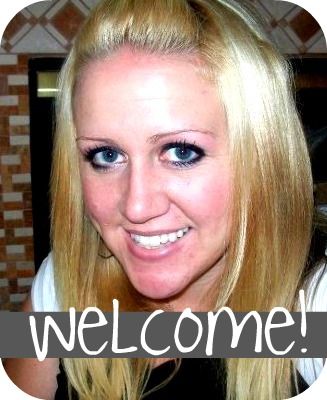 I am Danielle. I am a crafting Mommy, to two red heads and a wife to an amazing man.
Oh my do I love my cute family.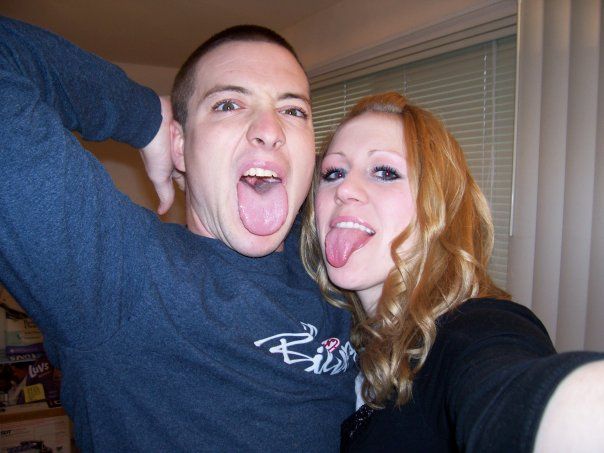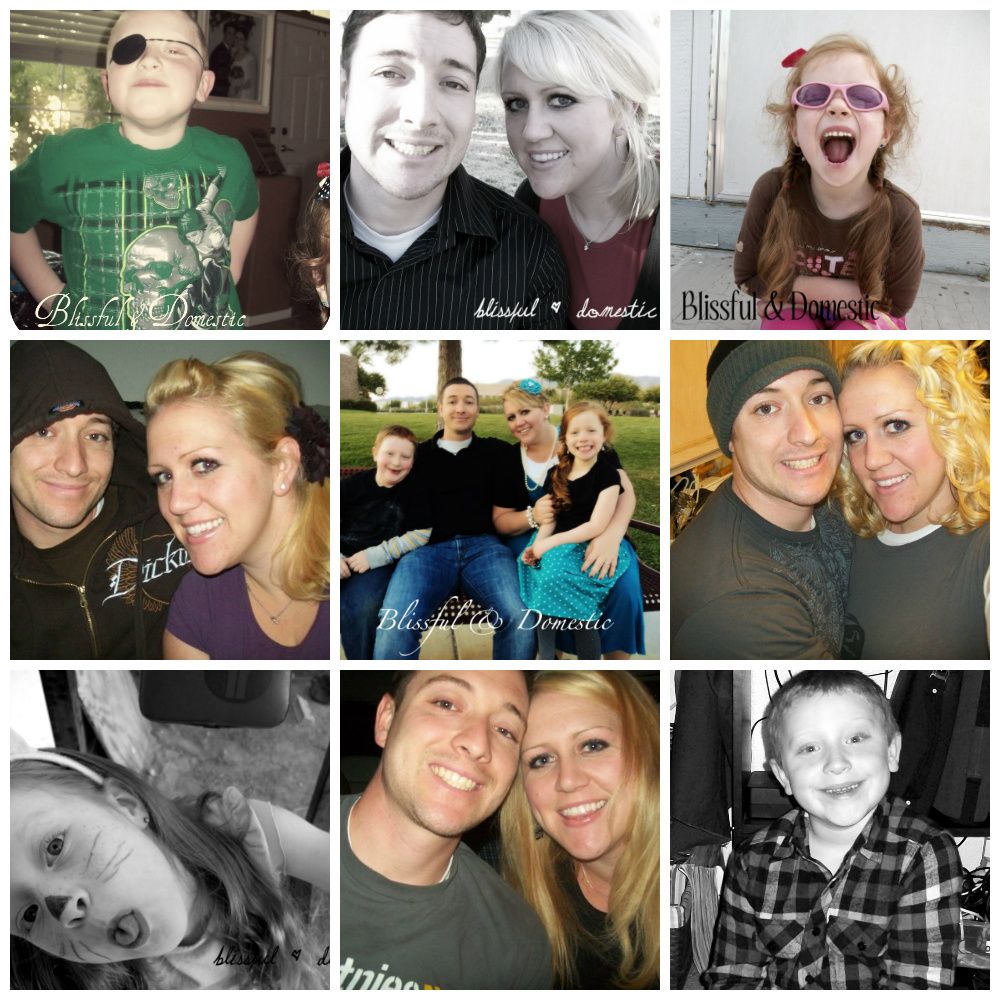 I love to bake, cook, and create.Really anything that has me creating, is for me.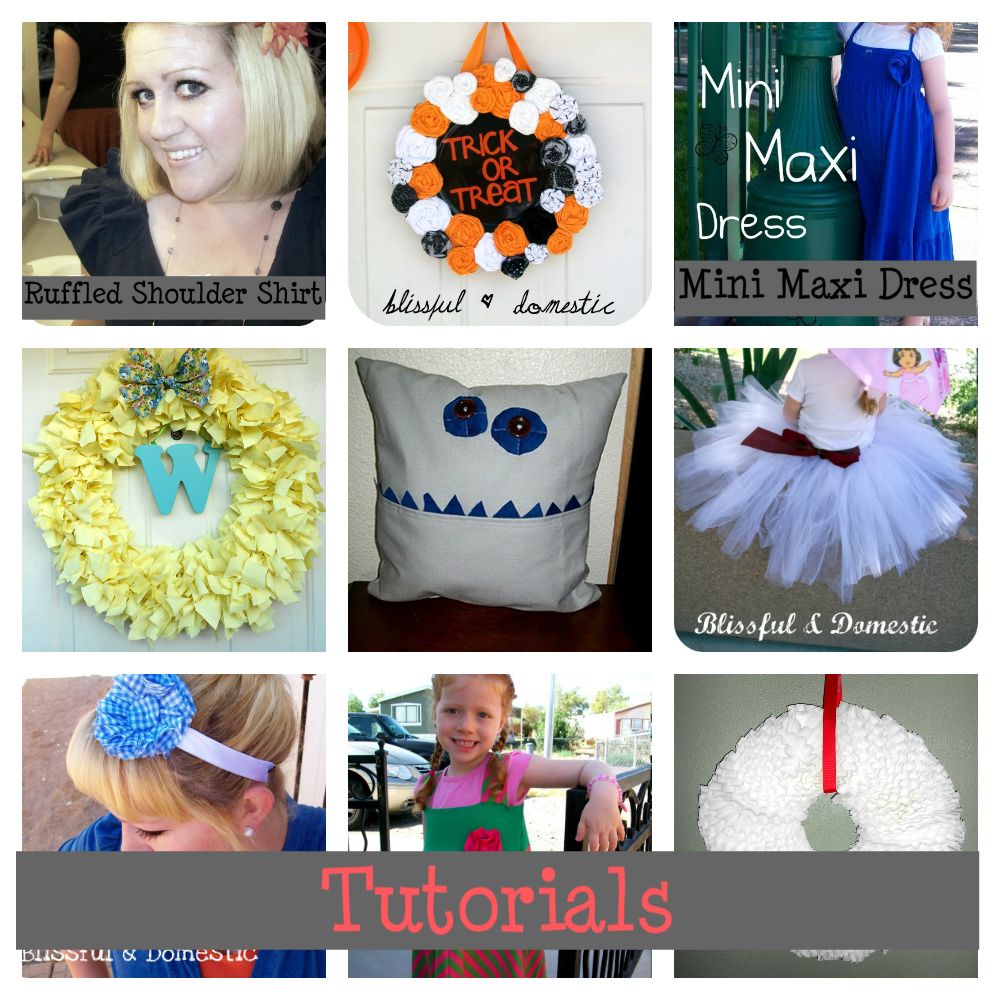 Click Here to See All My Tutorials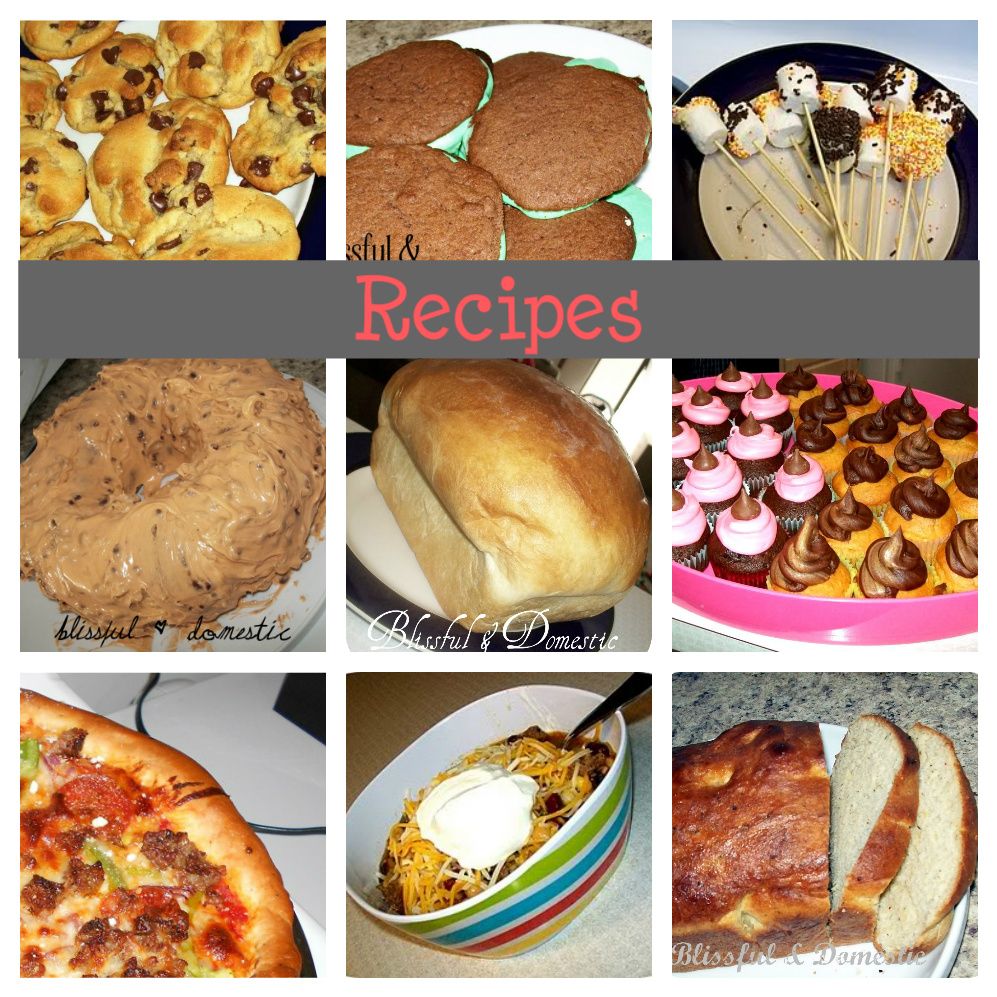 Click Here to See All My Recipes
I love writing for Blissful and Domestic. I love sharing with all my fabulous readers. I do a little bit of everything, from cooking, to sewing and crafting. I also love to share hair tutorials, homeschool stuff, blogging tips, and how my family is having a homemade year and saving money! I love meeting new bloggy friends and being inspired by others.
I have a Featured Friday Linky Party and a Sunday Blog Hop
if you want to join in the fun!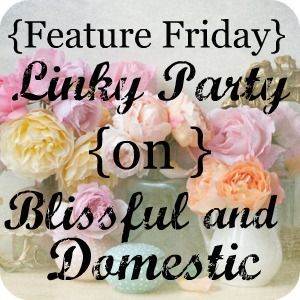 Thanks so much for visiting. Please stay for a while, and browse all the goodness
Blissful and Domestic has to offer.
Here are some ways to follow Blissful & Domestic and stay connected.


Please leave me a comment letting me know, so I can return the favor.
You can also follow me on the sidebar via GFC and Linky Followers.
Thanks for Stopping by. Have a Blissful Day!
Follow me on
Facebook
Follow me on
Twitter
Browse my
Pinterest
Follow me with
BlogLovin
Send Me an
E-mail
Link up at
My Party