Happy Friday Lovelies. I was working on some blogging paper work, yes I actually have paper work to go along with blogging. Crazy, but I like things hand written when it comes to organizing my sponsor lists and post ideas, so that is what I have been up to this afternoon. While the hubbs entertains the kids with some cool new video games he downloaded, I've been playing catch up. While I was catching up on stuff I decided to check out
Stitch Stash Diva
, They are one of my wonderful sponsors. Right away I started browsing all the new selections of fabrics Tayva just got in and I stumbled upon her
$5 Friday Sale
she has going on. She does this every Friday. How have I not noticed this before? Well I am glad I did today because I just snagged
this fabric
. I am thinking a very fun Fourth of July Shirt for Miss Priss. Kinda like this one I found on
Pinterest
. Cute right?
$5 Friday Fat Quarter Trio
So check out Stitch Stash Diva's $5 Friday sale and all the other cute new fabrics that have been listed this week. I am sure you will leave her shop with something new and fabulous to create with. I know I did.
Look at all these cute, summer fabrics. So many projects in mind.
Navy Sea Stars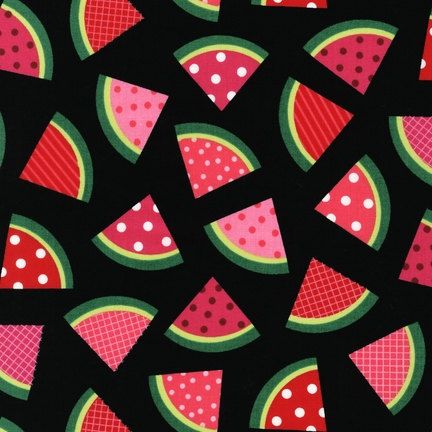 Watermelon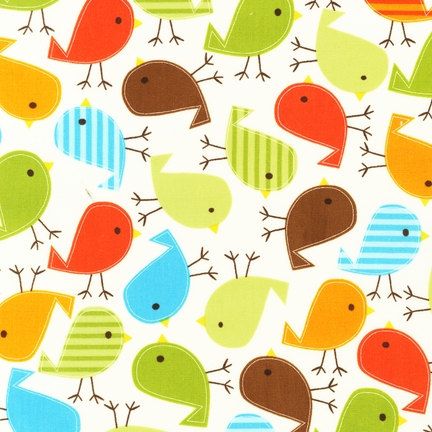 Bermuda Birdies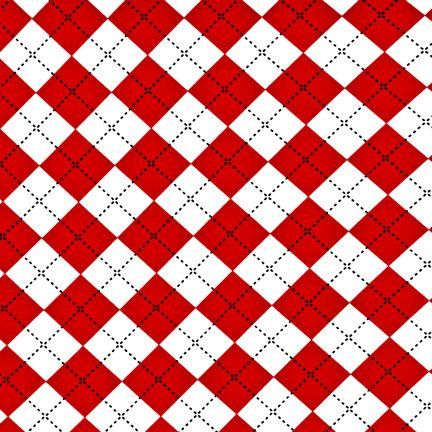 Red Argyle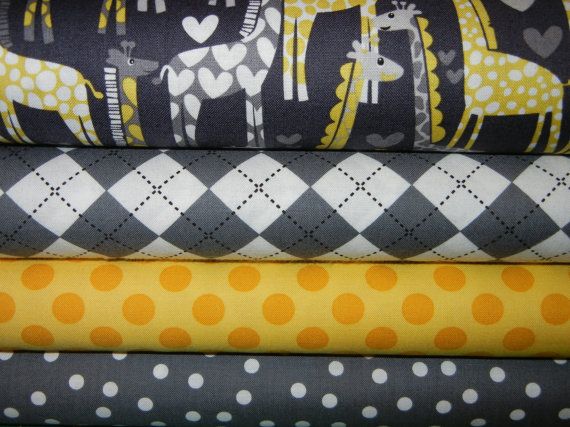 Giraffe Love Bundle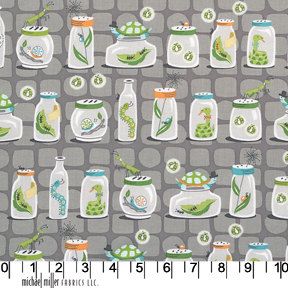 Bug Jars on Gray from Michael Miller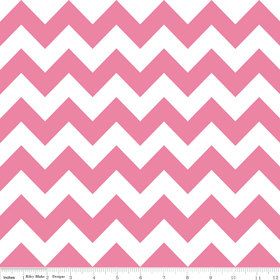 Riley Blake Pink Chevron

Happy Shopping!
Follow me on
Facebook
Follow me on
Twitter
Browse my
Pinterest
Follow me with
BlogLovin
Send Me an
E-mail
Link up at
My Party