So this past weekend was pretty crazy. I started out thinking I was having a tooth pulled. I even went in to get said tooth pulled. I was nervous and had got little sleep the night before. Well Doctor decides he wants to wait, since tooth is no longer causing pain. He wants a second opinion from a specialist. So I spent my weekend without tooth pain, which I was forever thankful for. Not just because I hate pain just like everyone else, but because it was my birthday weekend. I spent all weekend I hanging out with family and having fun. Saturday was a particularly fun night, which I took some pictures of. I photo shopped them in
PicMonkey
and labelled what I did underneath them. Here are some pictures form my Girl's Night out with some of my Sisterinlaws, my Motherinlaw, and my dear friend Monica. We had a blast stuffing ourselves and laughing at Cheesecake Factory and then we saw The Lucky One. Seriously The. Best.Movie.Ever! I can't wait to see it again. So here are the pictures from this weekend. Thank you
PicMonkey.com
You provided loads of fun, while editing these pics.
Orton Photo Effect and film edge for the border
Cross Process Photo Effect and film edge for the border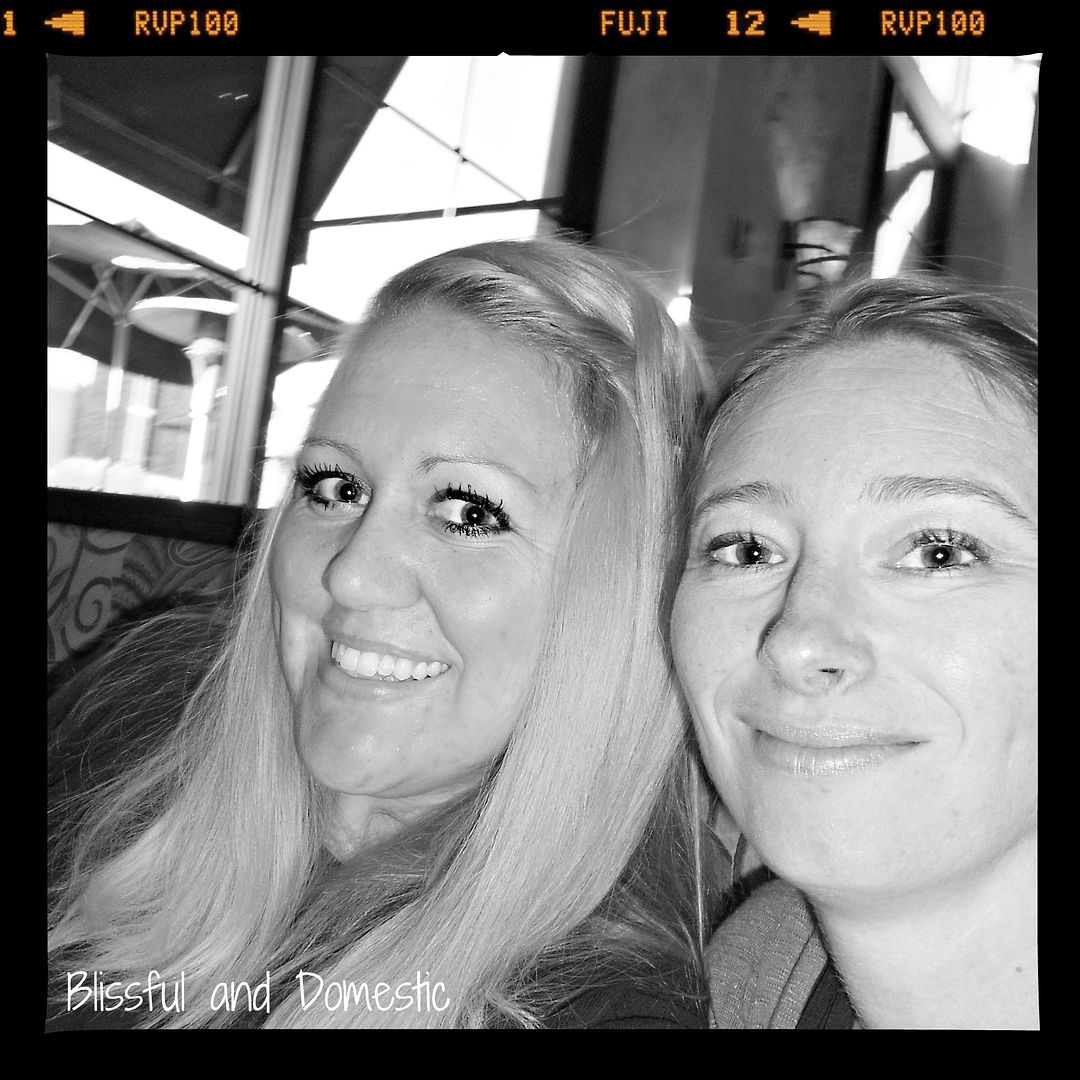 No Saturation (B&W) and film edge border
Black and White and film edge border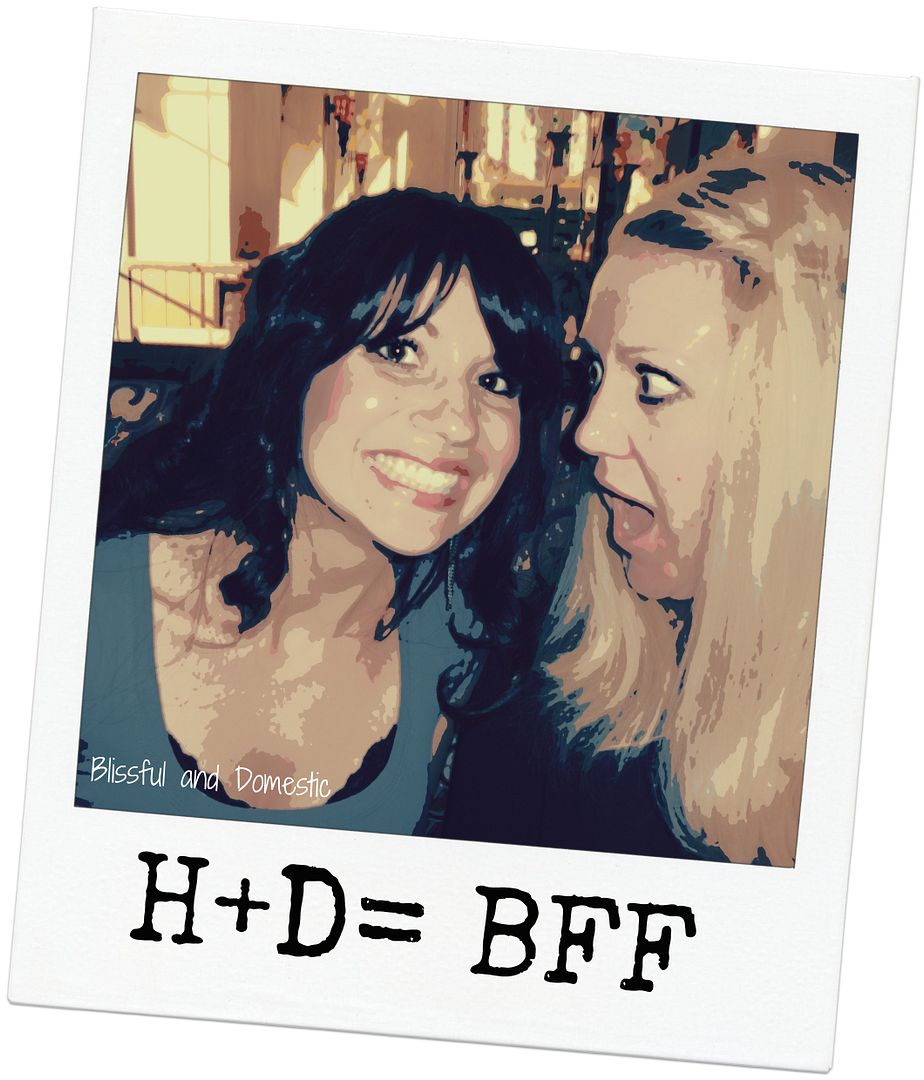 Posterize and Polaroid Frame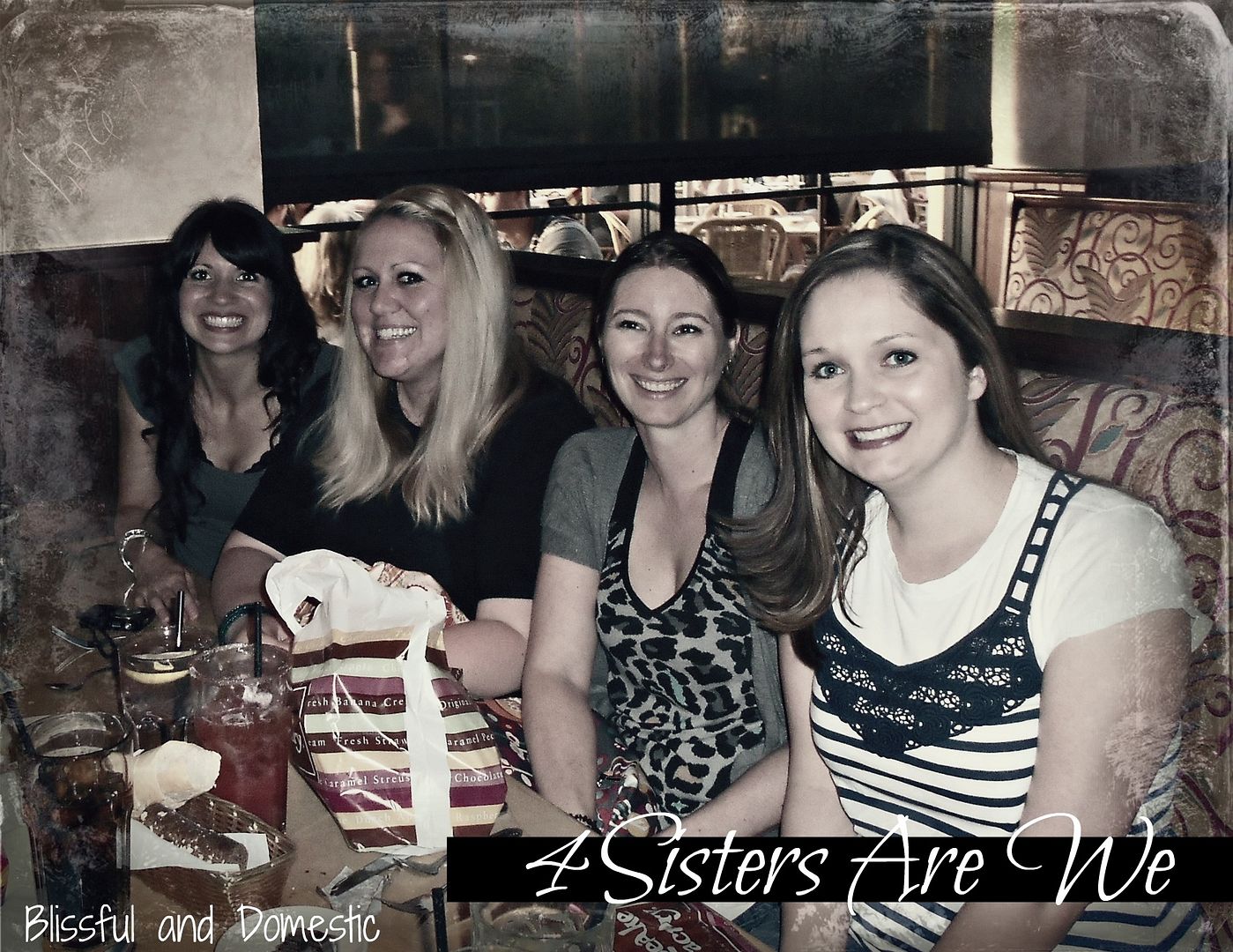 Daguerreotype and a bit of a fade
Thank you all for your sweet birthday wishes through blogger, twitter, and facebook. I have such wonderful readers and friends! I missed you all last week and am excited to get back into it this week. And Thank you Mom W, Andrea, Holly, Shelly, and Monica for such a fun night. I can't wait to do it again and maybe we can throw in some random dancing again.
Remember Holly I double dog dare you!
Seriously So.Much.Fun!
Have a fabulous Monday Lovelies!
I will be back next Monday for Blogger NOT on a Diet.
Keep excising and eating healthy. Next week we will all check in!
Follow me on
Facebook
Follow me on
Twitter
Browse my
Pinterest
Follow me with
BlogLovin
Send Me an
E-mail
Link up at
My Party