Alright lovelies. I am feeling quite at home right now. My nails are freshly painted a pale pink. I am shower fresh and the country tunes are flowing from the ipod. It is late, but I am quite relaxed at the ole' computer right now. It may be late for this mama to be up, but honestly every time I have wanted to sit down and write a post something has come up. Either a red head needed some mama time, I needed to go to the gym (I love that I just typed that), or the hubbs needed or wanted me (which I love as well). I am not complaining. I love my sweet family and love that they consume my day.
They always come first. Always
.....I may not always like the
BIG
little knocks on the door every time I am going to the bathroom. I am hoping I am not the only Mom that can't pee in peace. For some reason once they know you are on the phone or doing your err business, they all of a sudden have hundreds of thoughts and questions for you. Things you just have to laugh at right?
Well anyway it is quite in this house. Nothing but the swamp cooler and my AOL country radio playing on the ipod. Perfect for checking out some of my favorite fashion blogs. I love all these blogs so much and thought I would share them all with you. These are ones I check on a weekly, if not daily basis. I am a busy Mom who semi-- attempts for some fashion savyness and I always need some good inspiration. Here are the gals I go to in order to receive that inspiration. Check these lovelies out and share that love. They rock!
Fashion on the Fly
Totally Tessa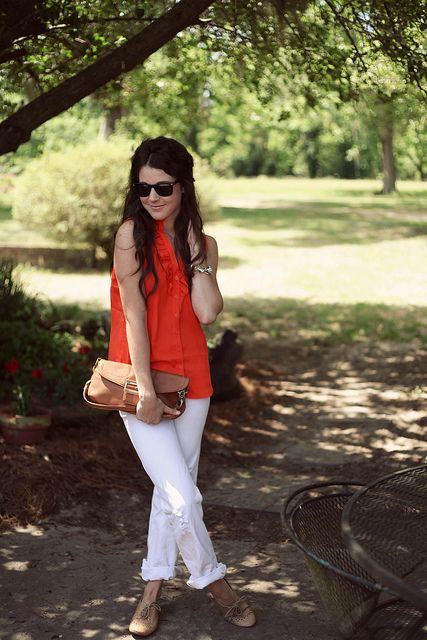 Love, Ramsey
An Out Fit a Day
All Dressed Up
The Daybook
Clothed Much
Modern Modesty Beauty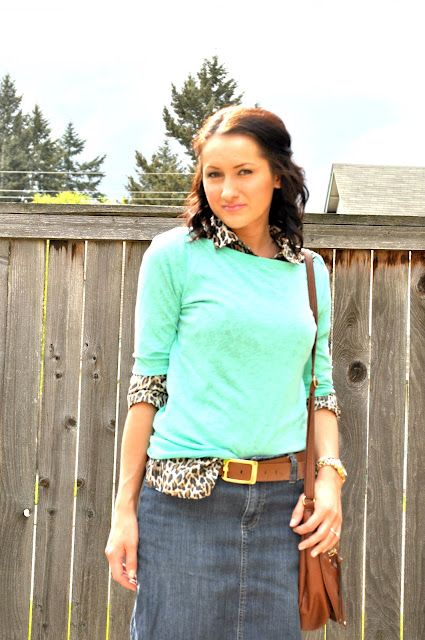 Suburbs Mama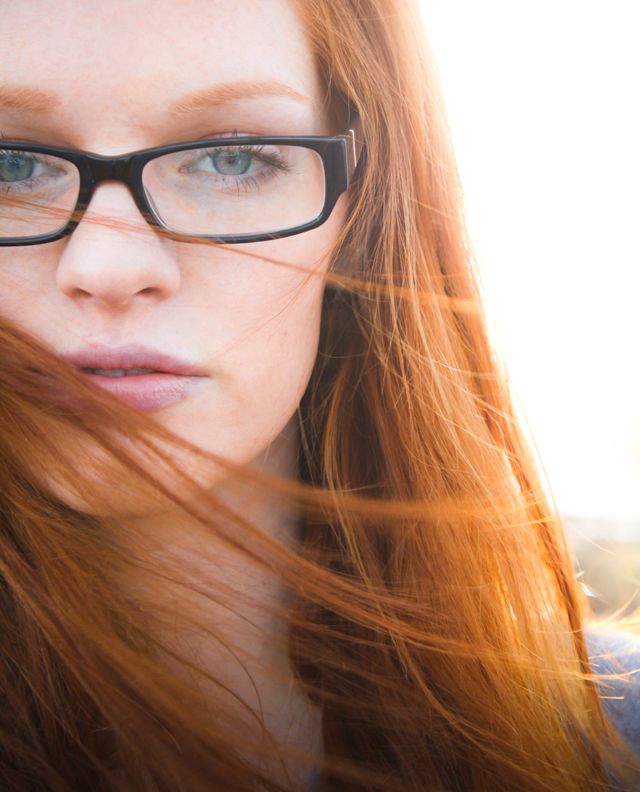 The Letter 4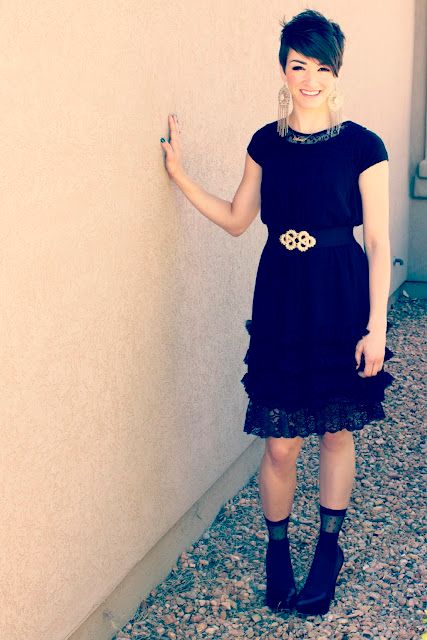 Originate and Renovate
Let's Talk Fashion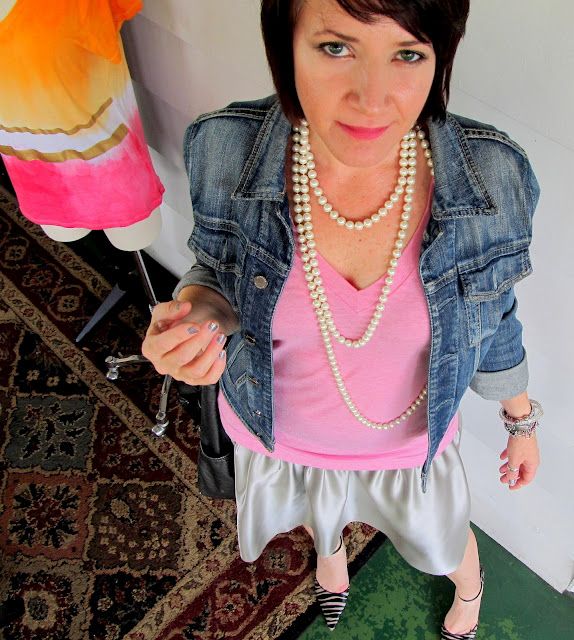 WobiSobi
Fit, Crafty, Stylish, and Happy
These ladies rock! They are super sweet and are such sweet blogging friends. I love seeing all their fashions, crafts, recipes, the whole enchilada.
Hope you all get a chance to check these
ladies out and have a fabulous day!
Follow me on
Facebook
Follow me on
Twitter
Browse my
Pinterest
Follow me with
BlogLovin
Send Me an
E-mail
Link up at
My Party