Happy Tuesday Lovelies! So originally I had a fun intro for you, but blogger is totally not my friend right now. I hit save, blogger froze, and the lovely intro I had was deleted. What the heck! So annoying. Anyway my original intro talked about how awesome you guys are. Seriously
no joke
. I am thankful for the time you take each day to visit Blissful and Domestic. Thank you for your sweet words and always your encouraging comments. I really have the best readers, which I am so grateful for. I hear some bloggers talking about mean comments and such. I have never had this.You never remind me when I fall short or point out my many typos. I know they are there and I am sure you do too, but you never comment telling me to check my grammar and spelling. I love all my readers and hope you always leave my little piece of blog land feeling inspired and ready to create and live. That is why I do this.
Well over the weekend I had a lot of time Saturday night, while the hubby got his Stargate on, to look through the party links. Oh my are you ladies and gents crafty. Always I swear! I can't comment on every link, since we are way over 100 links each week, but I do check them all out. I picked a few of my favorites and here they are. Please give these ladies some comment love.
Enjoy the features!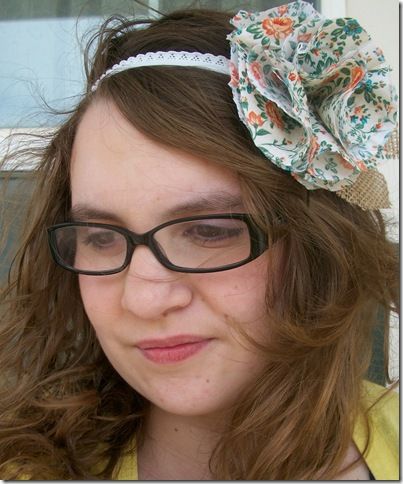 Bulky Fabric Flower Headband @
Oh Craft!
Coconut Macaroons @
Motivate Mommy of Two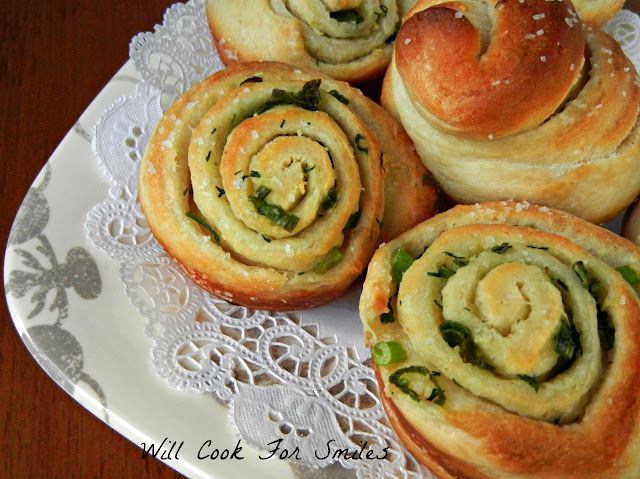 Chive and Garlic Rolls @
Will Cook For Smiles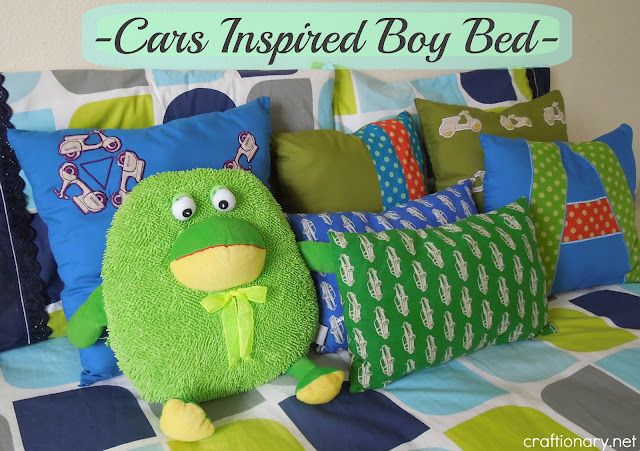 Boy Bedroom Pillows @
Crationary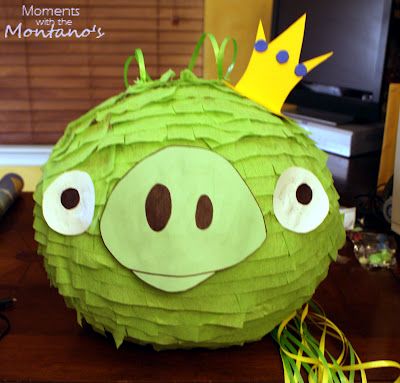 Pull String Pinata @
Moments With the Montanos
DIY Bow Back Shirt @
Heatherly Loves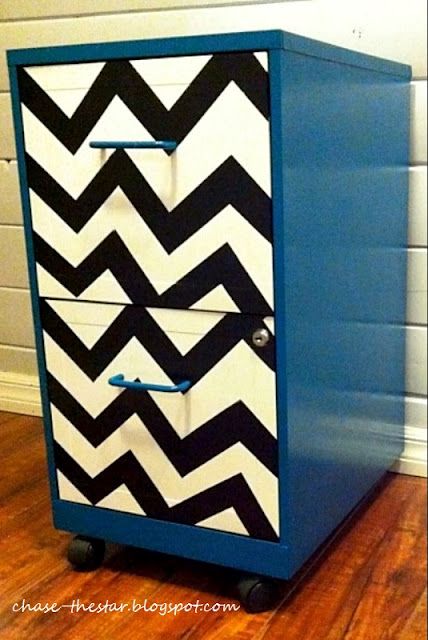 File Cabinet Makeover @
Chase the Star
Summer Blizzard Party @
The High Flying Adventures of Gramma Luvlee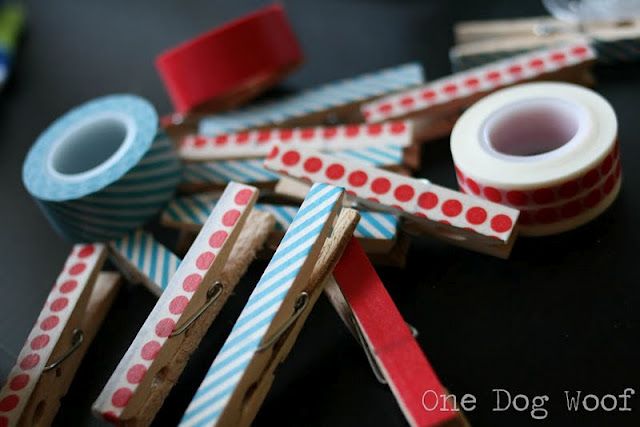 Washi Tape Clothespins @
One Dog Woof
Painted Wooden Spoons @
Tessa Cotton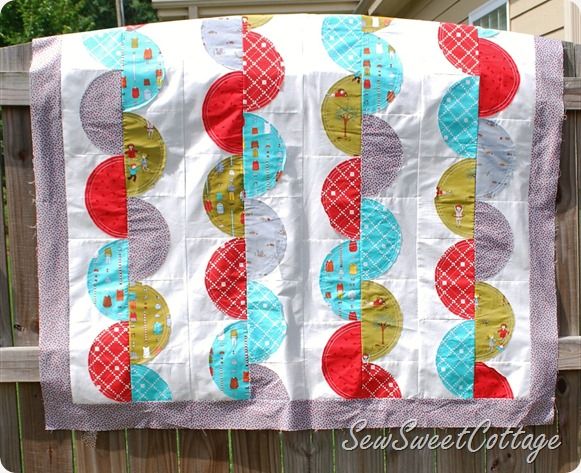 Ric Rac Quilt @
Sew Sweet Cottage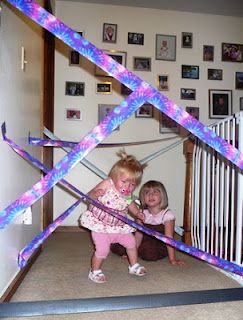 Duct Tape Obstacle Course @
We Made That
If you were featured please grab a button.
You rock and deserve it!
Also don't forget my give-away going on this
week from Southern Fabric.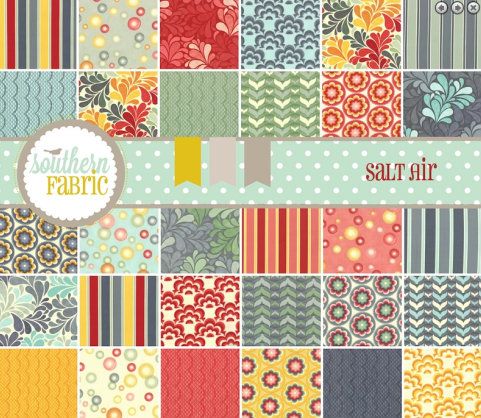 Salt Air Fabric Bundle From Southern Fabrics
Have a Great Day!
Follow me on
Facebook
Follow me on
Twitter
Browse my
Pinterest
Follow me with
BlogLovin
Send Me an
E-mail
Link up at
My Party