Happy Friday Lovelies!
It is time for the
$5 Friday Sale
at Stitch Stash Diva.
I just had to share what I just snagged for such a stellar price!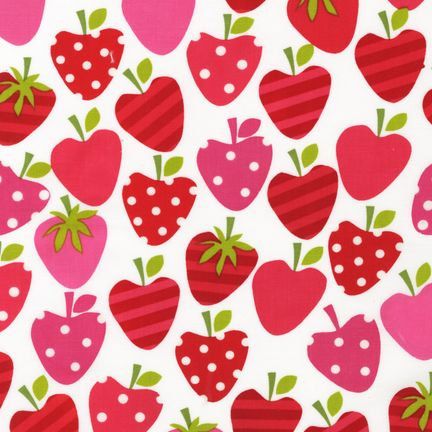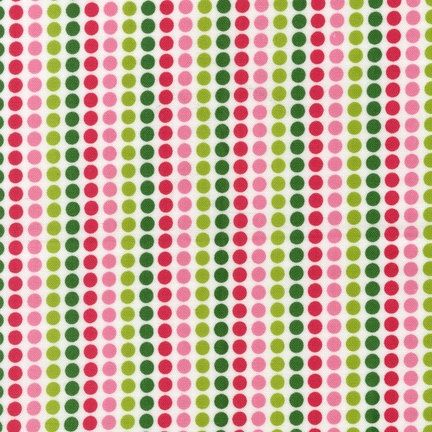 Isn't this fabric just delish for this summer? Hop on over and grab some your yourself. Oh and while you are there check out all the other fabulous prints Tayva has. Too stinkin cute!
Oh and just FYI, I have ordered from Stitch Stash Diva at least four times so far and it always comes so fast. She ships daily Monday-Friday
Happy Shopping!!

Follow me on
Facebook
Follow me on
Twitter
Browse my
Pinterest
Follow me with
BlogLovin
Send Me an
E-mail
Link up at
My Party