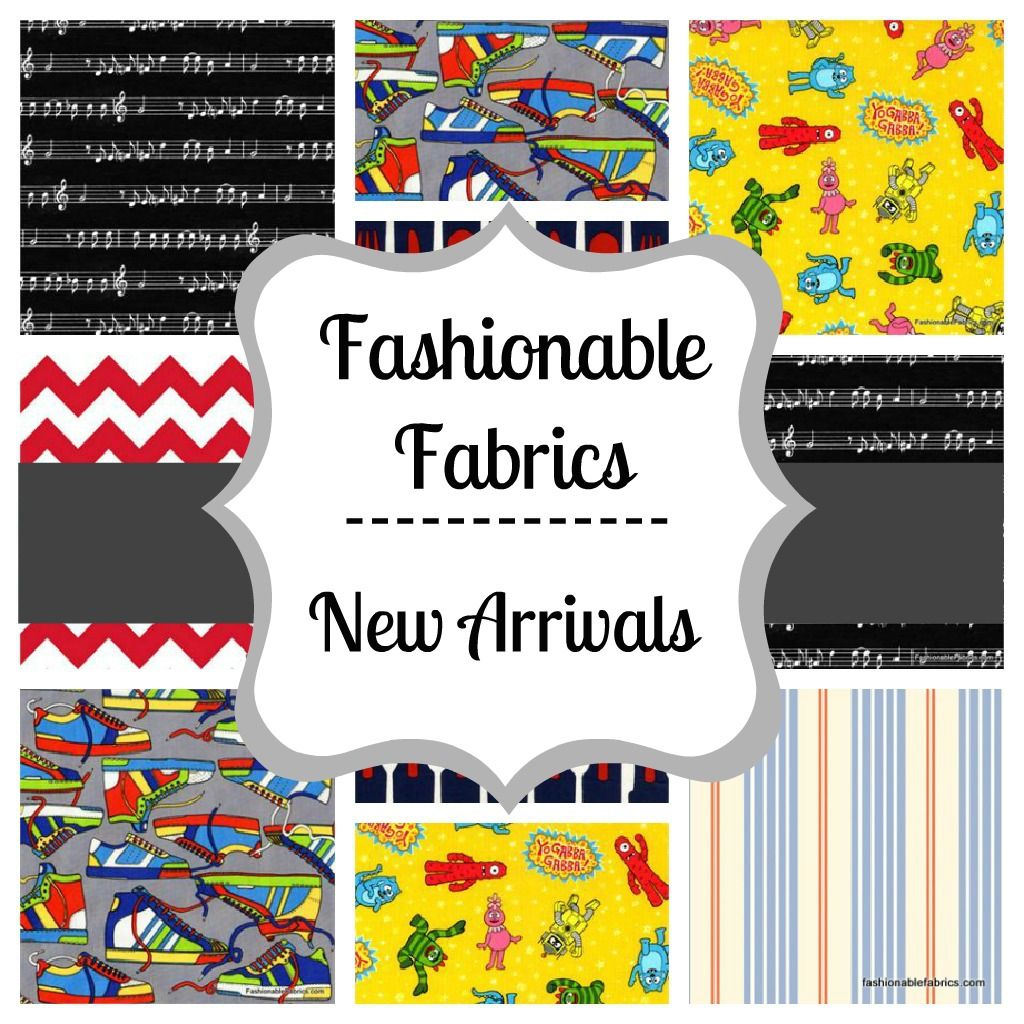 Just wanted to share a little loveliness from
Fashionable Fabrics
.
I so heart them. You should too!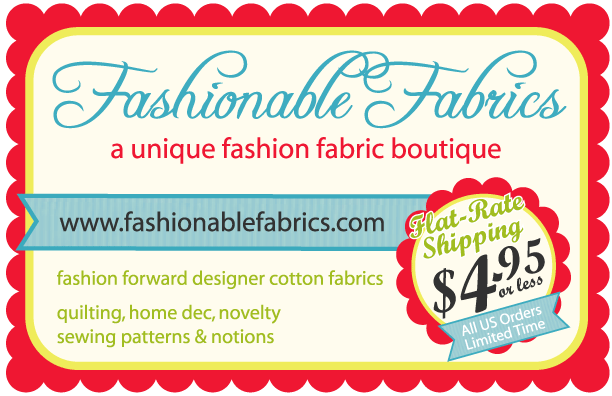 Check them out!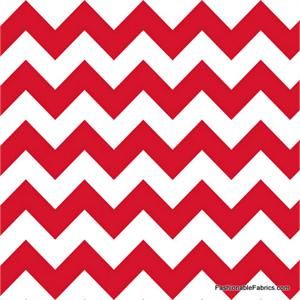 Chevron by Riley Blake
Creepers Peepers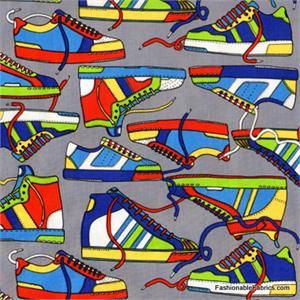 Sneaker on Grey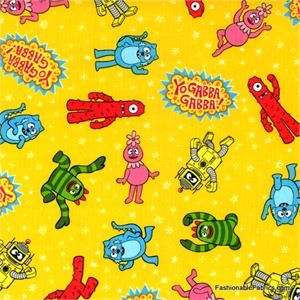 Yo Gabba Gabba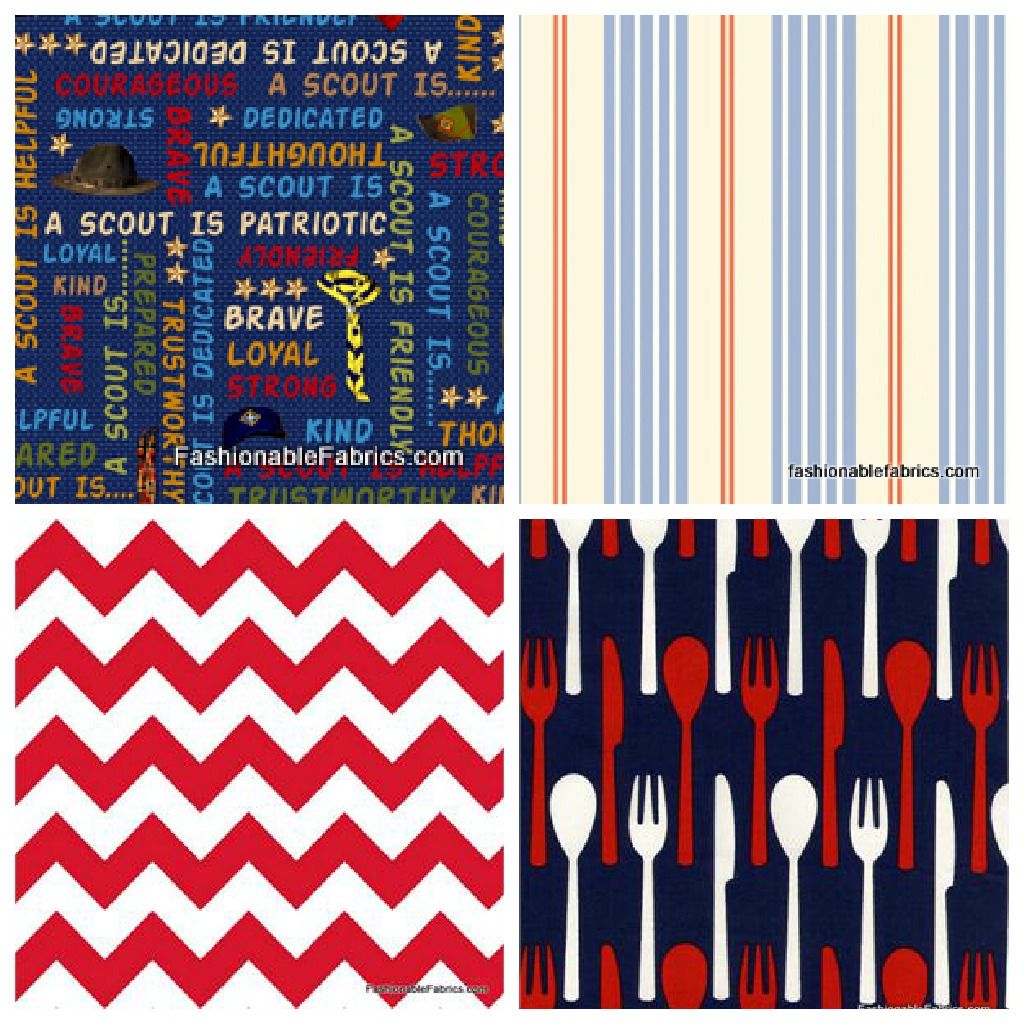 and of course for all those
Go America!
projects you've been pinning,
here's some fabric to really shout out your love for the red, white, and blue!
See what I've been pinning here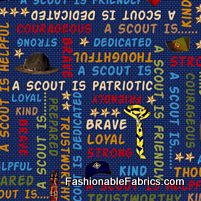 A Scout is...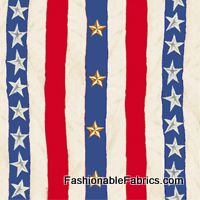 A Scout is....
Children at Play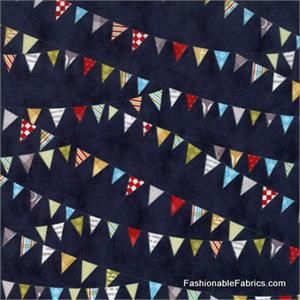 Reunion Baby's Bunting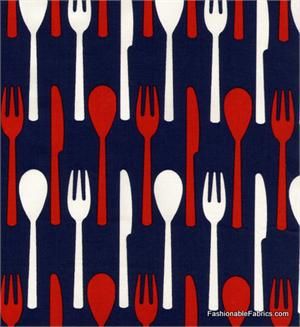 Catch of the Day
There you have it. All the new goodness over at
Fashionable Fabrics
.
Check them out and remember their shipping is always $4,95 or less!
S-W-E-E-T!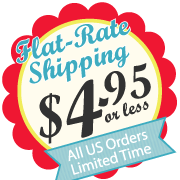 Hope you are all having an awesome week. Thank you for all your sweet words, comments, hugs, everything you have been sending my way. Hubby and I greatly appreciate them! Next week I will be back with a few tutorials and such. See you all then!
Follow me on
Facebook
Follow me on
Twitter
Browse my
Pinterest
Follow me with
BlogLovin
Send Me an
E-mail
Link up at
My Party