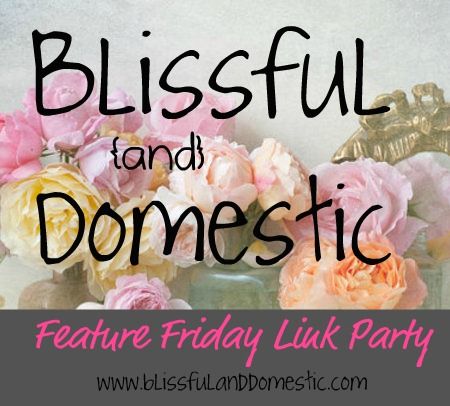 Happy Friday all! This week was lacking quite a bit on posts, but I have a really good reason. I am working on something pretty stellar for this next week. I am going to be kick starting
The Summer Fun Party
, which will be going on here for the next three months of Summer Vacation.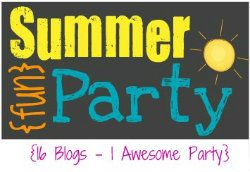 I am teaming up with 15 other bloggers. We are all going to be creating an awesome bash to help you and your littles have THE.BEST. SUMMER.EVER. We are going to show you each week different fun activities for you to do with your littles. We will also all be sharing new recipes, summer countdown lists, trip ideas, and crafts! Oh and of course their will be a linky carnival and a bunch of giveaways. Yep get ready for the greatest summer ever here in blog land! We are all very excited! So come Monday be here to help me kick start our summer long fun bash. I am beyond excited! Don't want to wait till Monday to start the fun? Well check out all my fabulous co-hosts. They are all getting ready to kick start the fun on Monday too. Here are some of the fabulous ladies I will be partying with this summer.
Shannon @
Sew Sweet Cottage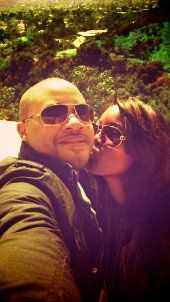 Marilyn @
The Artsy Girl Connection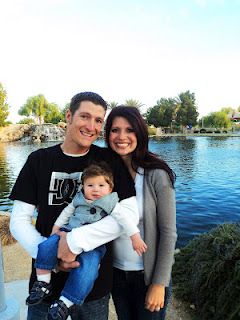 Holly From @
'Lil Blue Elephant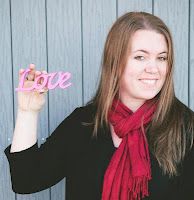 Molly @
Just a Little Creativity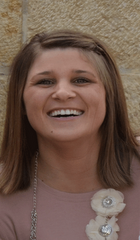 Jill @
Two Yellow Birds Decor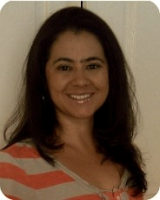 Shirley @
Motivated Mommy of Two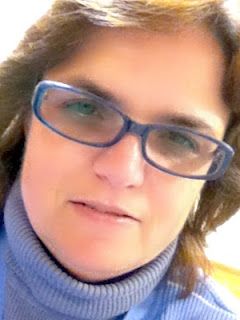 Athena @
The Stuff of Success
Sarah @
Alderberry Hill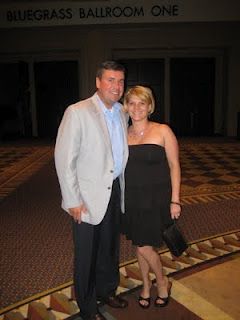 Jessica @
Mom 4 Real
Melanie @
Bear Rabbit Bear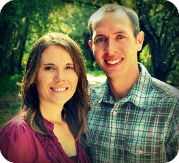 Heather @
Life As We Know It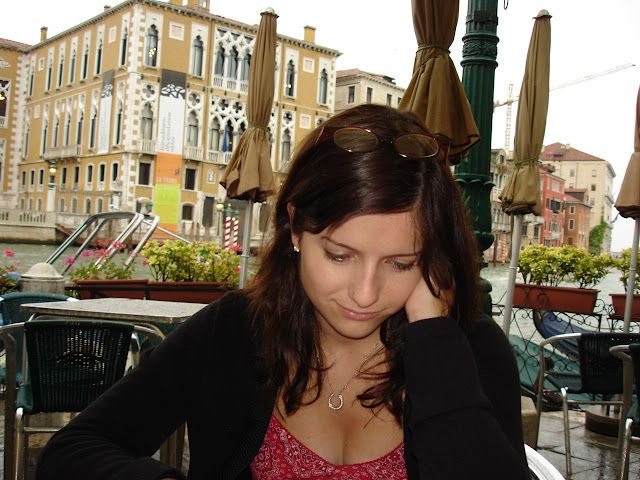 NIcolette @
Momnivore's Dilemma
Kara @
Happy-Go-Lucky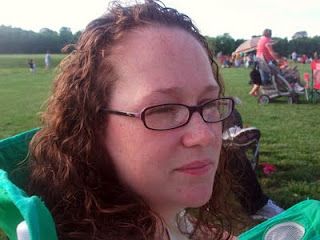 Priscilla @
Thrifty Crafty Girl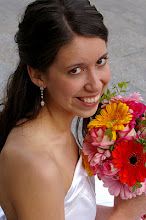 Alesha @
Blessed to be a Blessing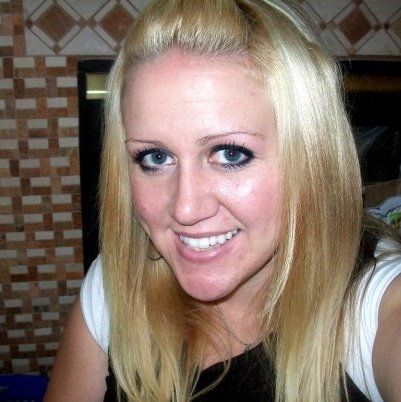 Danielle @
Blissful and Domestic
We will all be getting on our party flip flops this Monday for summer, so join the fun. Follow along, so you don't miss out on any of the fun! Oh and grab a button to help spread the word! Let's get outside with our loved ones this summer and really get our party on!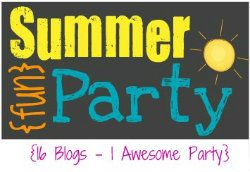 Fun right?! Well I have one other announcement before we get our links going. Saturday will kick start another great linky party on Blissful and Domestic, making the weekend a non-stop party here on B and D. Tomorrow I will be starting
The Fabulous Shops Linky Party.
So if you have an etsy shop come back on Saturday and link up! This will be a great way to feature your shops and all that goodness. I love etsy stores and buying homemade, so this will be a great way for us all to find new awesome shops and support one another. I am also planning to feature the most viewed shop each week, so come and link up.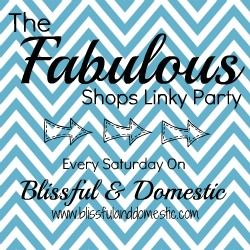 So this will be the new rundown for the Party Weekend on Blissful and Domestic.
Friday - Feature Friday Linky Party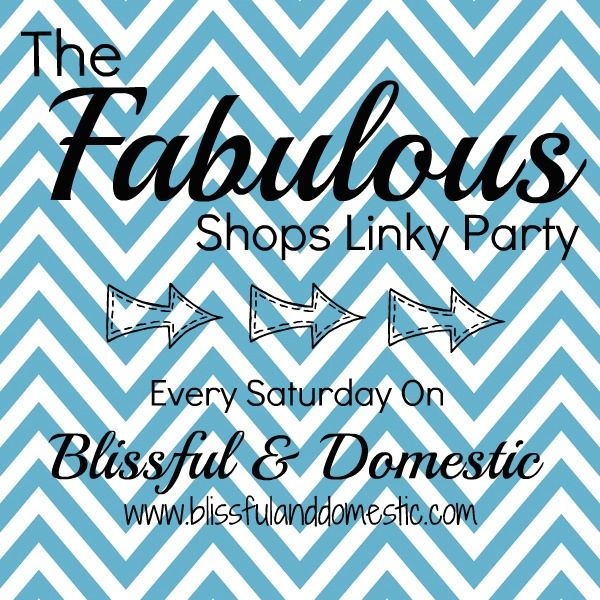 Saturday - The Fabulous Shops Linky Party
Sunday- Sunday Blog Hop
Three great ways to get the weekend started and to promote your blog, shop, and all the tutorials you come up with each week. I am very excited! So let's get this party weekend started!
The Rules:

Follow Blissful and Domestic
(Grab a button or add a link.)
Link up YOUR recipes, crafts, ideas, projects or fun posts to share.
Please no etsy shops, giveaways or advertisements.
New or Old Post Work!
Link up to your post, not your main blog.
Visit some of the other links
and HAVE FUN!
Follow me on
Facebook
Follow me on
Twitter
Browse my
Pinterest
Follow me with
BlogLovin
Send Me an
E-mail
Link up at
My Party