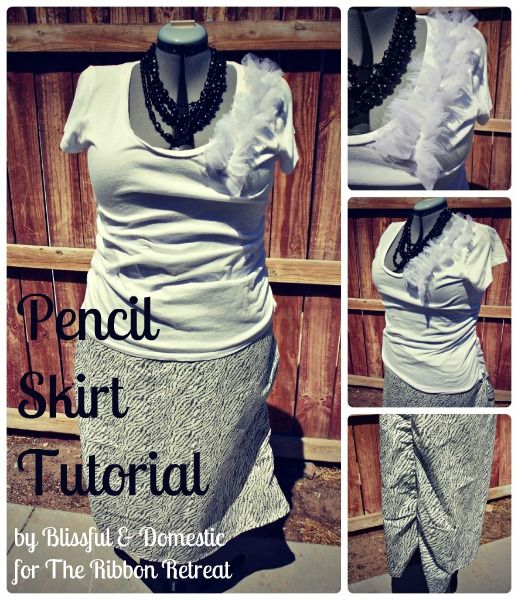 Hello Lovelies! Boy have I been missing all you lovelies. All my pre-scheduled posts have gone up this week, while the hubbs and I vegged out and watched movies and such. He is doing so great by the way. Recovering like the champ he is! We are so thankful for all the sweet, wonderful comments and e-mails we have been receiving in response to my post
here
. I seriously have the best bloggy friends and readers. So from our family to yours...
Thankyou!
Thankyou!
Thankyou!
While I am still away,
I will be back Monday with new tutorials, features, and parties
, I am guest posting over at
The Ribbon Retreat Blog
today. Want to see how I made this fabulous Gathered Pencil skirt? We'll hop on over to see. It is crazy simple!!
Hope to see you there lovlies!
Be there or be square!
Follow me on
Facebook
Follow me on
Twitter
Browse my
Pinterest
Follow me with
BlogLovin
Send Me an
E-mail
Link up at
My Party