Now that it is summer, and homeschooling is on a break for the next few months, we have been finding other great ways to "learn". My littles think that since it is summer that no learning is going on. Boy are they wrong! They haven't figured it out that their mama is very sneaky. I can't let them go three months without learning. The teacher inside me loves learning way to much, not to mention I don't want to have to reteach them the same old things some September. So what do I do to sneakily get some learning in? Well we spend 30 minutes a day reading of course!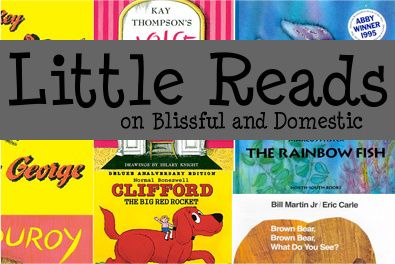 In just 30 minutes a day we are able to practice our reading and spend some quality time together too. We take turns reading. I read a few books and then both Keagan and Libby take turns reading to me. They love it as do I. We make weekly trips to the library, where my littles pick out books to their hearts content. This is a great summer activity to do. It cost nothing and gives us something to do each day of the week. We get to read! I am going to periodically share the books we are reading this summer. Hopefully inspiring you also to grab a good book, curl up on the couch, and have some one on one little reading time. Seriously so much fun. My kids love it!
We are also participating in our Library's Reading Program. My kids can win prizes from time spent reading. At the end of the summer, if they get all their reading hours in, they can receive tickets to the Aquarium where we live. My kids can't wait! Check out your local library and see what story times and reading programs they have for littles during the summer. This is a free activity for littles and a great way to keep those little minds working and growing this summer. Also if you have some suggestions for book titles, comment. I am always looking for fun books to read with my littles. I am always up for book ideas!
Now onto my Little Reads for this month:
This list is for ages 2-10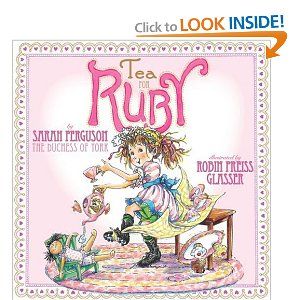 Tea For Ruby
by Sarah Ferguson, Duchess of York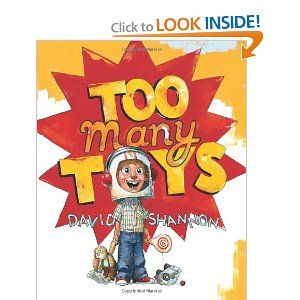 Too Many Toys
by David Shannon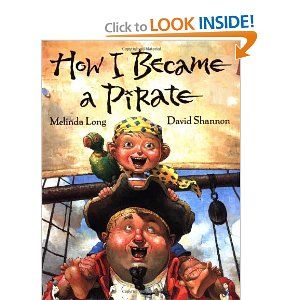 How I Became a Pirate
by Melinda Long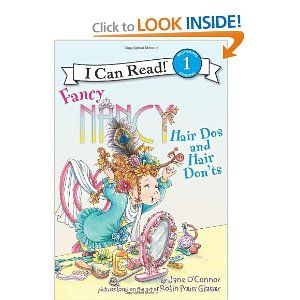 Fancy Nancy: Hair Do's and Don'ts
by Jane O'Connor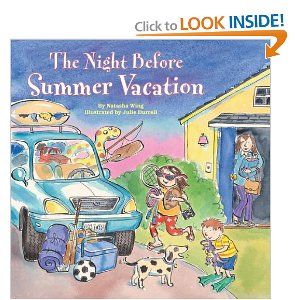 The Night Before Summer Vacation
by Natasha Wing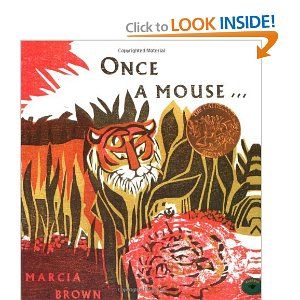 Once a Mouse
by Marcia Brown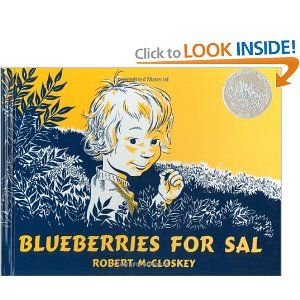 Blueberries For Sal
by Robert McCloskey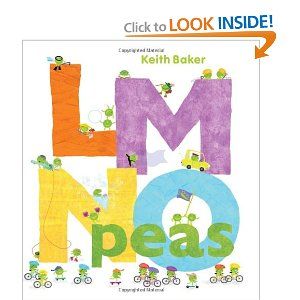 LMNO Peas
by Keith Baker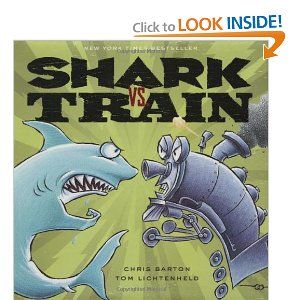 Shark vs Train
by Chris Barton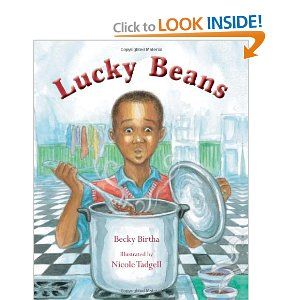 Lucky Beans
by Becky Birtha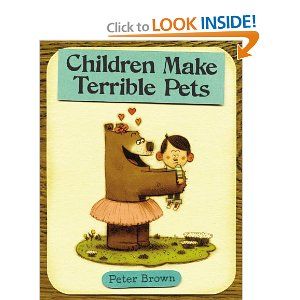 Children Make Terrible Pets
by Peter Brown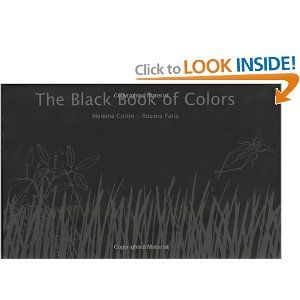 The Black Book of Colors
by Menena Cottin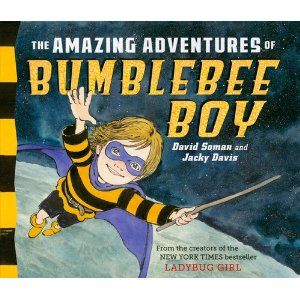 The Amazing Adventures of Bumblee Boy
by Jacky Davis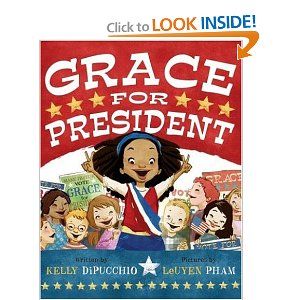 Grace For President
by Kelly Dipucchio
So there you have it. Just a few books I have enjoyed reading with my littles this past week.
So grab a book and a snuggle with your littles today.
Happy Reading!
For more book lists click here.
Also if you have some summer fun posts link them up to the Summer Fun Party Carnival! You could be featured on one of 16 blogs!
Check out all my other co-hosts to see what other
summer fun action they have on their blogs.
Follow me on
Facebook
Follow me on
Twitter
Browse my
Pinterest
Follow me with
BlogLovin
Send Me an
E-mail
Link up at
My Party