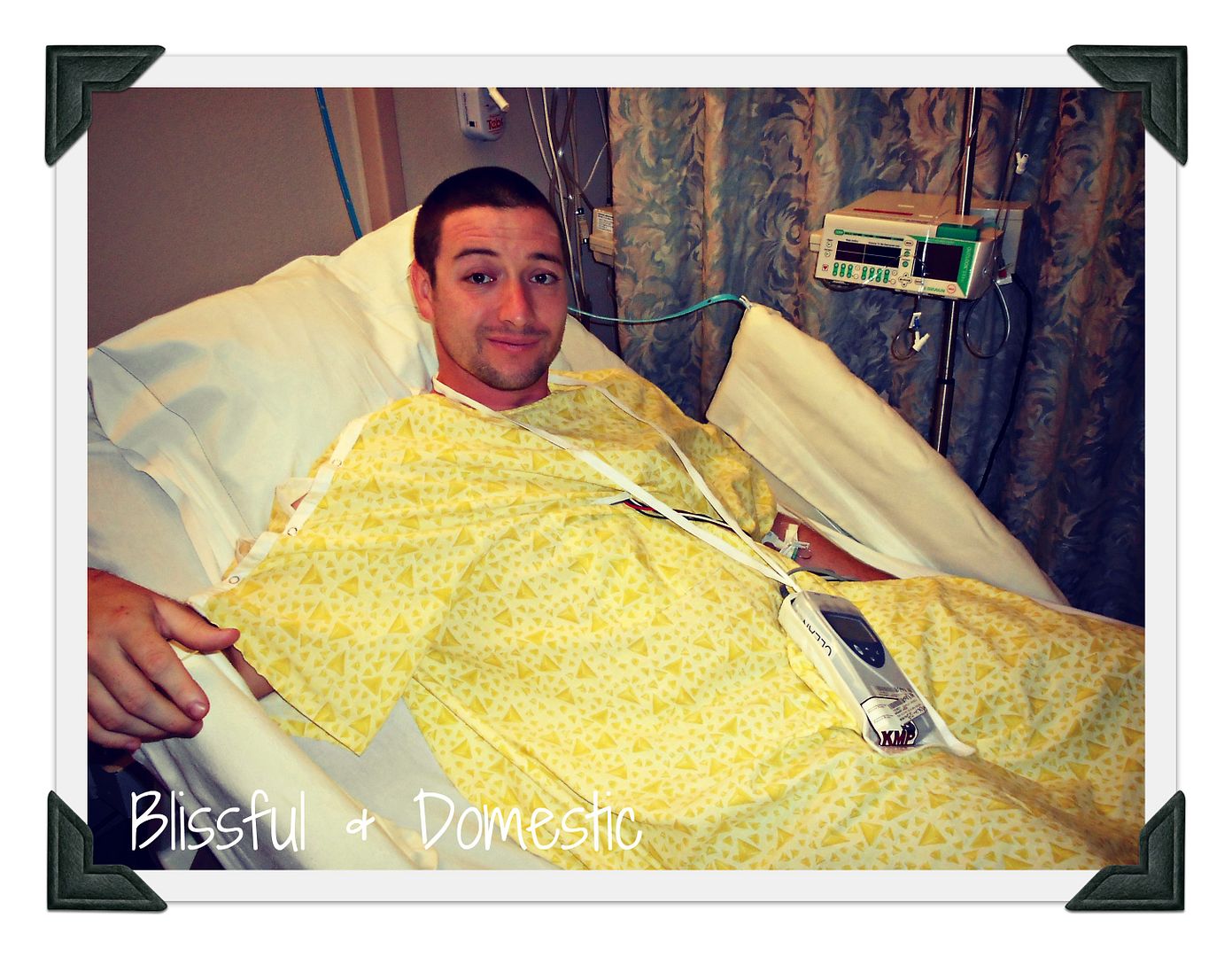 This weekend has not been a stellar one, in fact it was down right horrible. That sweet hubby of mine had a stroke. Yes a stroke at 31. We spent most of the weekend in the hospital, talking to doctors. They went from thinking it was a tumor to then, after many many tests, figuring out it was a stroke. This weekend was nothing but emotional for everyone. I am thankful to all of our sweet family and freinds who helped us this weekend. From my sisinlaw, who took my kids all weekend (you are such a saint Andrea) to sweet friends from church brining us dinner, so I didn't have to make it. You all were amazing. I am thankful my family who came to the hospital to offer prayers, blessings, jokes to cheer us up and an awesome game night. We needed the entertainment and the pick me up. You all knew exactly what we needed to help us get through this hard time. We are home now and dealing with getting back into the swing of things. Thankfully hubby has very little lasting effects from the stroke. He has recovered like the champ I know he is. I love that man of mine and am so thankful that God watched over us this weekend.
Because of our not so stellar weekend, I am going to take a bit of a break. I think a week long vacation is in order. I just want to spend time with family and that sweet man of mine. I will be guest posting at
The Ribbon Retreat
later this week, and you may see a few posts, which were already pre-scheduled. Other than that I am on a mini vacation to recoperate.
I will see you all next Monday.
Have a great week lovelies!
Follow me on
Facebook
Follow me on
Twitter
Browse my
Pinterest
Follow me with
BlogLovin
Send Me an
E-mail
Link up at
My Party