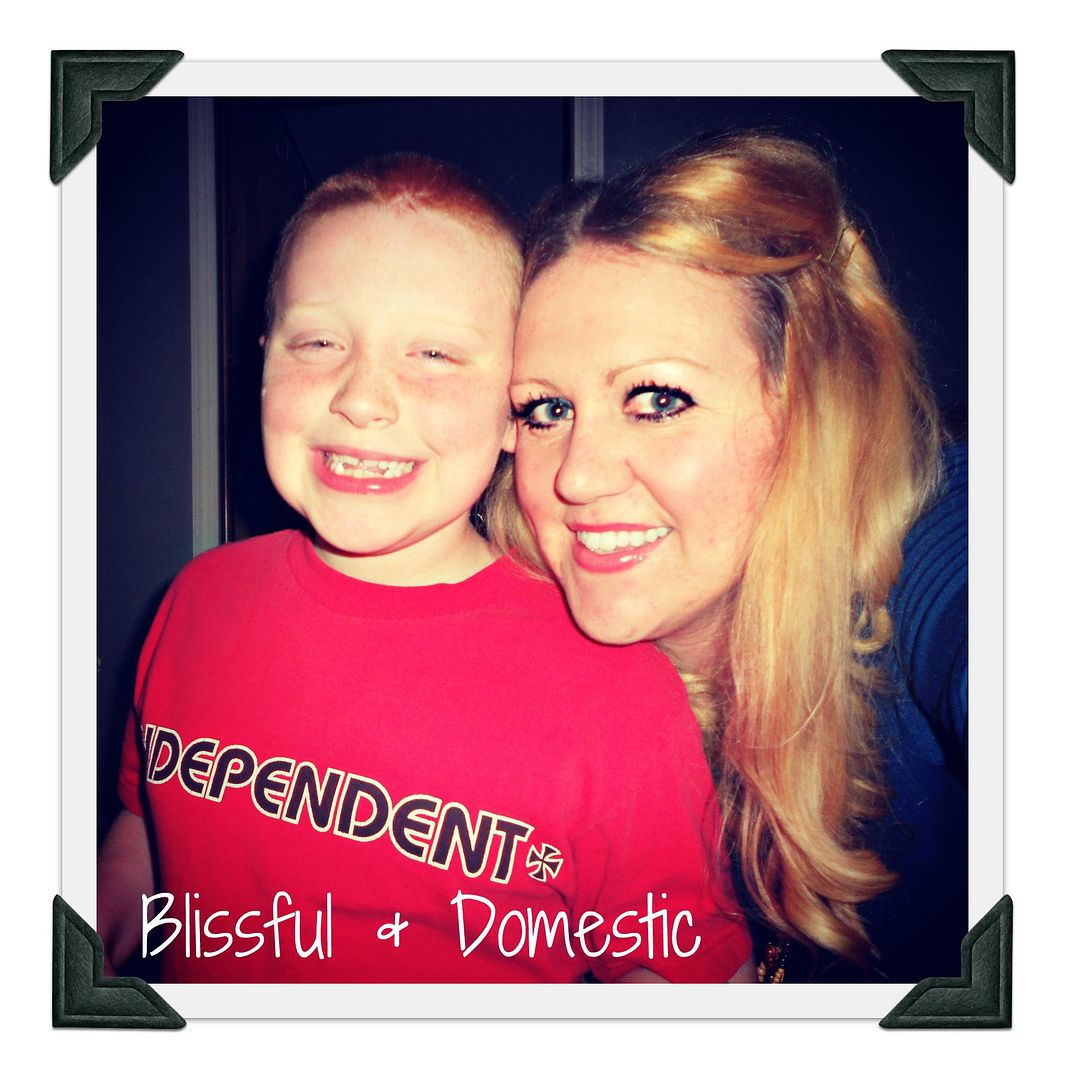 Today we ran some errands. After parking we noticed that someone had tossed a huge bunch of grapes under a tree. The birds were having a feast. Here is how the conversation went with my little man.
Keagan: Why are there grapes on the ground?
Me: I don't know, I guess someone didn't want them
Keagan: They fell from the tree
Me: Well Keagan grapes don't grow on tree's, they grow on vines
Keagan: No it came from the tree..... trust me Mom
Me: Seriously Bud grapes don't grow on trees, the grow in vines. Like in an orchard you know?
Keagan: Nope that's just a myth
Insert me laughing and having nothing else left to day.
Oh how I love talking to seven
Follow me on
Facebook
Follow me on
Twitter
Browse my
Pinterest
Follow me with
BlogLovin
Send Me an
E-mail
Link up at
My Party