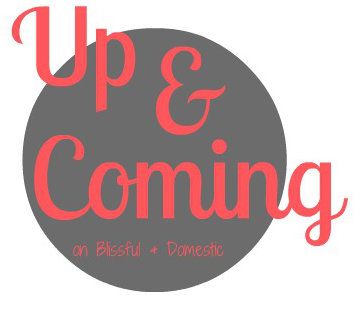 I am excited for this new series on Blissful and Domestic. If you know me and my blog, then you know I love sharing new blogs I find. I LOVE supporting other bloggers. It really is one of the most fun parts about being a blogger. Well I got an e-mail from
Blog Train
the other day. Not sure what that is? Well I didn't know either till I hopped over to check it out. It is a great social media site where you can find new awesome blogs. You can look by blog topic and be connected with a bunch of fun blogs at the click of the mouse. The more blogs you visit, the more points you earn with Blog Train. Oh and the more points you earn, the more exposure for your own blog. It really is a great way to put your blog out there and meet new bloggy friends. Here are a few of my favorites from today. I have listed their blog name with a pic and a short description of the type of blog underneath. Hope you get a chance to visit some of these fabulous ladies and hop on over to
Blog Train
. join the blog hopping fun!
The Duty Chronicles
Family activities and crafts
Decor to Adore
Awesome DIY crafts and home decor ideas
Nina Mia's DIY
Full of great DIY refashions!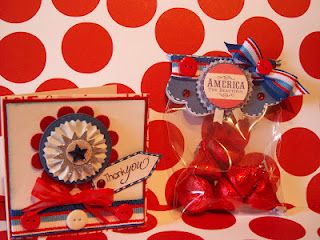 Crafting With Creative M
Beautiful Paper Crafts
The Fashion District
Colorful Fashion posts. Love!
The Fashion Column
Love this fun fashion blog
So many cute fashion ideas!
Making Memories
Oh my heck! Family fun ideas all over this blog!
Love it!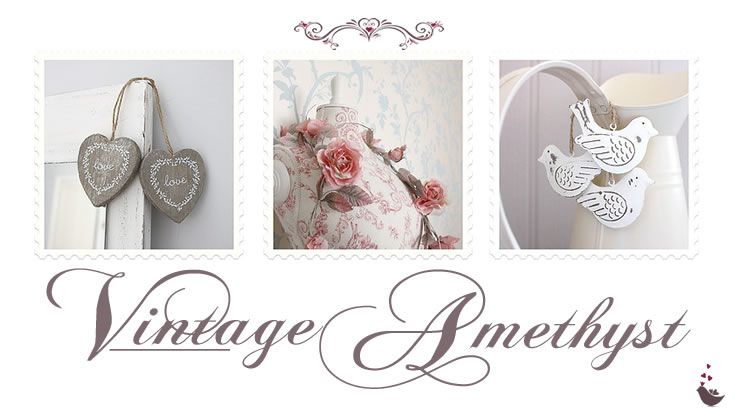 Vintage Amethyst
All things Vintage.
If you would like your blog featured here on Blissful and Domestic, send me an e-mail with a link to your site. I love giving shout outs to new fun blogs.
Are you new to Blissful and Domestic?
Don't forget to follow along
(social media buttons to the right)
then you won't miss out on any fun!
Thanks for stopping by today lovelies.
Have an awesome day!
Follow me on
Facebook
Follow me on
Twitter
Browse my
Pinterest
Follow me with
BlogLovin
Send Me an
E-mail
Link up at
My Party