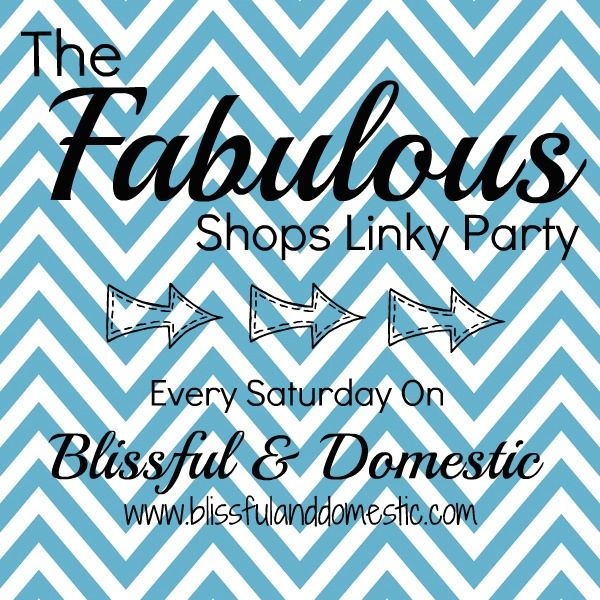 Happy Saturday lovelies! I hope everyone is fabulous this fine morning. I know we are. I just got finished watching my three neices and nephews. We had them for two days and it was beyond fun. We took lots of pictures, did lots of summer fun things, and I can't wait to share it all with you. Soon I hope.
I also added a few new things to my shop.
Every Child is An Artist Vinyl Lettering
Personalized Vinyl Hangers
I Love You More Vinyl Lettering
Monogrammed Lettering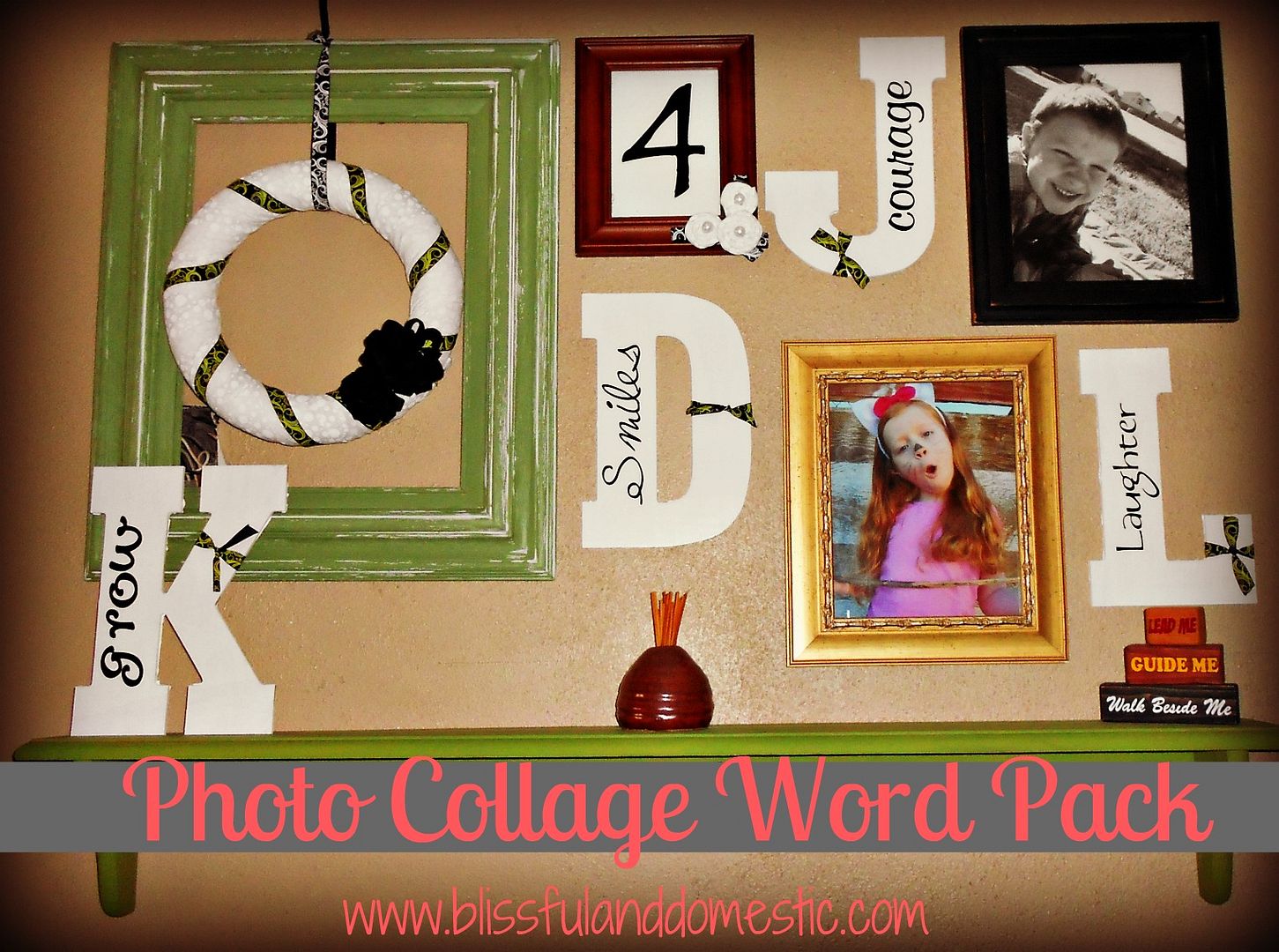 Photo Collage Word Pack
I think the photo collage word pack is one of my favs. I have a post coming soon on my blog to show how I worked out my photo collage. Hopefully have that up next week. Any who just wanted to let you know what was up:>
Now onto the party...
Got an etsy store? Well link it up below. Check out some of the other shops as well. You never know you may just find a new love. Like some of your favorite stores through etsy, so you will be updated when new items list in the shops or sales occur. Lets continue to support each other Blissful and Domestic style.
Ready to party?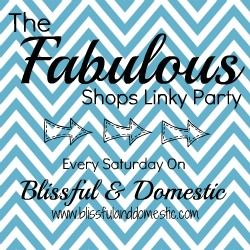 Here are the Rules
Be a follower of Blissful and Domestic
Grab a Button - Lets spread the word
Link up only your etsy store or online store/shop
Tutorial/Recipe posts can link up to my other party here
Browse some of the other shops in the party
Like the ones you love
I will feature some shops during the week.
So link up,mingle, and have fun!