I was not kidding this morning when I said I had some sweet features for all you lovelies. I literally have a toothache after looking through the
Feature Friday Link List
and I love it. You all must know I am such a sucker for sweets. I couldn't help, but features all the goodies you all linked up over the weekend. I then of course had to snag a few more features from around blogland. So much yumminess out there. So how about we get some toothaches together. I mean we need to give those dentists a job right? We are really just doing it for their sake. So sweets game on!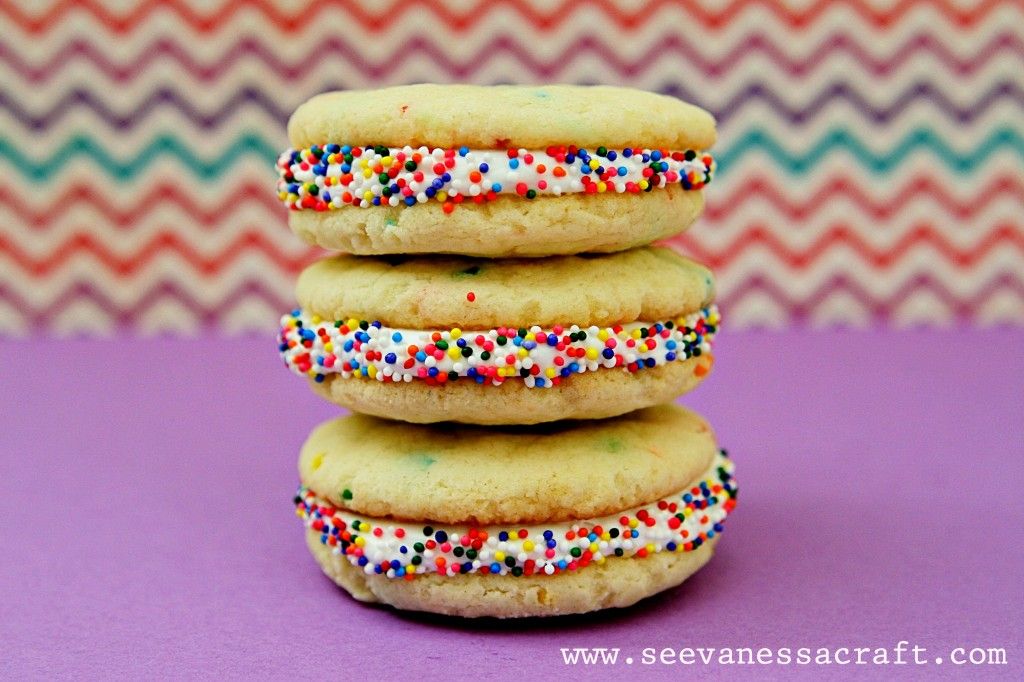 Funfetti Sandwiches @
See Vanessa Craft
Pistachio Cupcakes @
I Gotta Try That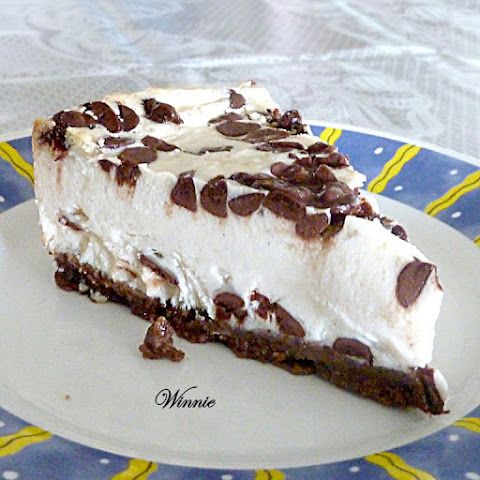 Chocolate Chip Cheesecake @
Winnie
Ice Cream Delight @
She Calls Me Mama Leisha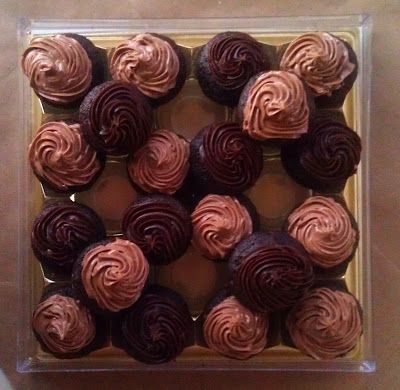 Chocolate Pudding Cupcakes @
White Lights on Wednesday
Drumstick Cupcakes @
White Lights on Wednesday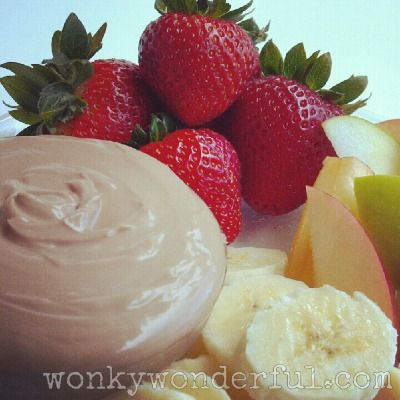 Creamy Nuetella Fruit Dip @
Wonky Wonderful
Summer No-Bake Raspberry Pies @
Shaken Together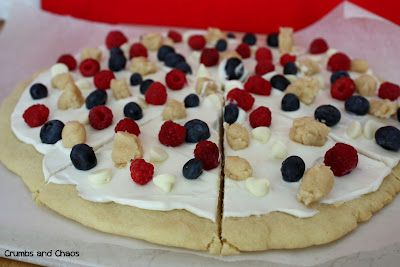 Cookie Dough Dessert Pizza @
Crumbs and Chaos
Double Glazed Funfetti Doughnuts @
Crumbs and Chaos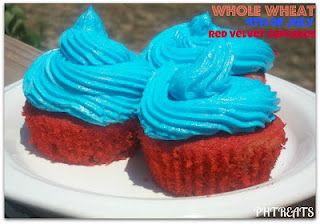 Red Velvet Cupcakes @
Pamela's Heavenly Treats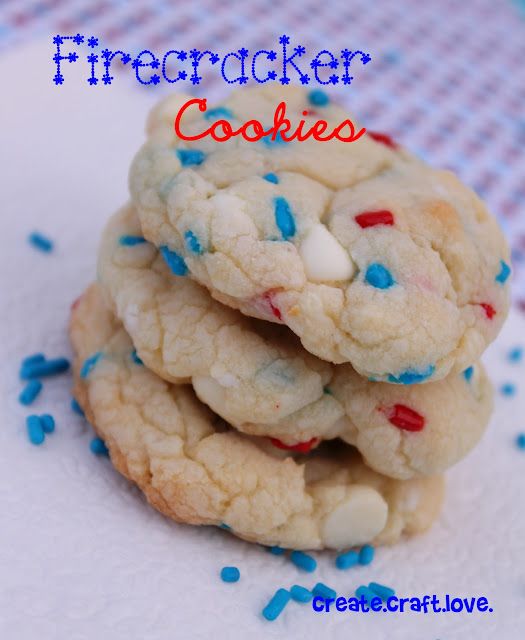 Fire Cracker Cookies @
Create.Crate.Love
Pumpkin Chocolate Chip Cookies @
Adventures of a DIY Mom
Patriotic Cake Balls @
Sister-Dipity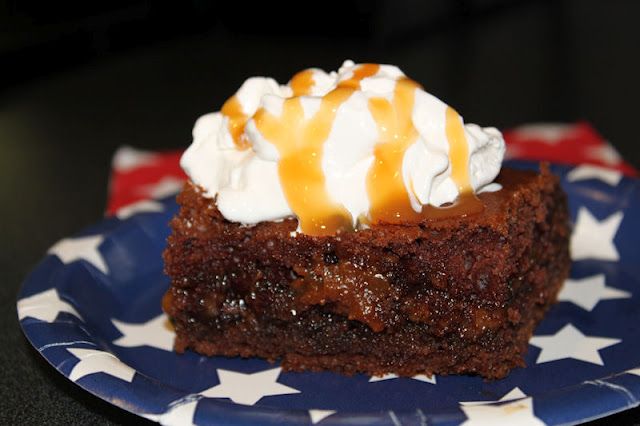 Oh My Turtle Cake @
Cup of Jo
Fudgy Chocolate Chip Toffee Bars @
The Rickett Chronicles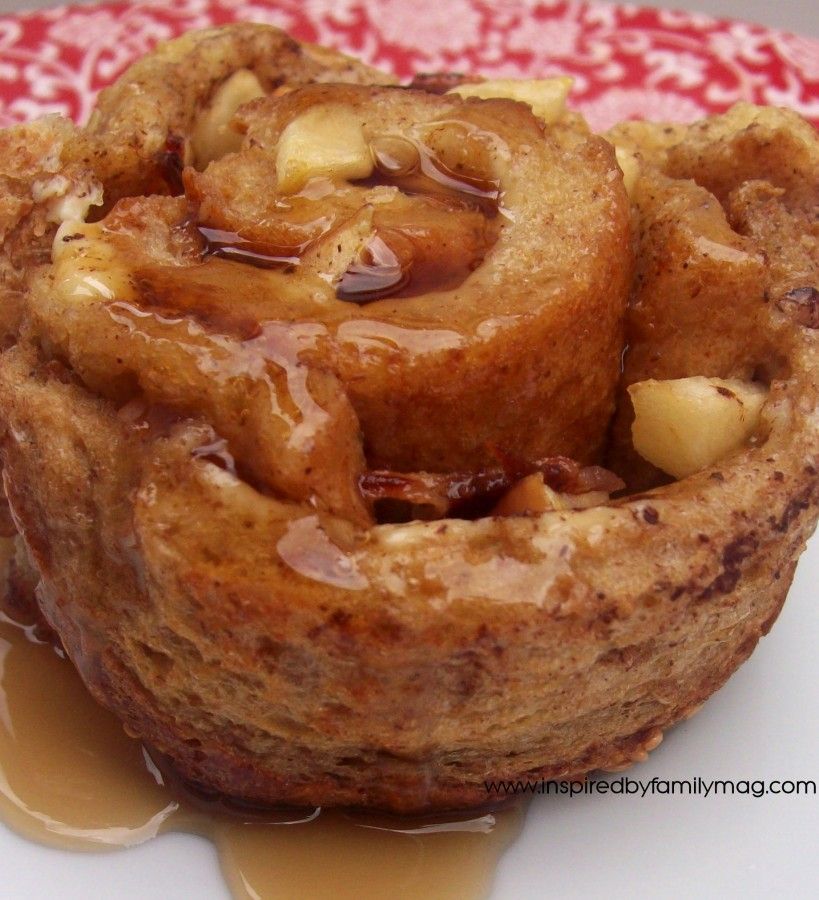 Rolled French Toast with Cinnamon Apples@
Inspired by Family Magazine
Coconut Bread with Cream Cheese Frosting @
With a Blast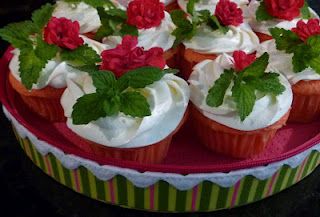 Easy Strawberry Rose Cupcakes @
Fresh Eggs Daily
Namanimo Bar Cheesecake @
Jo and Sue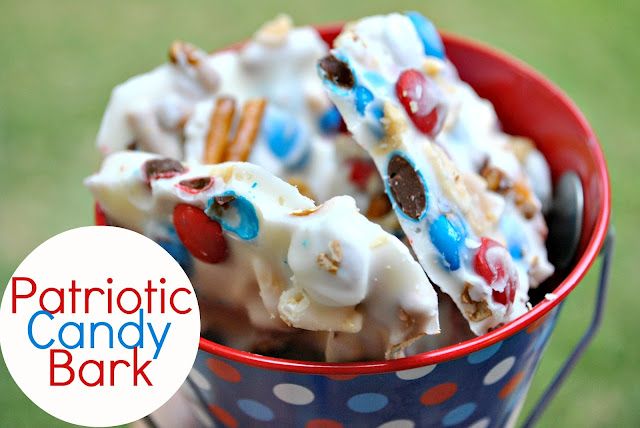 Patriotic Candy Bark @
The Iowa's Farmer's Wife
If you were featured snag a button. You rock!
Have a fabulous days lovelies! See you tomorrow with an awesome review from
Rockin Princess Shop
. and maybe a few more features:)
Happy Monday!
Follow me on
Facebook
Follow me on
Twitter
Browse my
Pinterest
Follow me with
BlogLovin
Send Me an
E-mail
Link up at
My Party