Did you see all my summer cuties yesterday? If not scroll down. I shared a bunch of super cute bows I have been drooling over lately from
Rockin Princess Boutique
. They are so stinkin cute!As I mentioned yesterday, the ever lovely Rockin Princess Boutique gave me two bows to review. I picked out my two favs. I knew Miss Priss would love them! This White and pink
Hello Kitty Bow
was my all time favorite.
I also picked out this one
. My daughter has a thing for Hello Kitty. A BIG THING! She was even
Hello Kitty for Halloween
. Remember? So when I showed her this bow, she went gaga for it. She put it in her hair right then and there. Isn't it too cute?!?! The bows from
Rockin Princess Boutique
are so reasonably priced. I love it! Check it out and see what other cute bows are in the shop. You will be drooling along with me.
I Promise...
Pinky Square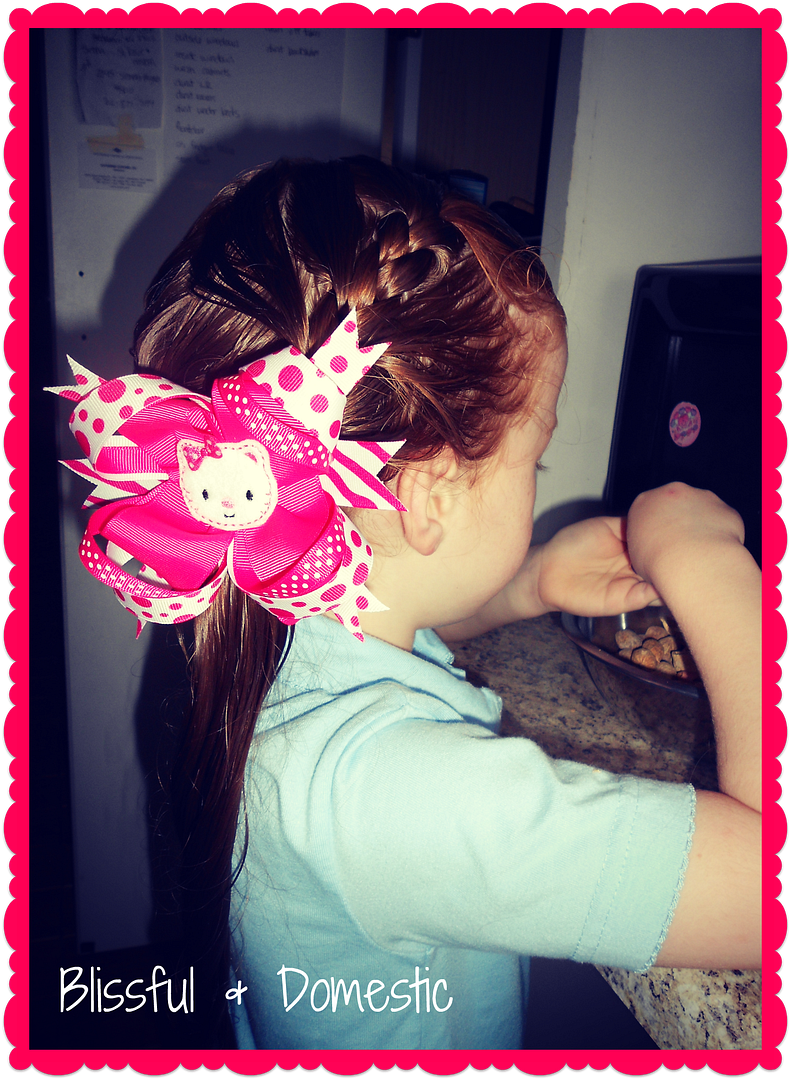 P.S.
How cute are these new picture frames from Picmonkey.com
I so heart them!
Follow me on
Facebook
Follow me on
Twitter
Browse my
Pinterest
Follow me with
BlogLovin
Send Me an
E-mail
Link up at
My Party