Hi there! My little Miss and I have a fun recipe to share with you. My Miss Priss is loving the different sections our library has to over the littles. From arts and crafts, animals, gardening, to recipes, she is all over it. Recently we got the book
Snack Attack
. She instantly started marking pages that she wanted me too look at it. It was too dang cute! One of the recipes she said we had to try were these Stop n' Go Cookies. They turned out to be pretty darn delicious. Miss Priss said they were definitely "blog worthy". Her words not mine:)
So how about it? Want to make some delicious fun with your littles today?
Let me tell you how....
Here's What You Need:
1 1/2 cups of all-purpose flour
1/2 cup of coca powder
1/4 tsp baking soda
1/4 tsp baking powder
1/4 tsp salt
1/2 cup butter, softened *
1 cup sugar
1 egg
1 1/2 tsp vanilla
Red, yellow, and green M and M's
* I used margarine in place of butter
Here is what you do:
1. Preheat oven to 350'.
2. Softened butter on the stove or in the microwave. Put in a big mixing bowl (I used my kitchen aide). Add the sugar and mix until combined. Next add vanilla and the egg. Mix.
3. Next add all of your dry ingredients to your bowl and mix well.
4. Now shape each cookie on a baking sheet. I used a spoon, sprayed with cooking spray. This made it a whole lot easier. Next add your Popsicle sticks. Push them in halfway. Add your M and M's.
5. Bake for 8-10 minutes or until the edges are firm. Use a pancake turner to remove from pan and let cool. They need to cool completely before they can be held by the stick.
Easy Peasy right and super simple to make with your littles!?
Let me know if you try these. I would love to hear how they turned out for you.
You could also pair these up with a fantastic transportation learning unit. Here are some fun books we loved to read when doing a transportation unit.

Sorry I am a homeschoole at heart.
I am always thinking of ways to add
a learning aspect to everything:)




Have a Fantastic Day Lovelies!
----------------------
Don't forget to enter B and D's current giveaway from Fashionable Fabrics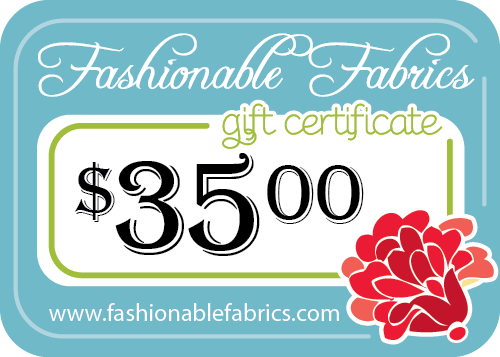 Fashionable Fabrics $35 Gift Certificate