Interruption:
Happy Monday All! I just wanted to give a big shout out to all the newbies that joined us over the weekend. I love meeting new readers and followers and am always thankful for you. Thank you to all the newbies to Blissful and Domestic this week. You royally rock!
Check out the tutorials and recipe page to catch up.
Lots of goodness being updated over there.
And onto today's post:)
So it is Summer. It is official in case you all in the Northern Hemisphere hadn't noticed. I love summer! The BBQ's, the swimming, and of course the summer dressing. Summer dresses are the best! A summer dress on a little munchkin is just too dang cute! Am I right? My little Princess loves to get all dolled up in her summer dress best. Summer Dresses are perfect for twirling and dancing. Want to know another thing my Miss Priss loves? She loves having fun clips and goodies in her hair. Recently I found out about the sweetest boutique ever! It is the
Rockin Princess Shop
. Their stuff is seriously too fun!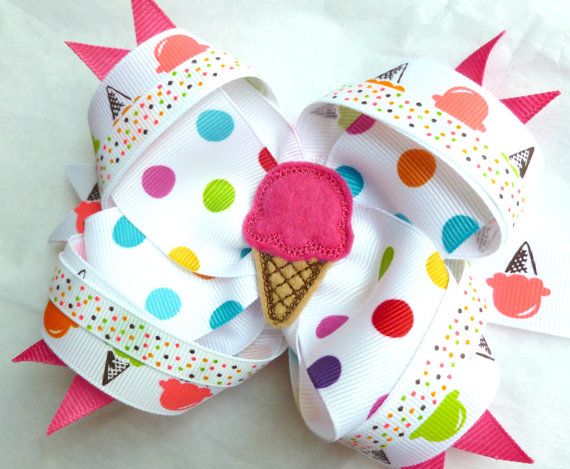 Ice Cream Bow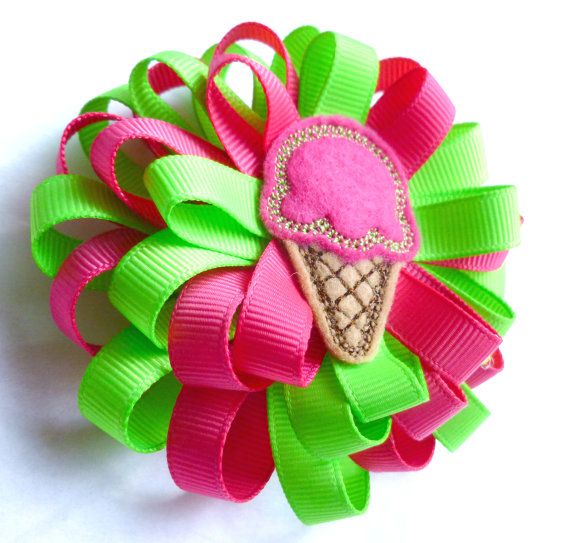 Ribbon Ice Cream Bow
Big Loopy Watermelon Bow
Big Loopy Bumblee Bee Bow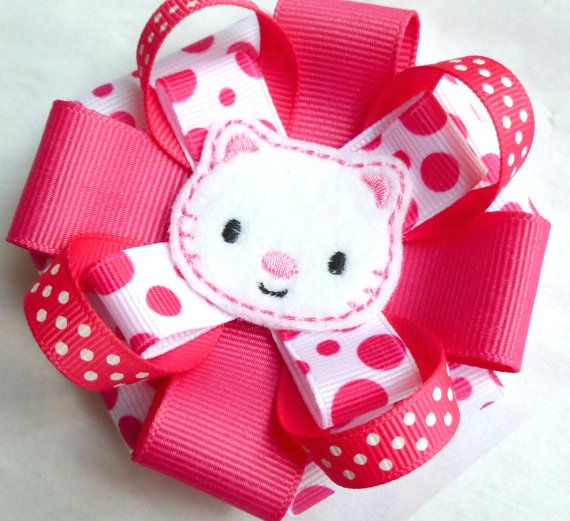 Hello Kitty Big Loopy Bow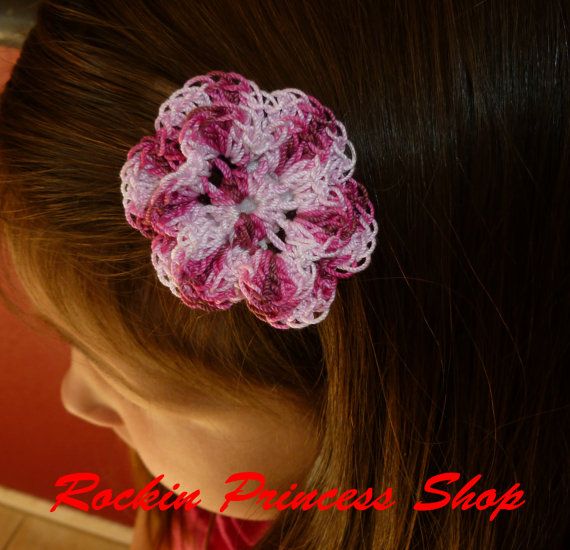 I also love all of these
hand crocheted little flower clips
They are just all so perfect for this summer.
My little Miss and I got to review one of these fabulous bows.
Stop by tomorrow to see which one of these cuties we got to try out.
We loved it by the way.
Come back later for some pretty sweet features!
Follow me on
Facebook
Follow me on
Twitter
Browse my
Pinterest
Follow me with
BlogLovin
Send Me an
E-mail
Link up at
My Party