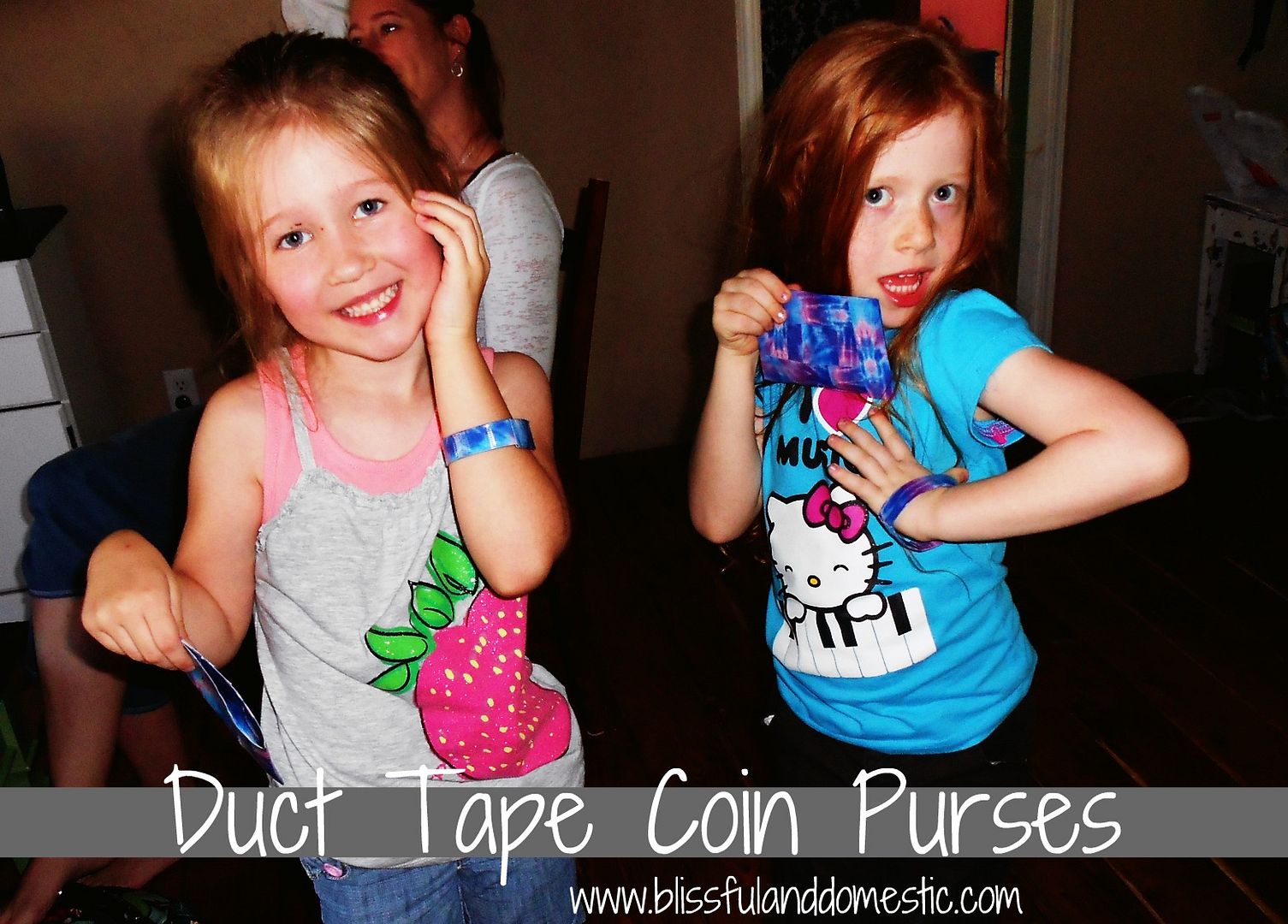 Good Morning Lovelies! I hope you are ready for a fun activity to do with those littles today. I love finding new, fun activities to do with my little nuggets. They seriously make each day fun. I always have someone to talk to, sing with, and hangout with. It is not that I don't love hanging out with other moms, but my little munchkins are my little buddies and I love talking to them, playing, and creating. They teach me so much. Don't get me wrong, being a Mom is hard. I struggle everyday to be the Mom I want to be. One way to help in that struggle, is to have them help me in finding fun things to do. I want them to have a say in the creativity we embark on together. Miss Priss recently found the arts and crafts section at the library. I showed her how all the sections at the library are labeled for little kids. She was beyond excited. She started browsing through all their craft books. She picked out 5, but I had her narrow it down to one. I told her we had loads of time to work through all the craft books she was drooling over. She stuck with
Dangles and Bangles
. Seriously check to see if your library has this one. Such fun crafts for little girls. All of them deal with stuff you probably have laying around your house or in your craft stash. I had her pick out one of the crafts to do. We then invited my niece over to join in our crafting fun.
Miss Priss decided on making Duct Tape Coin Purses. These were super easy and fun to make. I had Miss Priss do all the reading. This was a great way to have her practice her daily reading. I do this when she helps me in the kitchen too. She is awesome at reading recipes now. Want to learn how to make your own Duct Tape Coin Purse? Well grab your little munchkins and lets get started.

Materials:

1 roll of colored duct tape
scissors


1. Take three 8-inch strips of tape and place them sticky side up on the table
Make sure to overlap the strips so they make a sheet of tape. Overlap each strip of tape slightly over the last to make the sheet.
2. Cut three more strips of 8-inch strips of tape. Cover the sticky side of the sheet of tape with the new strips. Place sticky sides together. Overlap each strip of tape slightly over the last to make the sheet.
3. Now do steps one and two again to create another sheet of tape. (you will end up with two sheets of tape. This will become your front and back of the coin purse.
4. Take both of your sheets and place them together. Now take 3 strips of tape and connect the two sheets of tape you made in steps one and two. You will be taping up three sides of the sheets. This will create an opening in the top and now you will have a coin purse.
We also made bracelets too! Super easy!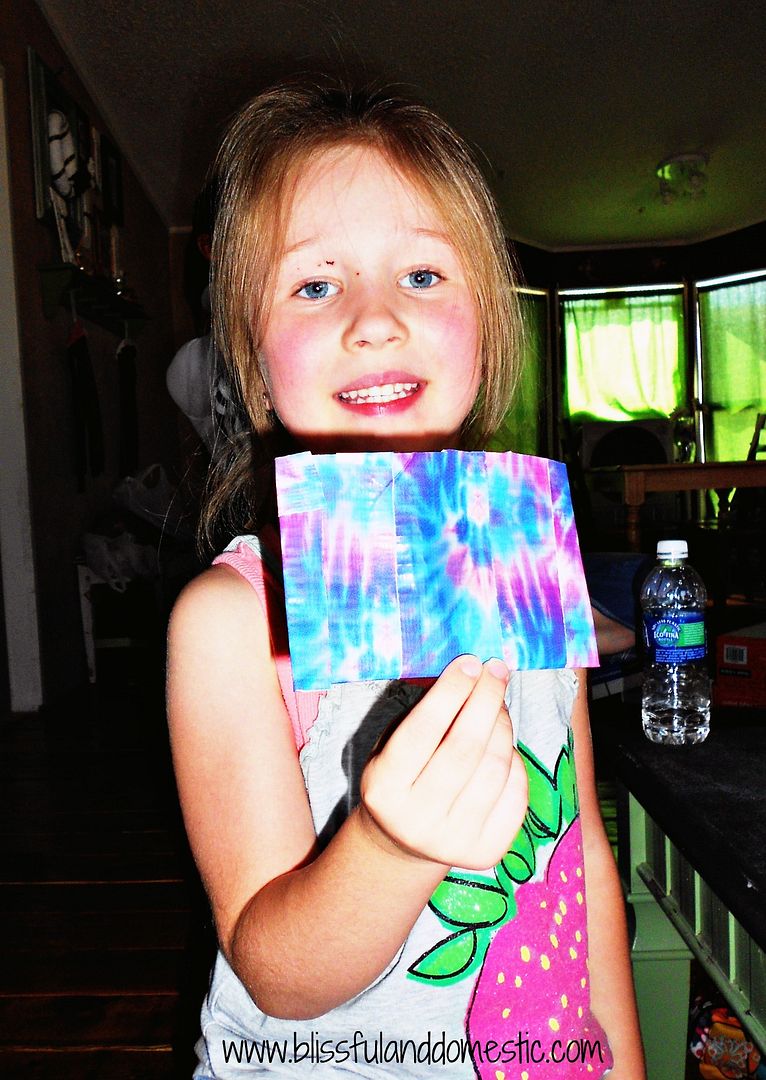 The girls loved it. They even had to bust out some modeling moves. Yep they have skills!

some of the modeling poses bordered on scary:) haha!
Easy Peasy right? Now get out and do something fun with your littles today.
Have a Fabulous Wednesday Lovelies!
Oh and don't forget to link up to the Summer Fun Linky Party and to check out what all my Summer Fun Co-Hosts are up to today.