Hello Lovelies! So let me just say here in this desert of mine I live in (Vegas) it is pretty dang humid. Yesterday I literally felt like melting. I know I am being overly dramatic, but I hate being hot. Usually our house is pretty cool. We have a swamp cooler and it works great. ....except when it is going to rain. Too much moisture in the air means a humid home. Yuck! I have no clue how all you lovelies in the south do it.. You are beyond heroes today my friends. Heroes I tell you. So with me sweating it up, in my humid home, I had to think of something fun to do with those littles. We decided our home was in need of some summer cheer. We made a summer banner for our reading area. This was one of the ideas I had planned to do during our
Summer Camp at Home
. I think it turned out pretty well. Want to make one with your littles today?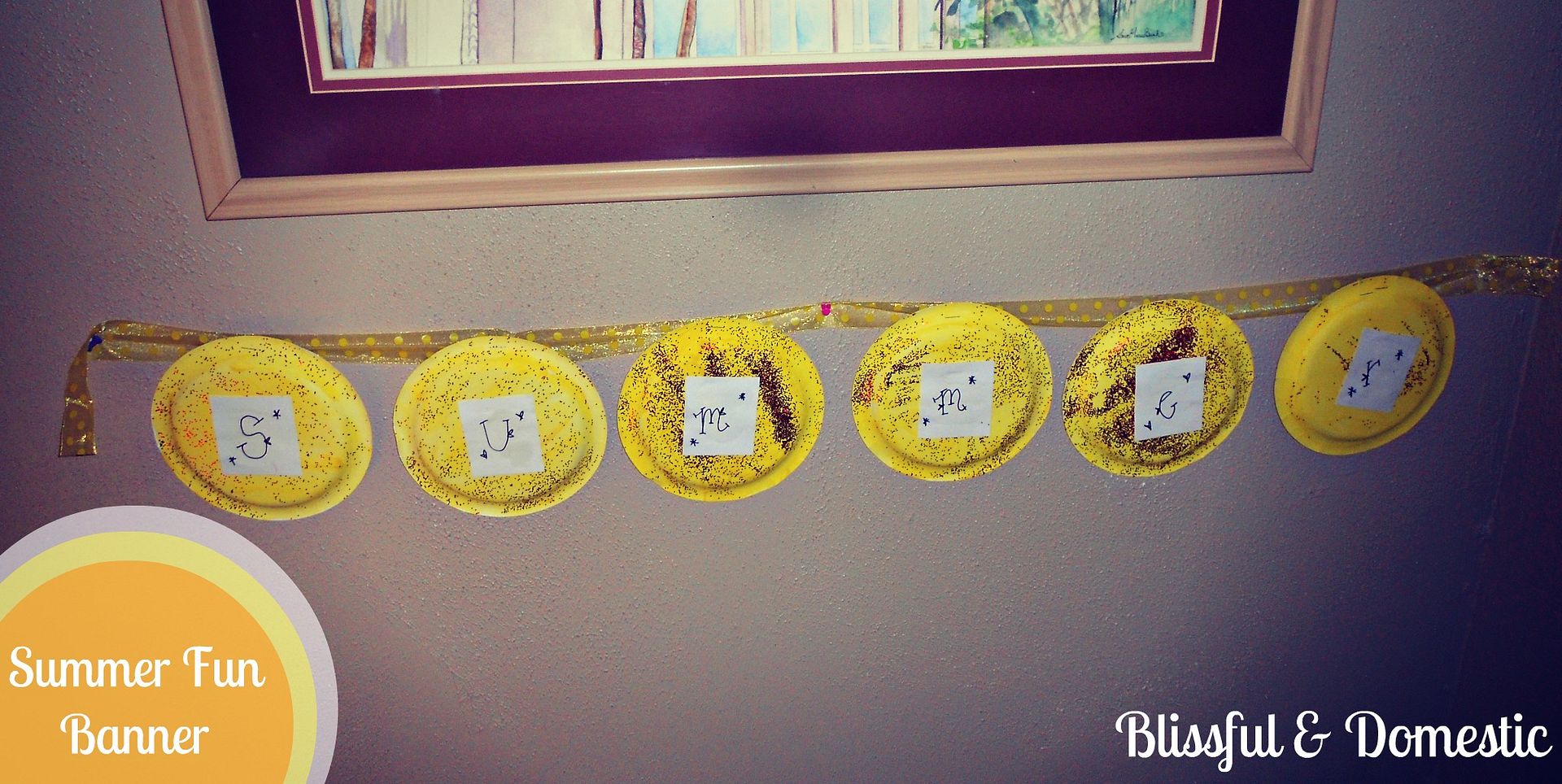 Our first themed week for
Summer Camp
was Friendship. I always associate Friendship and suns together. This is a simple craft, where your littles can do all the work. It isn't about it looking perfect, but about them being able to create something to add a little summer fun to your home.
Here is What you Need:
6 paper plates
yellow craft paint
paint brushes
ribbon
white computer paper
black marker
Paint all 6 plates yellow. When the paint is still wet, have your littles sprinkle some glitter over the plates. We did this over the sink, so it was an easy cleanup.
Let your plates dry
Write out the letters in "summer" on your white paper.
I wrote these out, but you could totally have your little ones do it.
Glue the letters on the plates.
Staple your plates to your ribbon and find a fun place to hang it.
Doesn't it look just darling in our reading corner? I know it makes my littles happy knowing they created it all by themselves. I love looking around my home and seeing their artwork displayed. It makes this Mama's heart extra happy.You can check out our
clothesline
where we display more of my littles artwork. Too cute right?
Well have an awesome day lovelies and I am keeping my fingers crossed on getting you that staples list this week. It is all written out, now to just proof read and get it LIVE. Have a fabulous Tuesday and stay cool.
Oh and don't forget the FASHIONABLE FABRICS Giveaway.
You have 2 more days to enter to win a $35 gift certificate.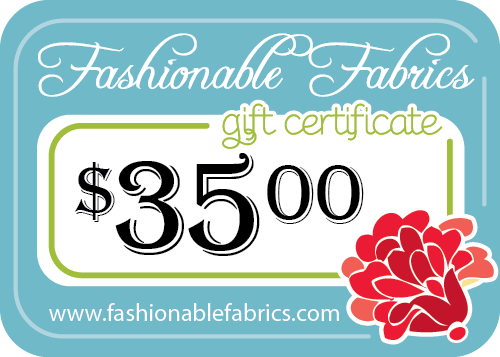 Fashionable Fabrics $35 Gift Certificate
Follow me on
Facebook
Follow me on
Twitter
Browse my
Pinterest
Follow me with
BlogLovin
Send Me an
E-mail
Link up at
My Party