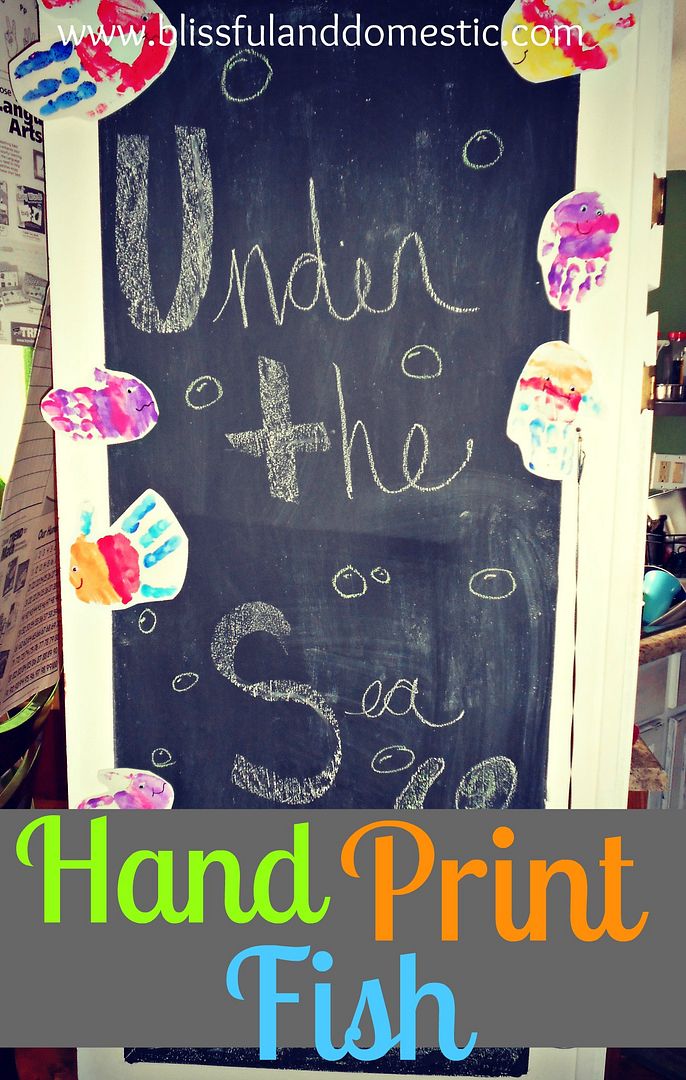 Hi there! So how is everyone doing now that school is officially underway? For us we have actually been in school for two weeks. I got a little excited and decided to start two weeks early. A benefit of homeschooling. Here in Nevada all kids are officially in school this week. I am sure homes are a whole lot quiter right about now as munchkins make their way to their exciting new classes. For all you Mamas out there, with little ones still at home, I have a fun craft to help you out today. My kids loved making these fun hand print fish. This is a great, simple activity for all little hands. I have included some fun read along books for you as well, at the end of this post. I was able to find all of them either in our own book collection or at our local library. Have fun creating with your littles today!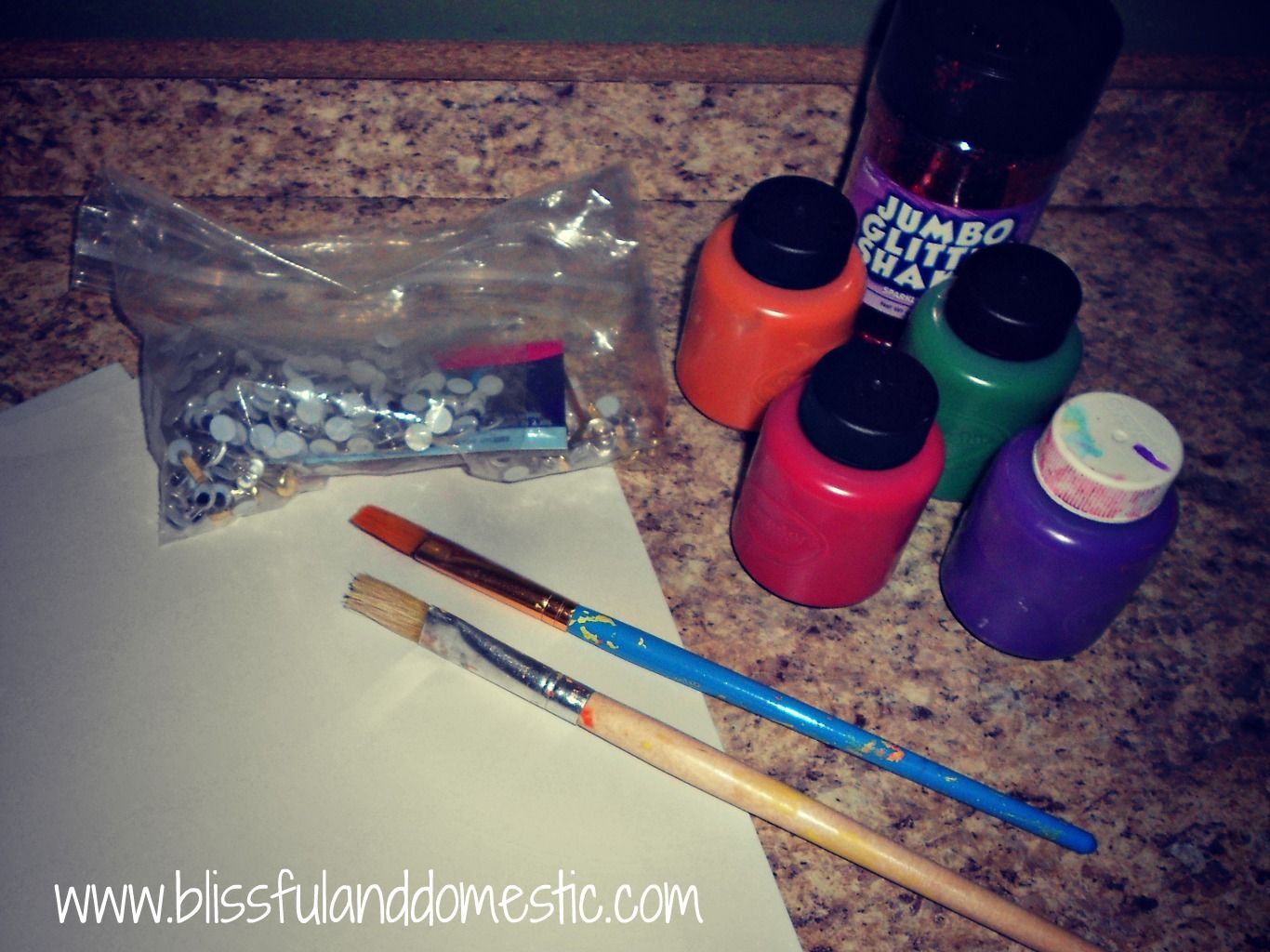 You Will Need:
Crayola Washable Kid's Paint (6 Assorted Colors) 2 oz Each
Paint Brushes
Googly Eyes
White Card Stock or White Construction Paper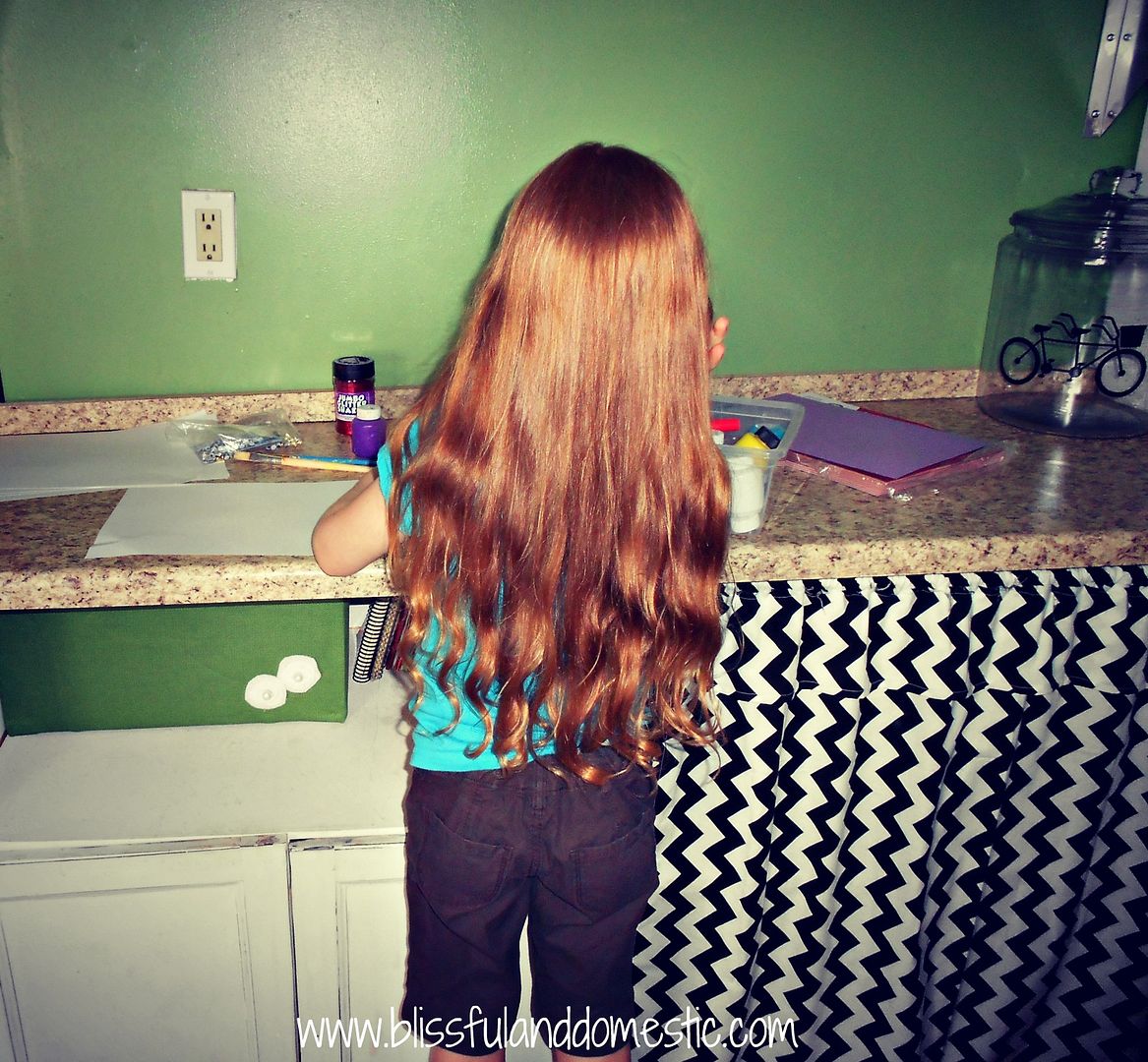 I try to let my munchkins do as much as they can. My kids are 7 and 5, which makes this a little bit easier.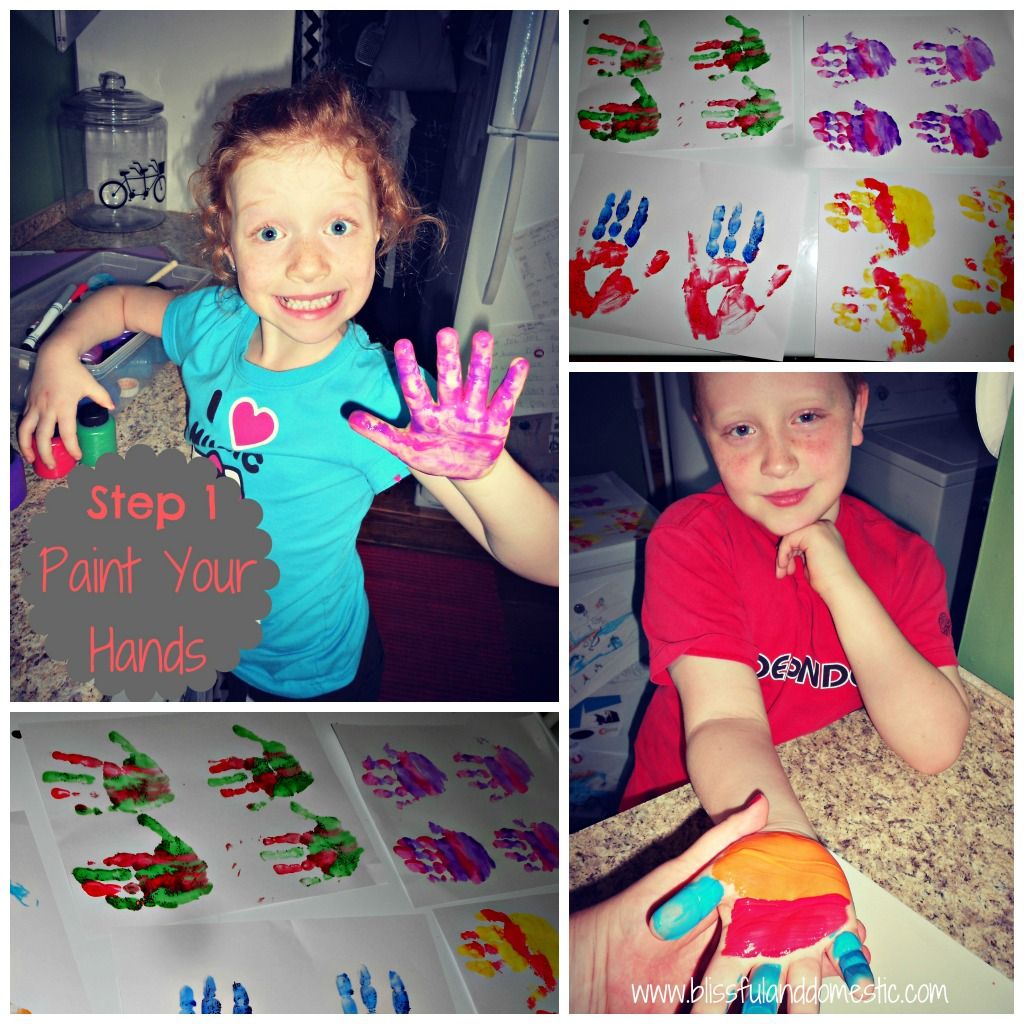 Step 1- paint those little hands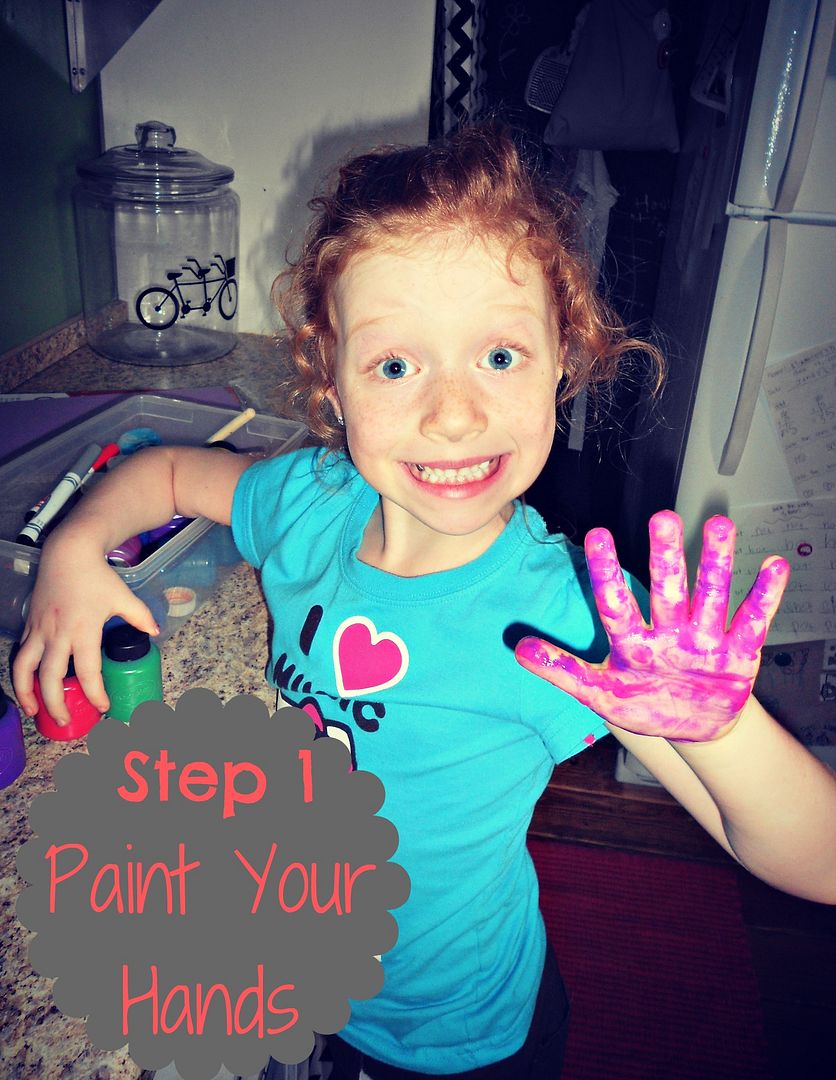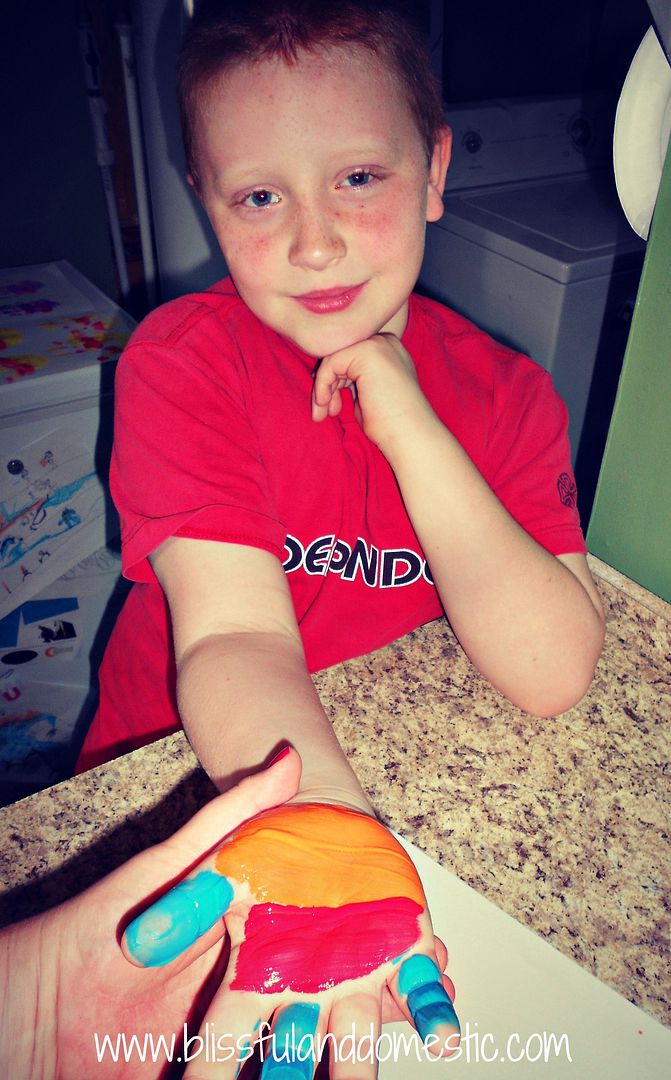 even go multi-colored if you feel festive!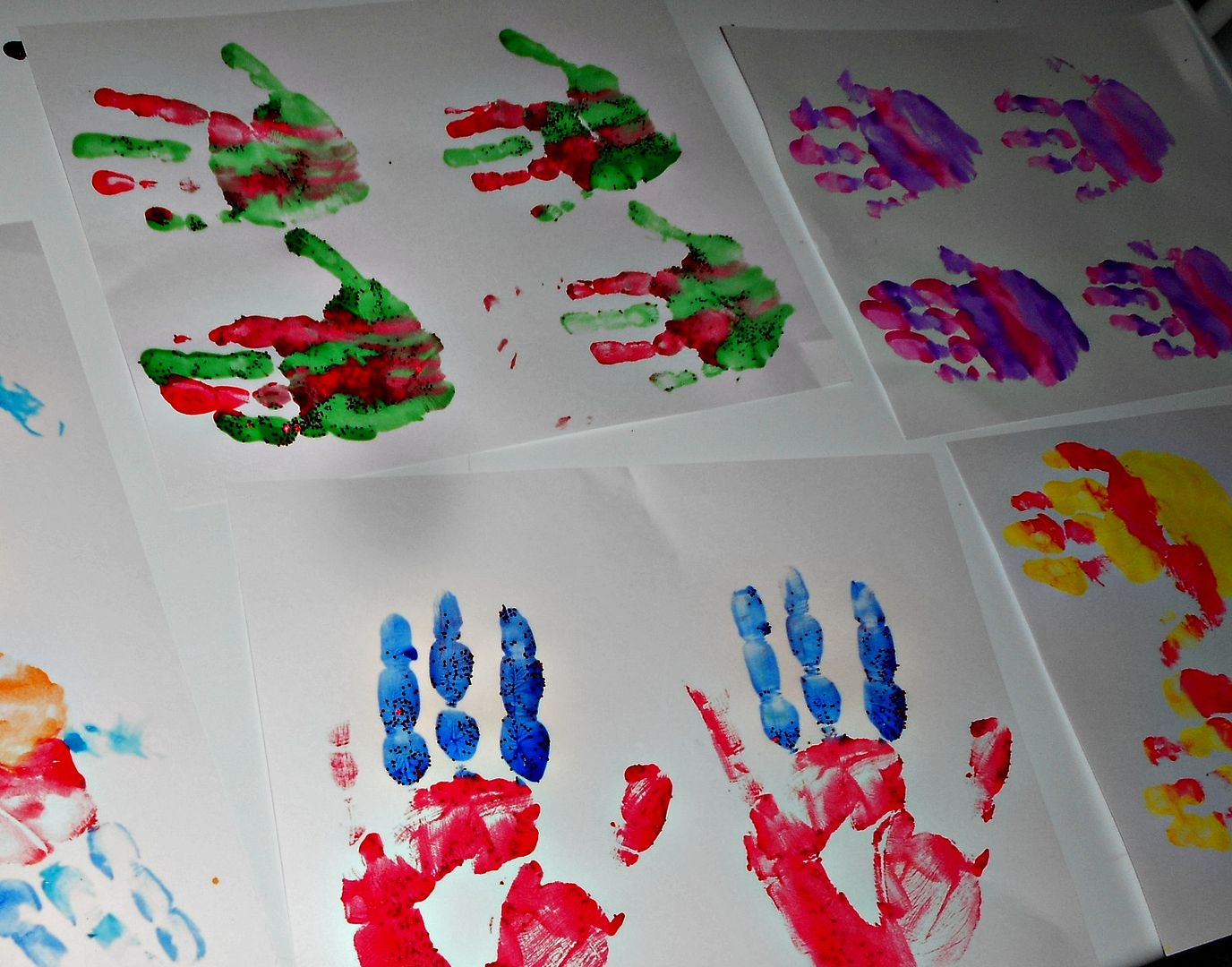 Step 2- Allow all the hand prints to dry


Step 3- Next cut them out and add googly eyes. Super simple!
You can make all sorts of fish and even an Octopus too!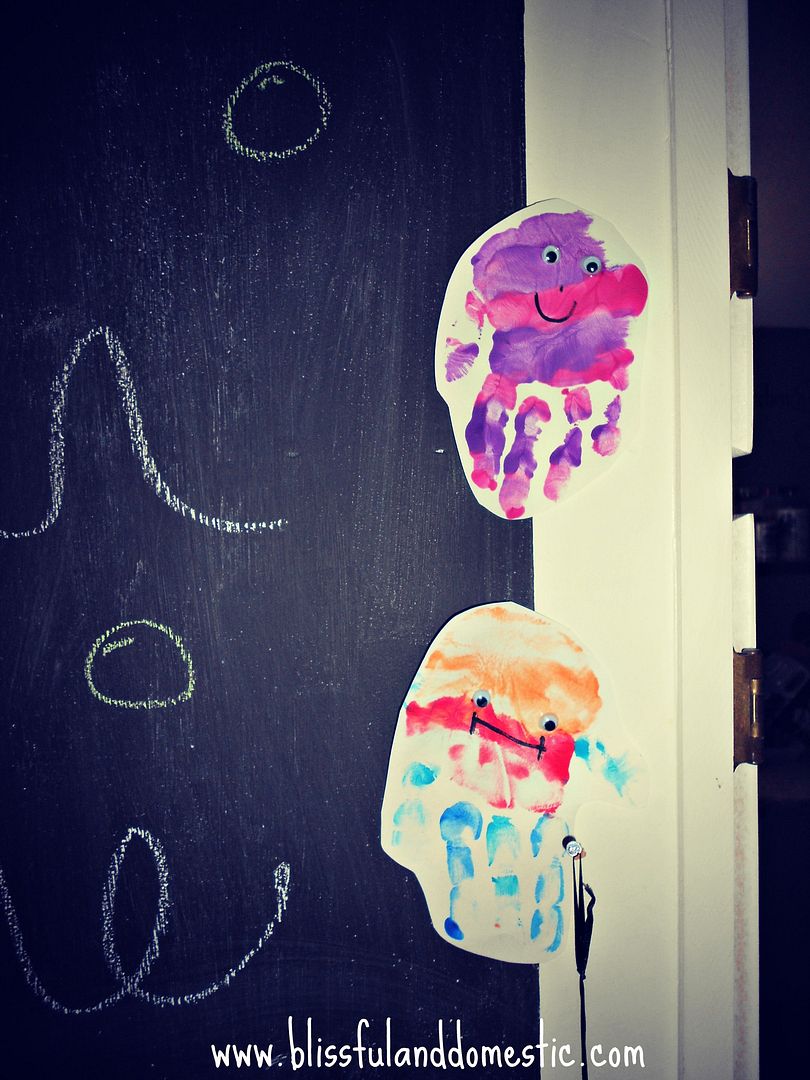 Easy Peasy right?
Here are some fun read alouds to go with this activity
I hope you get to make some colorful hand print fish today with your littles. Have fun creating with those munchkins of yours and I will see you all tomorrow. Hopefully you all will have survived the first day back to school :) I will keep my fingers crossed for you!