Oh my Oh my! I have been waiting to share this news with you for quite some time. Blissful and Domestic has some fabulous contributors now. These seven ladies rock and I am so thankful to get to work with them. They are going to be a great addition to this lil' ole' blog of mine. Each of these seven ladies brings something different to the table. I want B and D to be a well rounded blog, where ladies can come and be inspired, no matter what season of life you may be in. From recipes, to crafts, to fashion. They all do a little bit of everything. Want to meet these fancy pant ladies? Here they are. Click their pictures to go to their blogs. Share a little comment love with them.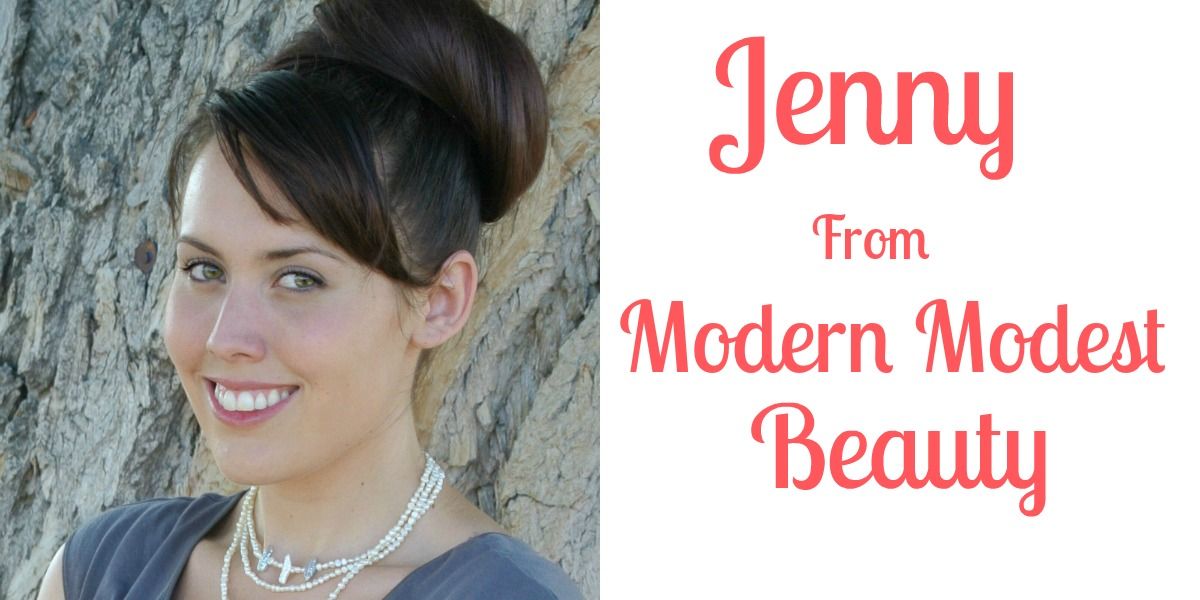 Aren't they fabulous? You will be seeing a lot more of these ladies around these parts. I can't wait!
Have a fabulous Friday and don't forget to link up to the
Feature Friday Linky Party
.