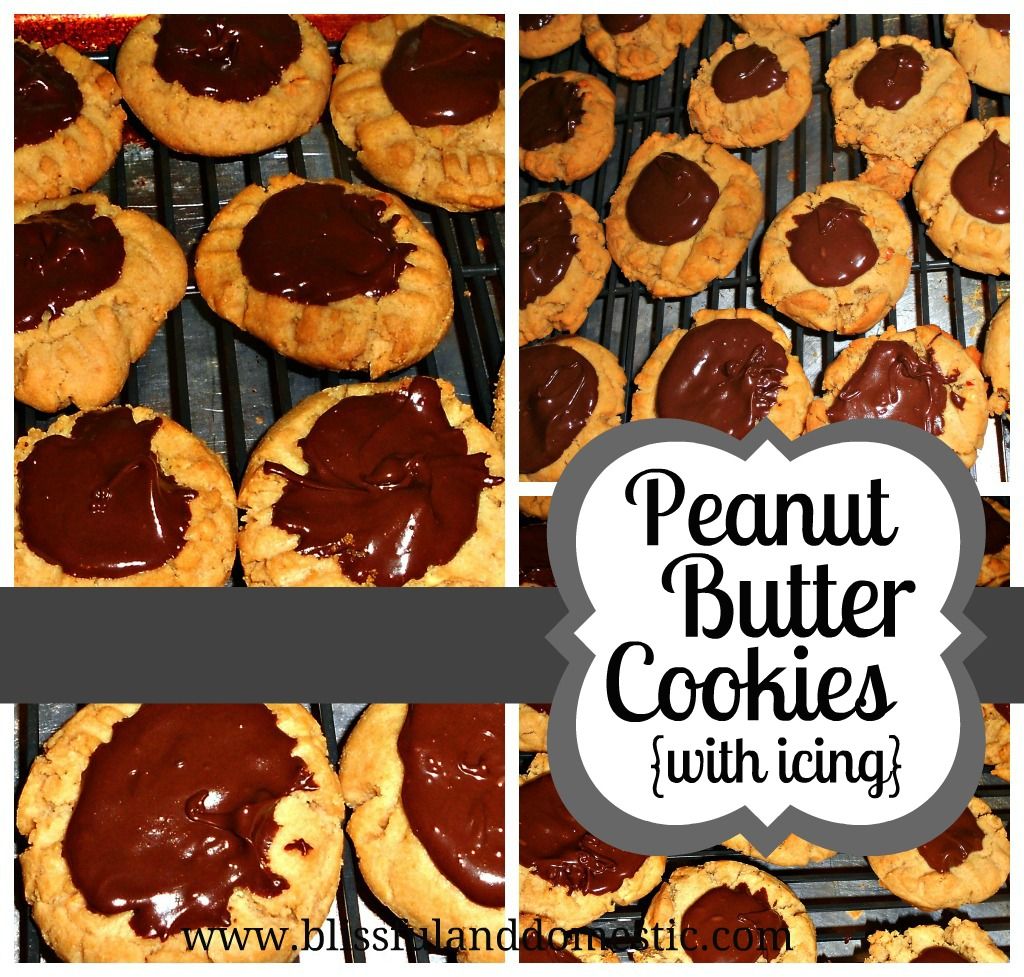 Hello there lovelies! How is your grocery shopping coming along? I saw that a lot of people are downloading the pantry staples list and weekly menu plan. I am so happy that you all love them. I will keep doing a weekly menu plan, if it helps you all out. I love all the positive feedback I have received. It is great knowing you are loving the menu and putting it to good use. You are all on your way to money saving bliss! I just know it!
Like I promised in my
Weekly Meal Plan
I posted on Sunday, I have a yummy new cookie recipe for you. All the ingredients to make this recipe can also be found in this weeks
grocery list
. This recipe originally came from a Gooseberry Patch Cookbook, but for the life of me I can't remember which one. I am so sorry about that. I will include a few links to a few of my favorite Gooseberry Patch books at the bottom of the post. That way if you want to check them out at your library you can. They are always full of absolutely delicious recipes, plus their cookbooks just scream warm and cozy. I love that! Any who enough of my love for Gooseberry Patch, lets get some baking going.
As mentioned in my post on
Sunday
, I like to make one or two desserts a week. It is a great way to provide that cute family of mine with some sweets and to also make sure I have all the items in my pantry. This is why I included them in the
weekly shopping list
, so you can make them too. We don't buy store bought cookies, so I try to make a batch each week to have and to share.
Alright ready to make some of your own?
Here is the how:
Cookies
1/2 cup shortening (butter-flavor is great)
1/2 cup smooth peanut butter (I used chunky)
1/2 cup granulated sugar
1/2 cup brown sugar
1 large egg
1/2 tsp. vanilla
2 cups plus 2 tbl of all purpose flour
1/2 tsp baking soda
1/2 tsp salt
Preheat your oven to 350' Cream shortening with peanut butter and sugar in your mixer. Add egg and vanilla next. Beat until light and fluffy. Add flour, baking soda, and salt. Mix together. Will resemble a dry dough. Form into 1 inch balls. I used a small measuring scoop, sprayed with cooking spray. It made perfect sized cookies. Press your cookies flat with a fork crossways. Bake 12 to 15 minutes. Yields 2 dozen
Now you can leave your cookies as is, or make them a bit more yummy. Add a simple icing to your cooled cookies. Oh my did this make them even more delicious!
Icing:
1 cup semi-sweet chocolate chips
1/2 tsp of shortening
1 cup of chopped pecans or cashews (optional)
Melt chocolate chips and shortening in a double boiler. Stir until blended. Do not allow to boil. You can also place in a microwave safe dish and melt for one minute on high. Stir until smooth. Place 1 tsp of icing on each cooled cookie, where the fork made the indentation, and spread it around. Sprinkle a few chopped nuts on top if you want. Allow the icing to harden. I put mine in the fridge for 20 minutes and they were perfect!
Share and Enjoy!
Print Recipe
HERE
Here are some of my favorite Gooseberry Patch Books.
See if your library has them today!
You can also find more books in my amazon store
You can find more recipes in my
Let's Eat Section
.
If you need help with meal planning, check out my weekly printable
menu plans and grocery shopping lists.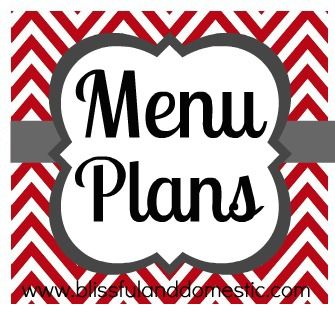 Have a Fabulous Day Lovelies!
XO Danielle