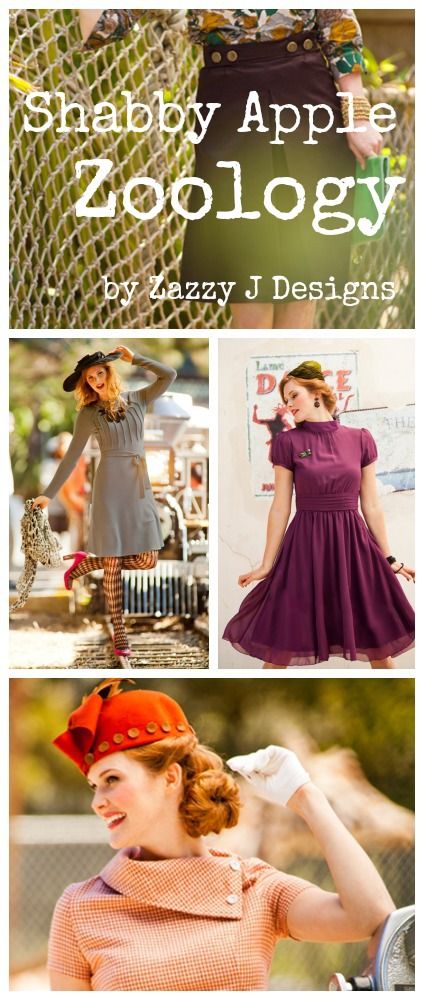 Oh my goodness Lovelies! I am totally crushing on
Shabby Apple
right now. For those of you who don't know, I love anything vintage or vintage inspired. Shabby Apple always delivers. They are just coming out with their new
Zoology Line
. Oh my cuteness! Please tell me I am not the only one wishing I was wearing this dress, while dancing in a club in the 40's. I can picture it and man do i look good with my dapper guy on my arm. Yep I have seen Pearl Harbor one too many times. Remember I am a hopeless romantic. Who doesn't think of the 40's and just fall in love with the soldiers returning home from war, kissing their brides. Melts this lady's heart. Well enough of my history love gushing.Let me share some Shabby Apple dresses, so you can gush right along with me.No one wants to gush solo :)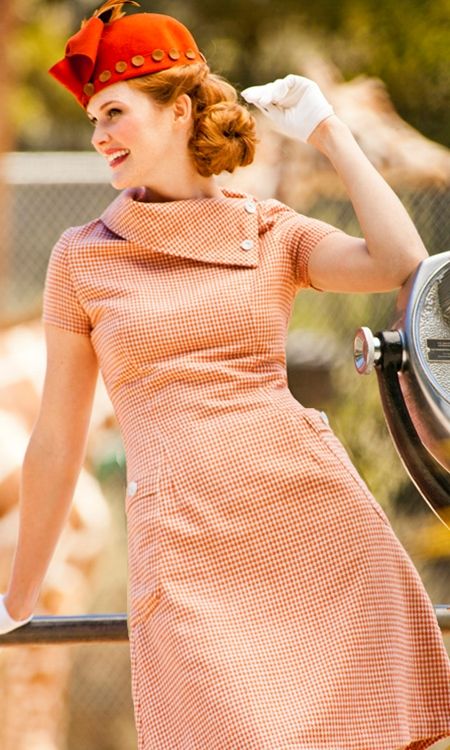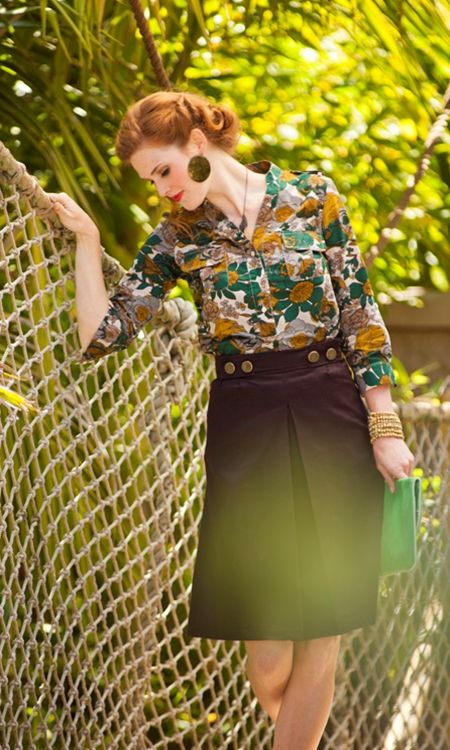 I know right! Total Gush Fest!
Now these dresses do cost a pretty penny and I definitely do not own one right now. I do however love to look at these for inspiration, when trying to create looks and dresses of my own. I love the vintage fashion trend right now, which is great for us thrifters out there. Vintage is basically what thrift stores are full off. They are years and years of people's fashion cast offs, ripe for the picking. So many people donate similar dresses to thrift stores. I am now on a mission to find knock offs of my own at the thrift store price.
Happy Wednesday Lovelies!
Did you miss out on my Dressing on a Shoestring Budget post? Check it below.