I just wanted to do a quick shout out to all my Fabulous Sponsors this month! Thank you so much for all you do and for helping me keep the lights on and this blog going. You rock!
For all you meal planning divas or aspiring divas, you need to check out
5 Dinners in 1 Hour
. Seriously the best ever! Michelle offers meal plans, grocery lists, and recipes. All of her meal plans consist of 5 days of meals and how to prepare for them in 1 hour. That is all it takes folks! I tried it this past week and it was fabulous! In just one hour, I had all my meal prep out of the way. Cooking the rest of the week was a breeze. She even has sample menu's for you to try.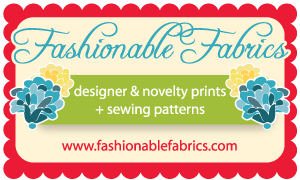 Fashionable Fabrics has some fun fabrics on sale this week. I am in love with this red damask. Who doesn't love damask? It is just too pretty!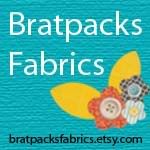 Bratpacks Fabrics has just added some delicious boy fabric.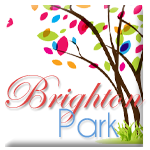 and last, but certainly not least is
Brighton Park
. A homeschool blog after my heart.
A must read for all you Mammas out there.
There you have it. All my fabulous Sponsors for this month. I thank you all so much for all your support and kind words. You all make blogging and writing so much fun.