This past weekend was full of omelet making, Halloween store browsing, sewing and crafting, birthday parties, Cocoa drinking (we are pretending it is cold outside), bread making, and a little bit of thrift store shopping fun. Yep that is pretty much our weekend in a nutshell. How was your weekend?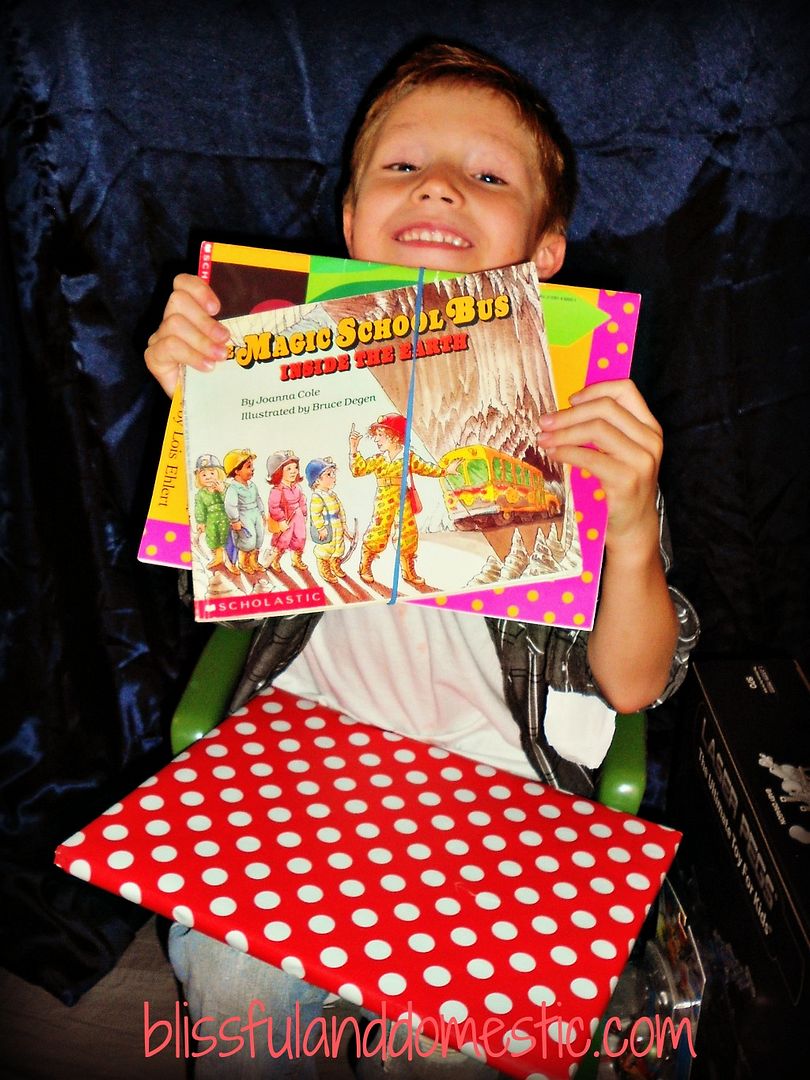 Oh and P.S.
I am working on a post with a full month of meals, recipes, and tips and tricks.
Can I get a Woot Woot!
P.P.S
It is now official...I am on
instagram
. I am still learning how to use the dang thing, but would love to meet all you lovelies who use the gram as well.