Hi there lovelies! I looked at the calender today and had to do a double take. How is it already the 18th of October? This month is going by way too fast. With my sons birthday, his baptism this weekend, and all our Halloween fun, we have been pretty busy. Every year we do some sort of count down to the spooky Hallows Eve. This year we are doing more of a bucket list. I went onto my Parks and Recreations website to see what activities they had for kids that were free or pretty close to it. I did the same for our library's website. I was able to find so much stuff! Doing a countdown or holiday bucket list, with your kids, doesn't have to cost you. Remember it is the time you spend with your littles, not how much money you spend. I try to remind myself this whenever I am making up my list. This year I came up with the list below. Feel free to copy or create your own bucket list/countdown. I have included links and pictures where it applies. We have been having a blast celebrating this month. Create your own list and enjoy this fall season with your littles.
1. Visit birds with spooky reputations and
read books about different "spooky" birds
we're doing this through our parks and recreation
2. Trunk or treat (our rec center and church are both doing this)
3. Halloween camp-out in living room
We had a Halloween movie marathon.
I promise he had fun. His faces crack me up!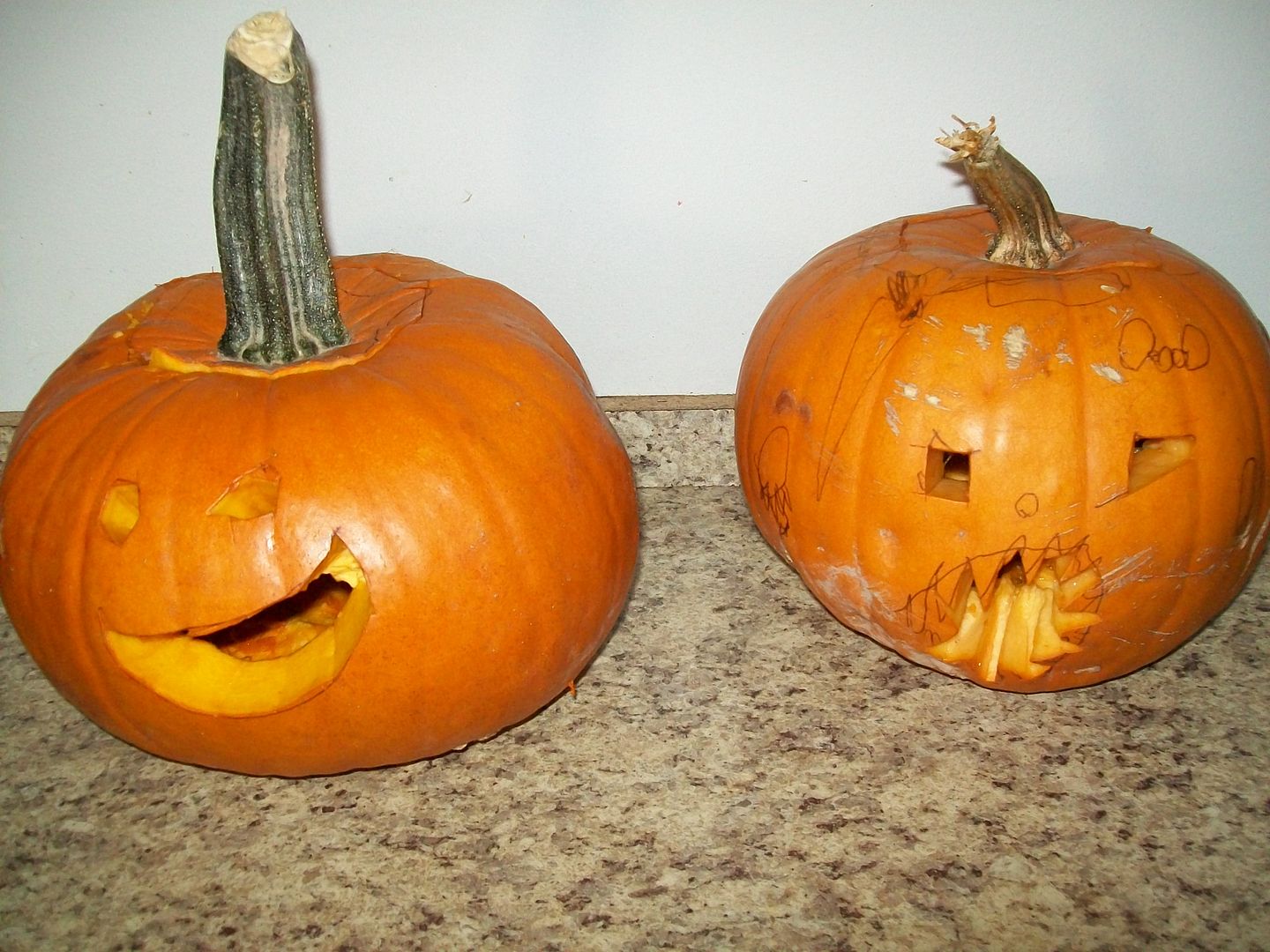 4. Carve pumpkins

5. Have a pirate day
6. Make Floating Ghosts
7. Make poster board ghosts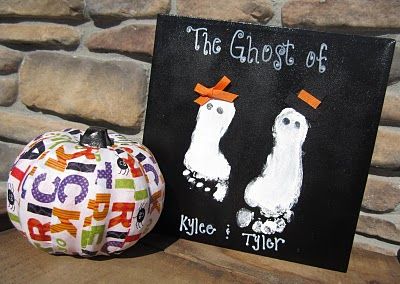 source
8. Make
footprint ghosts
9. Make candy corn fudge

10. Make a pudding grave yard

11. Make hand print bats

12. Bob for apples
source
13. Play
ballon pop game

14. Make Halloween cupcakes

15. Watch It's the Great Pumpkin, Charlie Brown
16. Paint Pumpkins

17. Make pumpkin masks
18. Halloween Movie and Picnic at library

19. Halloween Story Time at library

20. Halloween milkshakes

21. Boo a friend

22. Spider web decorating

23. Halloween bowling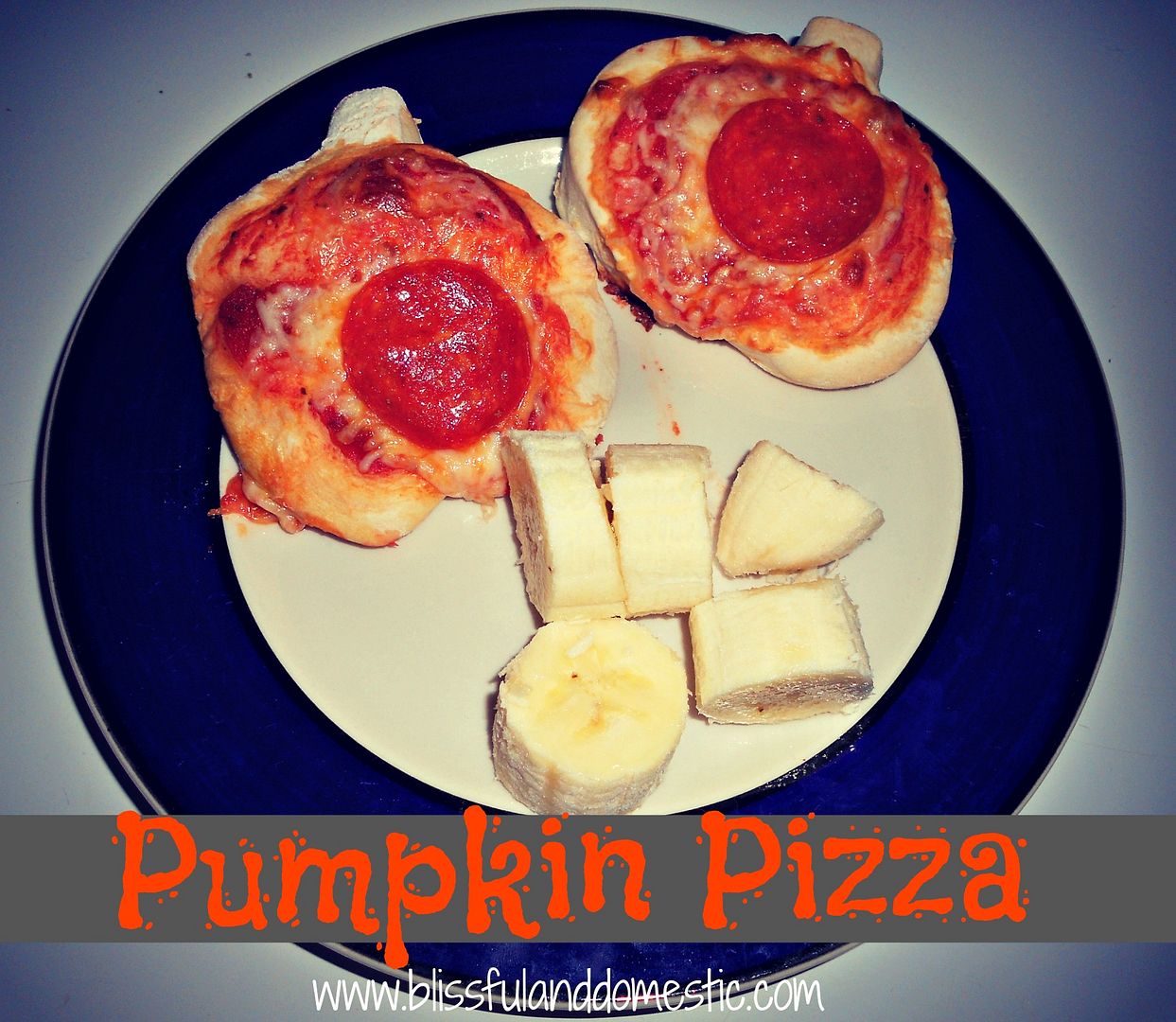 24. Make Pumpkin Pizzas
I used my thin crust recipe
We're making our way through our list and having a blast!
I am not the only one having fun this Halloween. A lot of you are too! Here are a few cute posts I have seen and am absolutely loving! Feel free to check these ladies out.
Halloween Party Ideas @
Sister-Dipity
Fall Bucket List @
Willamette Valley Wonder Woman
5 Paper Plate Pumpkin Crafts @
Blissful and Domestic
Jello Jack-o-lantern @
AKAWEST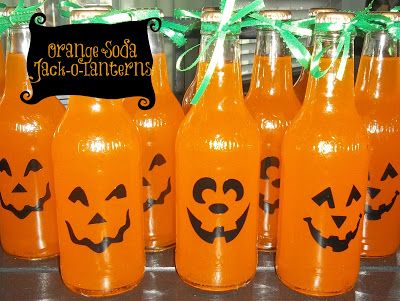 Orange Soda Jack-o-lanterns @
Phaedra's Adventure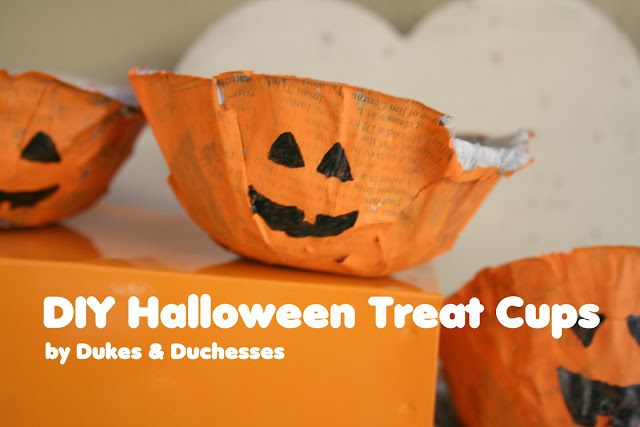 DIY Halloween Treat Cups @
Dukes and Duchesses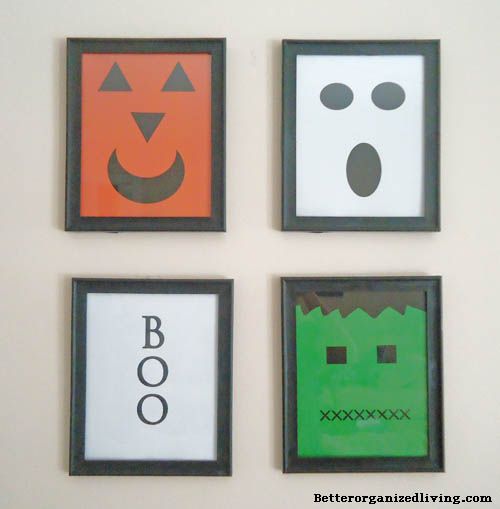 Halloween Wall Art @
Better Organized Living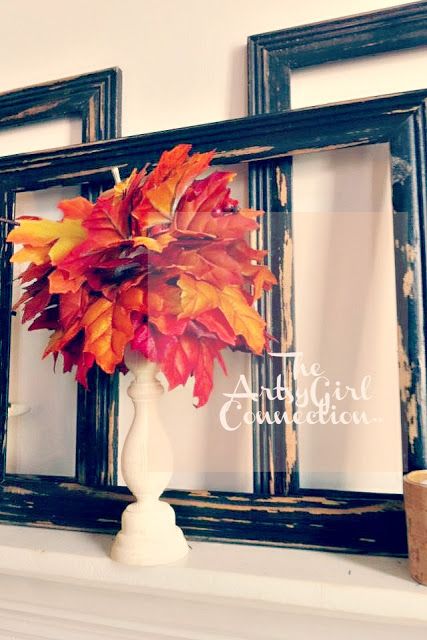 DIY Fall Topiary @
Blissful and Domestic
If you were featured grab a button
HERE
.
Now onto the Feature Friday Linky Party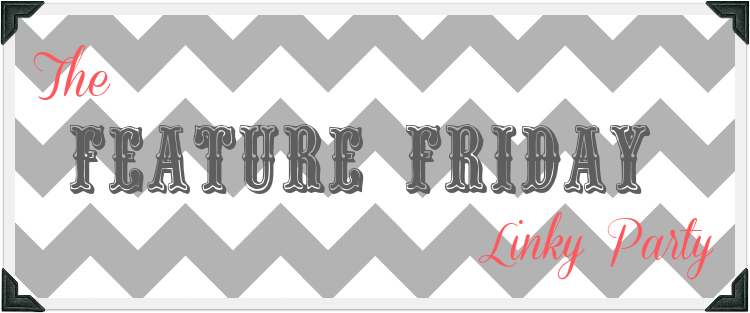 The Rules:
Follow Blissful and Domestic and grab a button