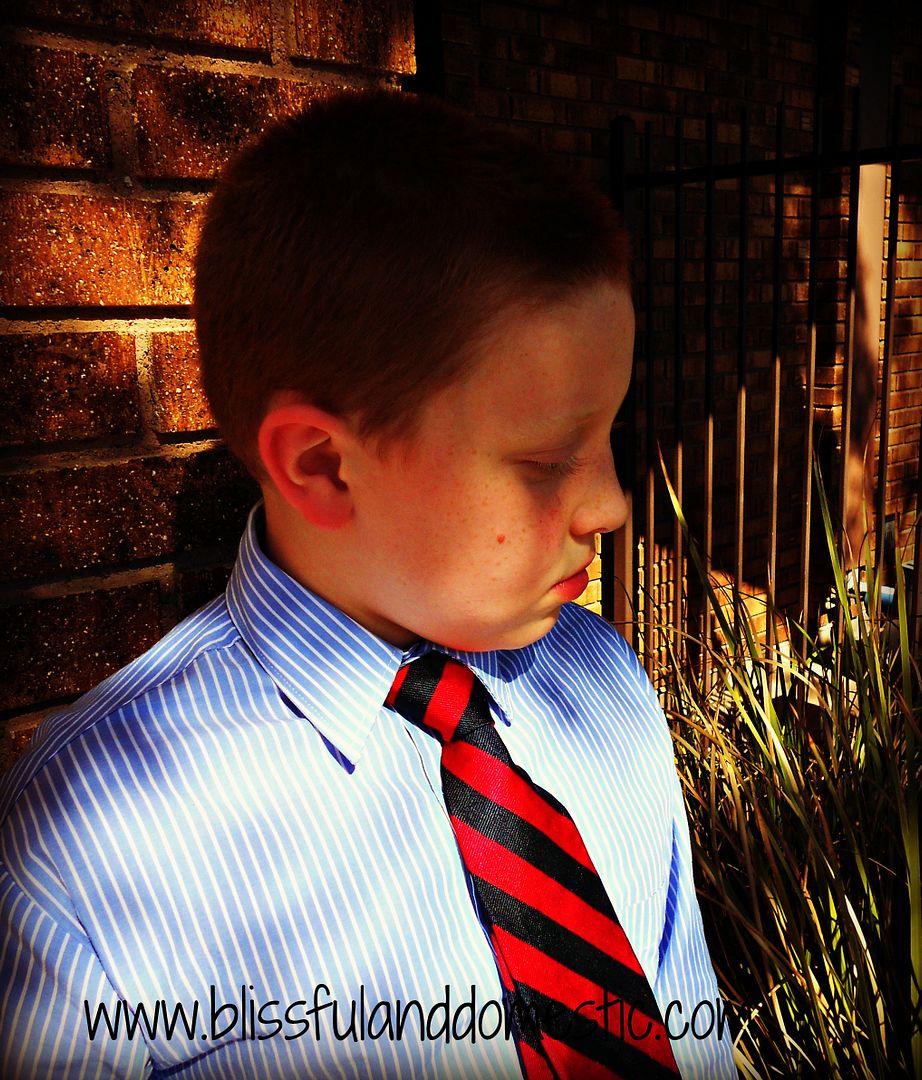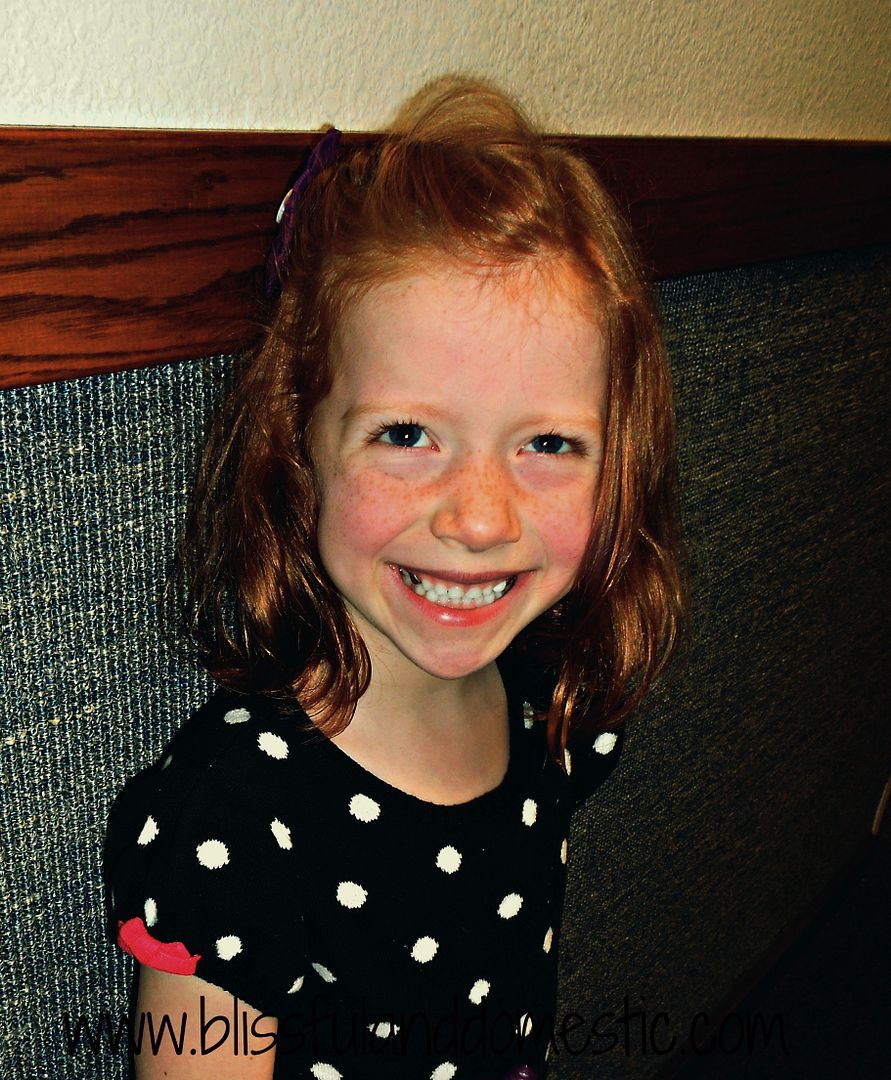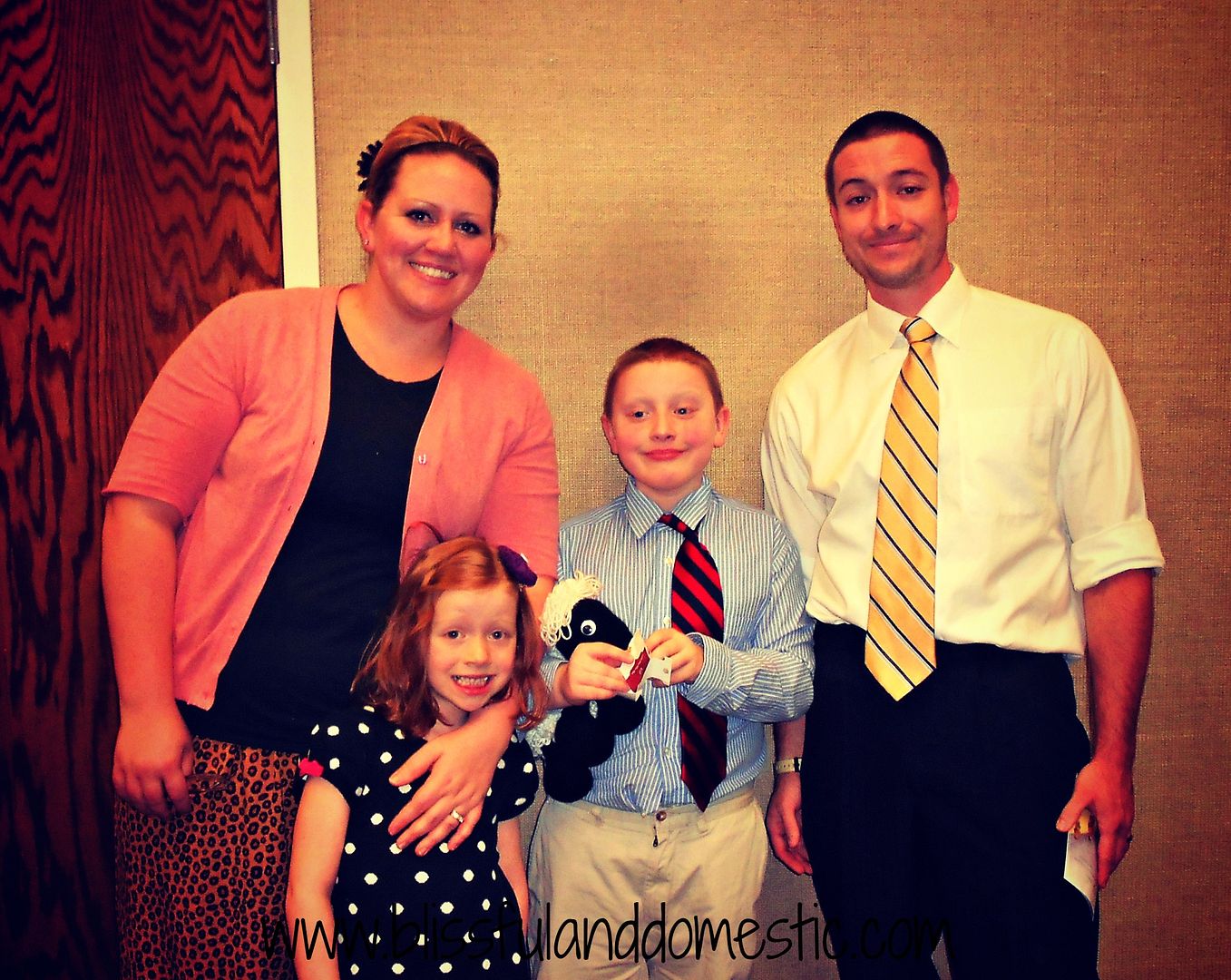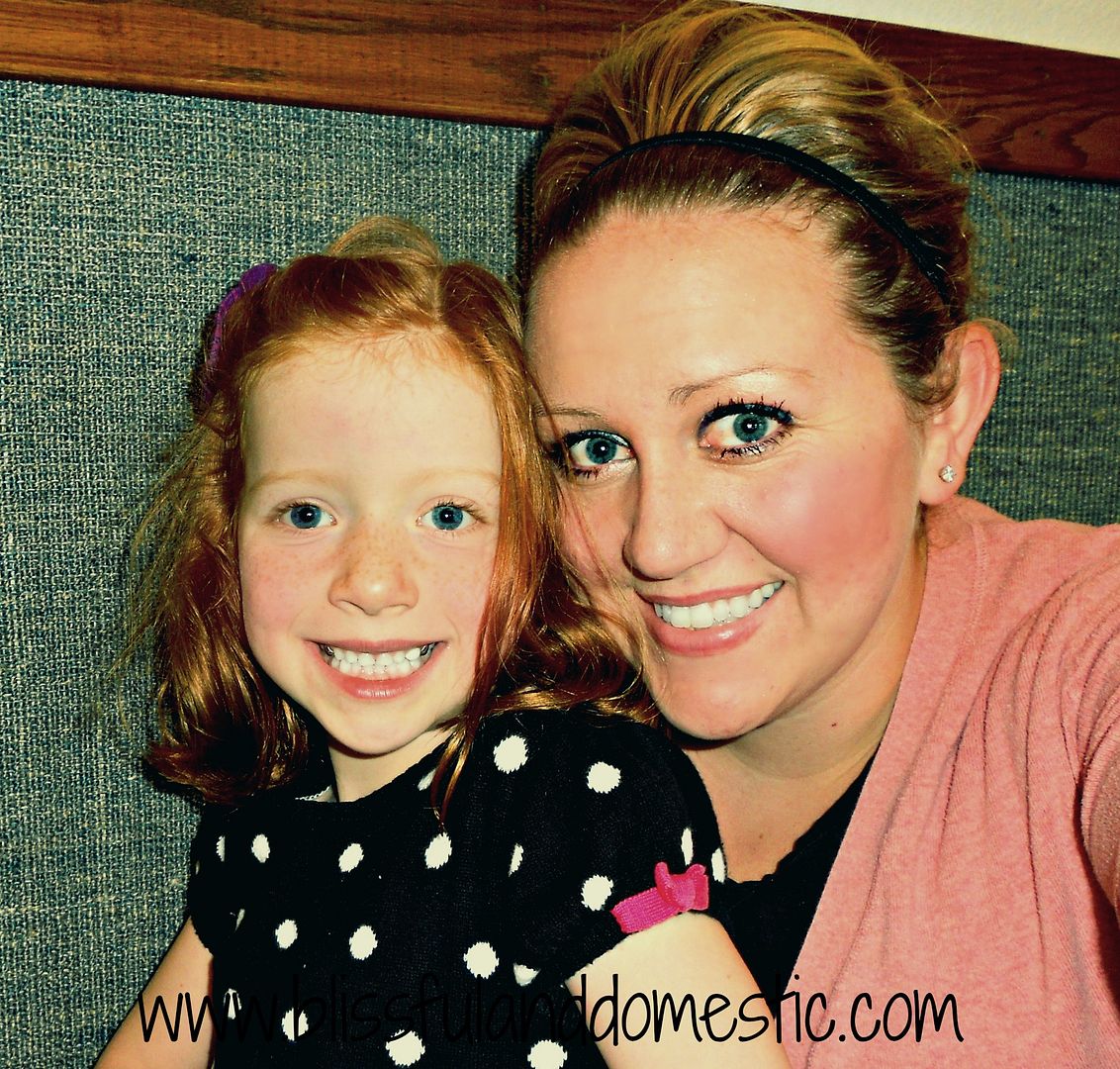 Sweat pants,
red velvet pancakes
,
Honey, I Shrunk the Kids
, a sweet hubby who gave me my Christmas present early, and trunk or treat tonight. This is what a true Saturday is all about. So while I go off and continue my Saturday of pure laziness, I have a few pictures for you. My Bubba got Baptized last week. It was a beautiful day for him. He is my baby boy, although he would disagree with the term "baby". Shh...don't tell him :) He is our sweet hearted boy and we love him to pieces. I am so proud of him and his choice to be baptized. He is learning to truly let Christ into his heart and it is a glorious thing to watch. He is such an amazing example of compassion and love.
Have a wonderful day lovelies. Oh and for those just itching to know what my early Christmas present is...I got a new laptop. My old one gave up working this past week. Boy was I surprised when Santa came a little early. What a sweet jolly man helping me out and having it sent via Amazon. I can not wait to edit pictures and come back next week with a bunch of recipes and tutorials. I am keeping my fingers crossed that I can manage some blog time, during this lazy day.
Oh and to my sweet hubby who spent all day setting up my laptop to perfection. You are amazing and I love you forever and for always.
Hope you are able to be a little lazy today as well. I don't want to be the only one declaring a sweat pant day:)
Follow me on
Facebook
Follow me on
Twitter
Browse my
Pinterest