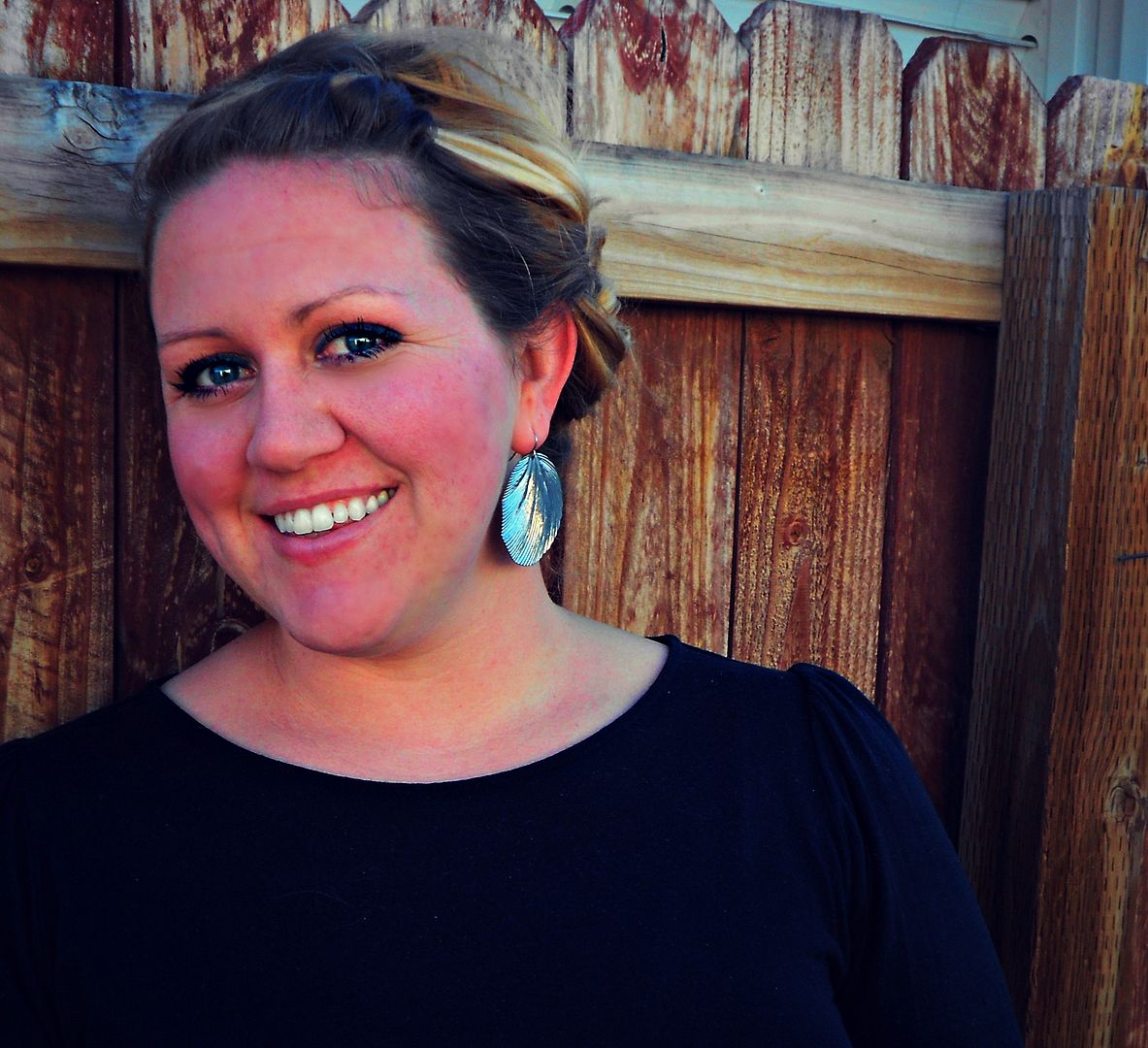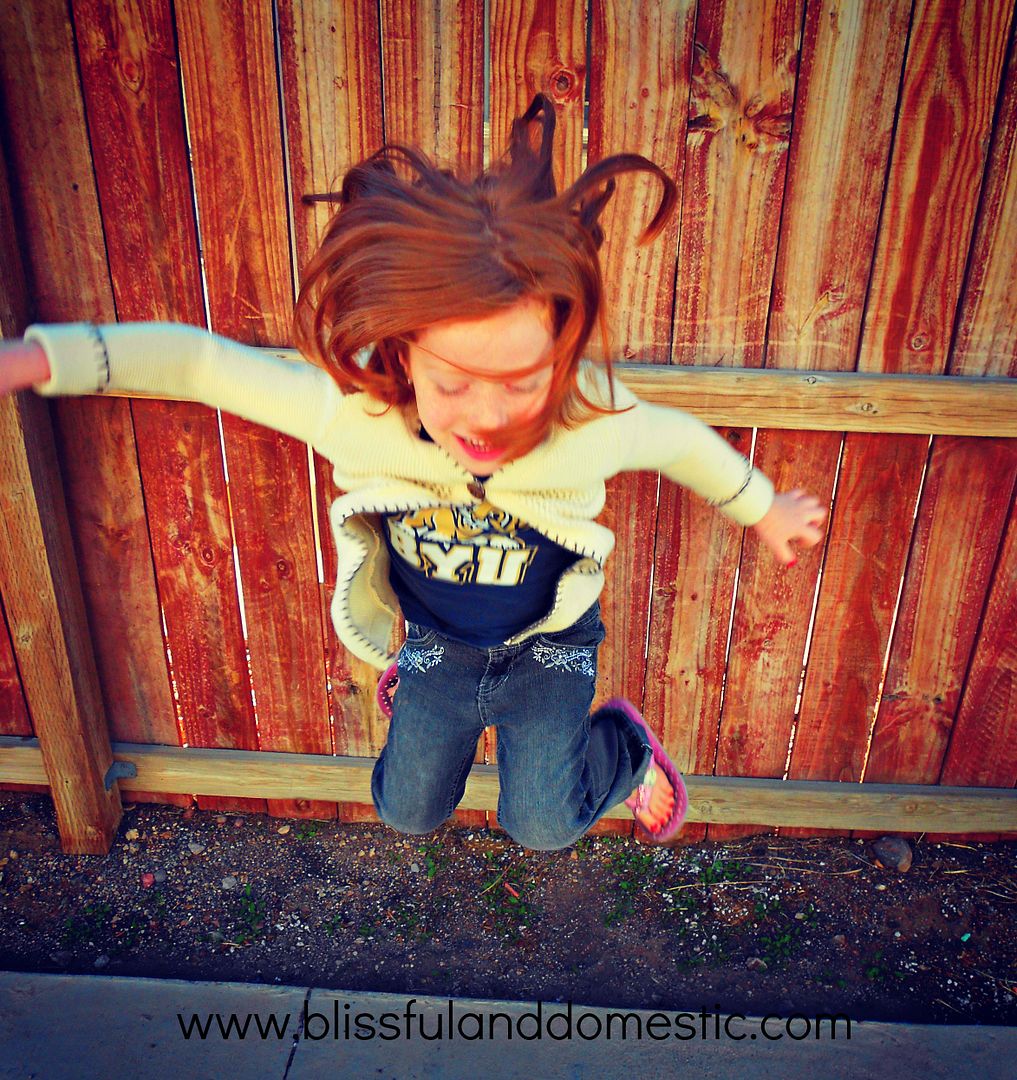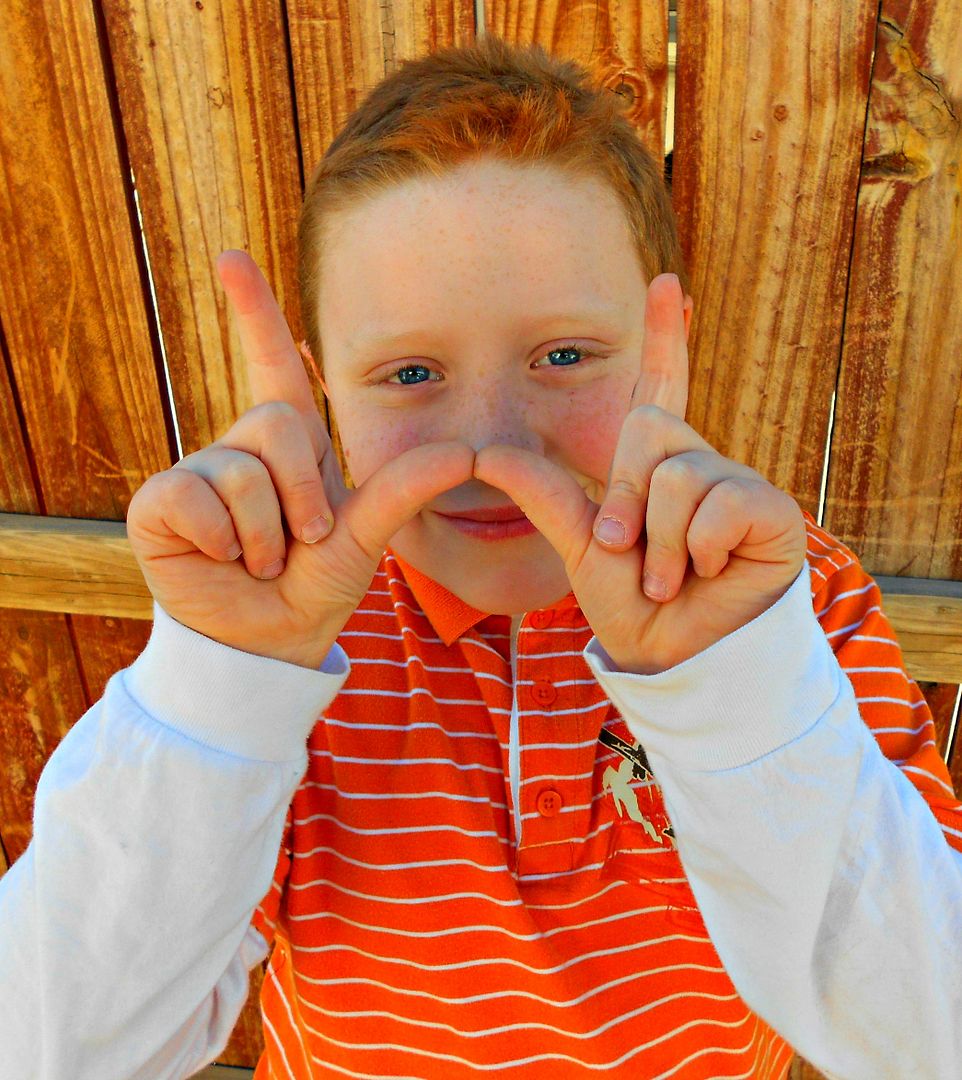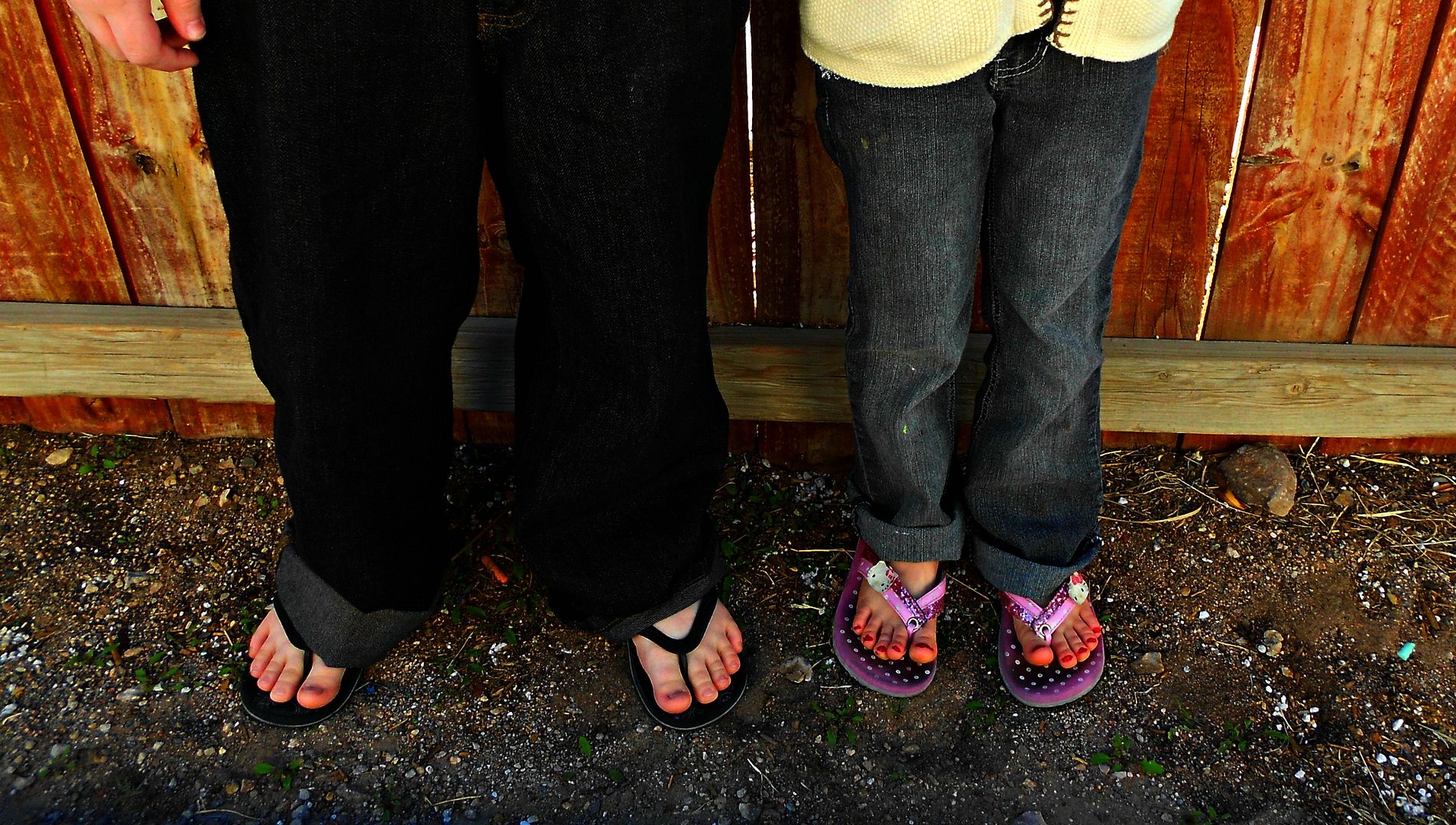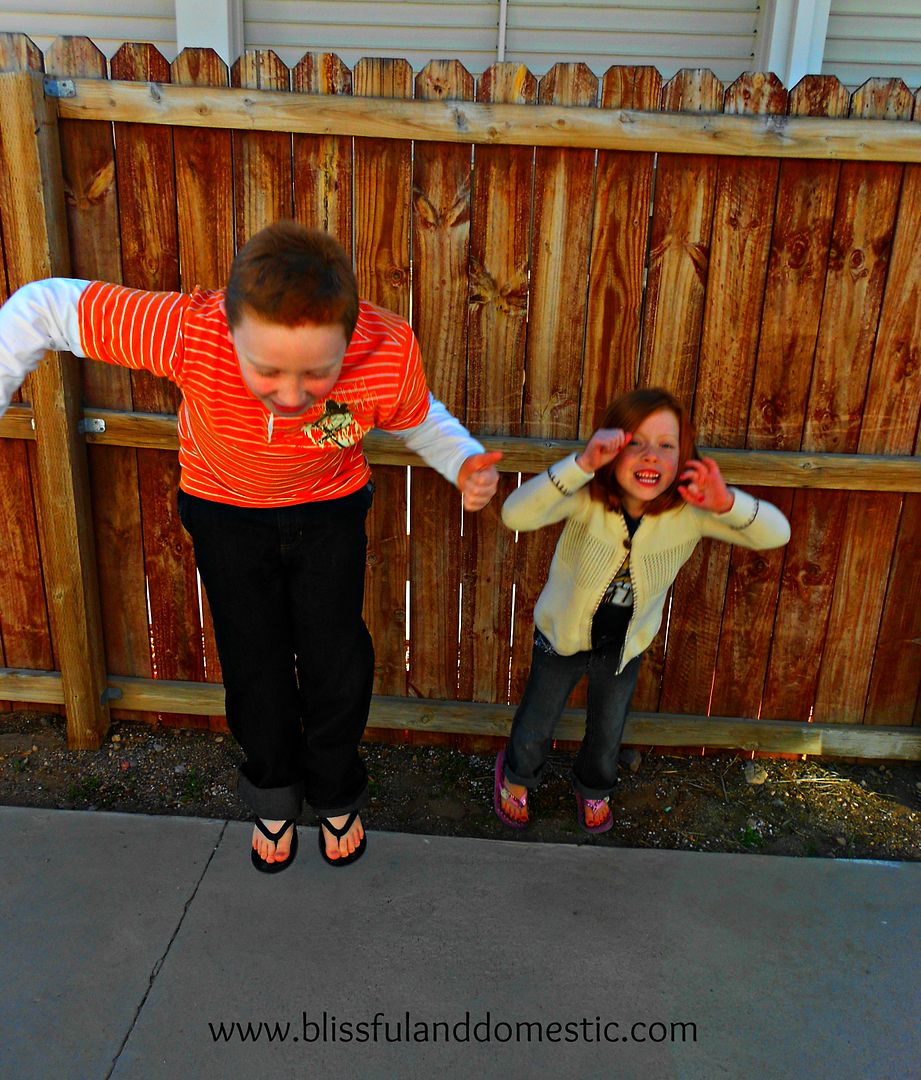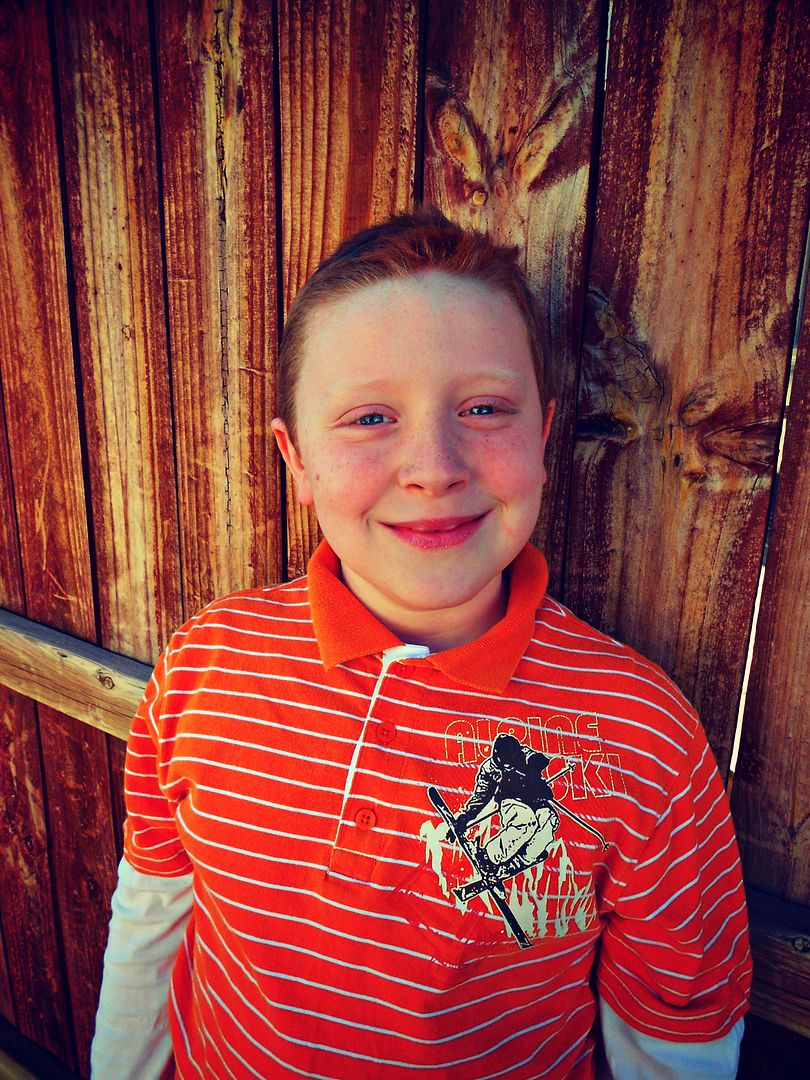 I have been working on a calendar for my parents for Christmas. I make one each year using
Shutterfly.com
I needed a few current pictures of my family, but when you live in a household where the boys have no desire to have their photograph taken what do you do? Well I may have used some Hershey kisses to convince my little man to let me snap a few. Oh and the big man? Well chocolate kisses didn't work, so I guess real ones will have to do.
Silly faces, outtakes, and sugary chocolates make for some
pretty sweet pictures. Don't ya think?
Follow me on
Facebook
Follow me on
Twitter
Browse my
Pinterest