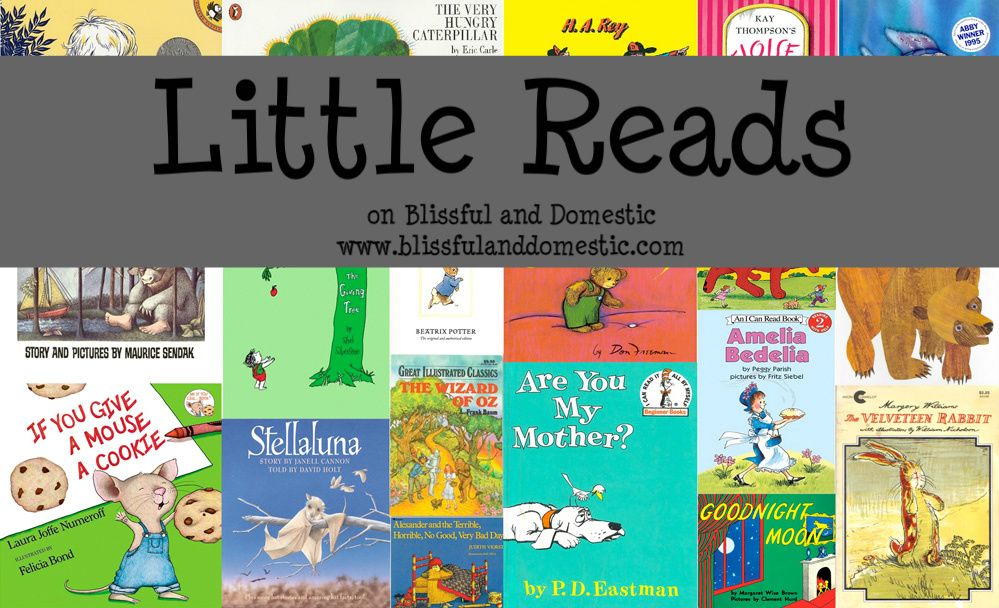 Has anyone noticed I have been a little MIA via e-mail and facebook? Well remember how I told you I got a fancy laptop? Well I broke it! Can you believe that?! I had it for literally 3 days and somehow I fried the hard drive. Luckily the sweet people at
ASUS
are fixing my laptop for free. I seriously love them right now. I am keeping my fingers crossed my fixed laptop comes today. I am having withdrawals. Sharing a desktop with a hubby in college and two munchkins is
so not working
. Thankfully I have amazing contributors who have been helping me through this craziness. They rock! Did you all see what
Kelly
at Here Comes the Sun shared yesterday? I am loving her
thankful mantel idea
. Too cute! Her post has gotten me in the holiday mood. Only 2 1/2 more weeks until Thanksgiving. How did that happen? I thought we just had Halloween? Being that the ole' thankful holiday is coming, I thought I would make a book list for all you lovelies to share with your littles. Some of these I have purchased from
Amazon
(they have super fast shipping) and some I found at my library. All of them are fun reads to share with your littles this month. Every year I try to purchase a few books to add to my holiday book collection. I love
Amazon
because the always have great sales on their paper back books. When ordering this year I took advantage of their super savings. You spend $25 and receive free shipping. I was able to get a bunch of books for Halloween, Thanksgiving, and Christmas at a great price. The rest of the books on our holiday book list I found at our library.
Thanksgiving Is for Giving Thanks
10 Fat Turkeys
T is for Turkey: A True Thanksgiving Story
The Night Before Thanksgiving (Reading Railroad Books)
Thanks for Thanksgiving
The Littlest Pilgrim
Turkey Trouble
Fancy Nancy: Our Thanksgiving Banquet
'Twas the Night Before Thanksgiving (Bookshelf)
Cranberry Thanksgiving
Thanksgiving Is Here!
Run, Turkey, Run!
I Know an Old Lady Who Swallowed a Pie (Picture Puffins)
P Is for Pilgrim: A Thanksgiving Alphabet (Alphabet Books)
One Little, Two Little, Three Little Pilgrims (Picture Puffin Books)
Happy Reading!
Find more book list
here
Follow me on
Facebook
Follow me on
Twitter
Browse my
Pinterest