Have you done any pumpkin science with your littles yet? Before Halloween we did a fun activity with our kids. We read
The Pumpkin Patch Parable
. I love this book. It is a great way to take a simple orange vegetable....
or is it a fruit...hmm....whatever the yummy thing is
....and turn it into a teaching moment.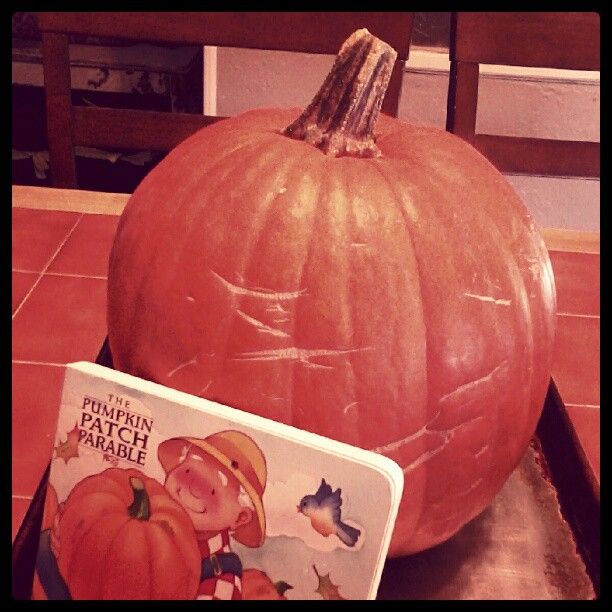 We read this book around Halloween each year. This year my kids were able to pick out the symbolism and really begin to understand the parable of the farmer and the pumpkin. It was such a fun learning experience for all of us. I am thankful for those sweet moments with my littles. Seeing their testimonies in Christ grow is always a blessing.
Once we read our story, we decided to do a little science. We talked about things that can sink and float. They made predictions and we reviewed
The Scientific Method
. They were very shocked to see that a pumpkin will actually float. Cool right?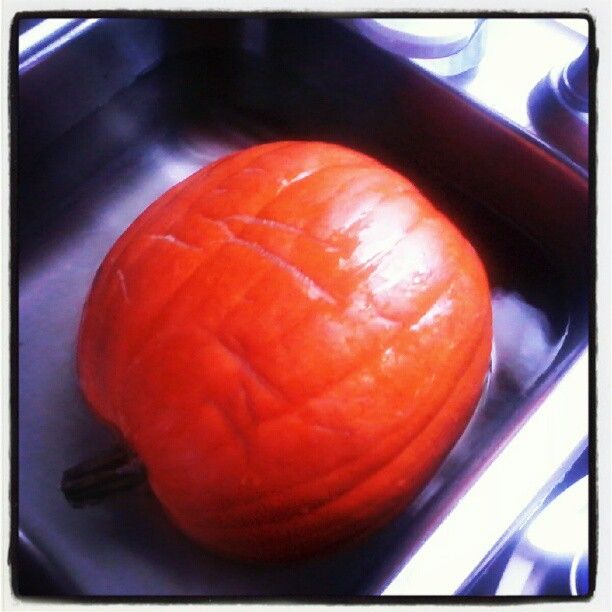 I was very impressed when my Bubba told me that pumpkins float because they are hallow and have air inside. He is my little scientist.
We then made more predictions. We predicted how many seeds the pumpkin would have. We then cut the pumpkin up and counted all the seeds. This is a great time to work on counting by fives, twos, and tens.
We then ended our activity by recording all of their findings in their science journals. The kids shared their thoughts on the experiment.
It was a fun, hands on activity for the kids.
Here is the printable we used.
Click the picture to download
This activity would be suitable for children 3-10.
Pre K- 5th. Y

o

u ca

n

control how

challenging

the activity is.
P.S.
Are you wondering what I did with my massacred pumpkin after the experiment was over? Well I baked it of course and made pumpkin puree. Pumpkin puree is great to add into tomato sauces, breads, cakes, soups, and oatmeal. It is a sneaky way to get your kids to eat more veggies in the the things they eat everyday.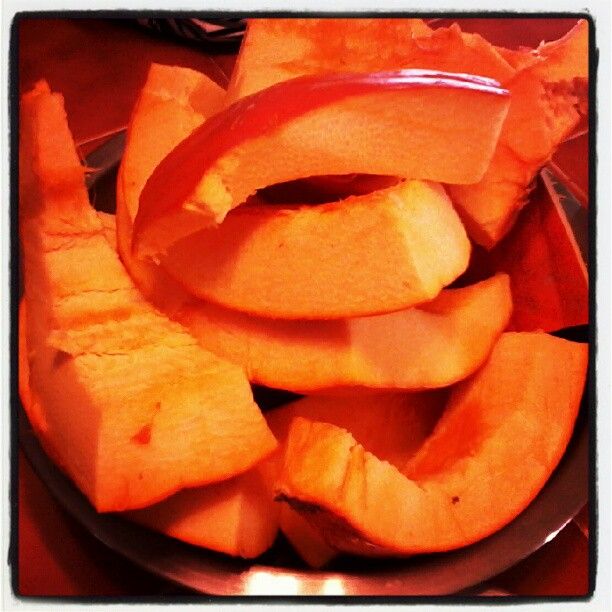 Preheat oven to 350'
Bake your pumpkin slices for 30-40 minutes on a baking sheet.
Let cool and remove flesh from the skin. Run 1 inch chunks through your blender or food processor. I added a few tablespoons of water to each batch I pureed.
I stored my puree in freezer bags and containers.
I divided them into 1 cup portions.
Make sure to label them.
Hope you get to have a little pumpkin science
fun with your littles this season.
For more Fall children's books
click HERE and HERE.
All of these pictures can be found via Instagram.
Follow me here
Follow me on
Facebook
Follow me on
Twitter
Browse my
Pinterest