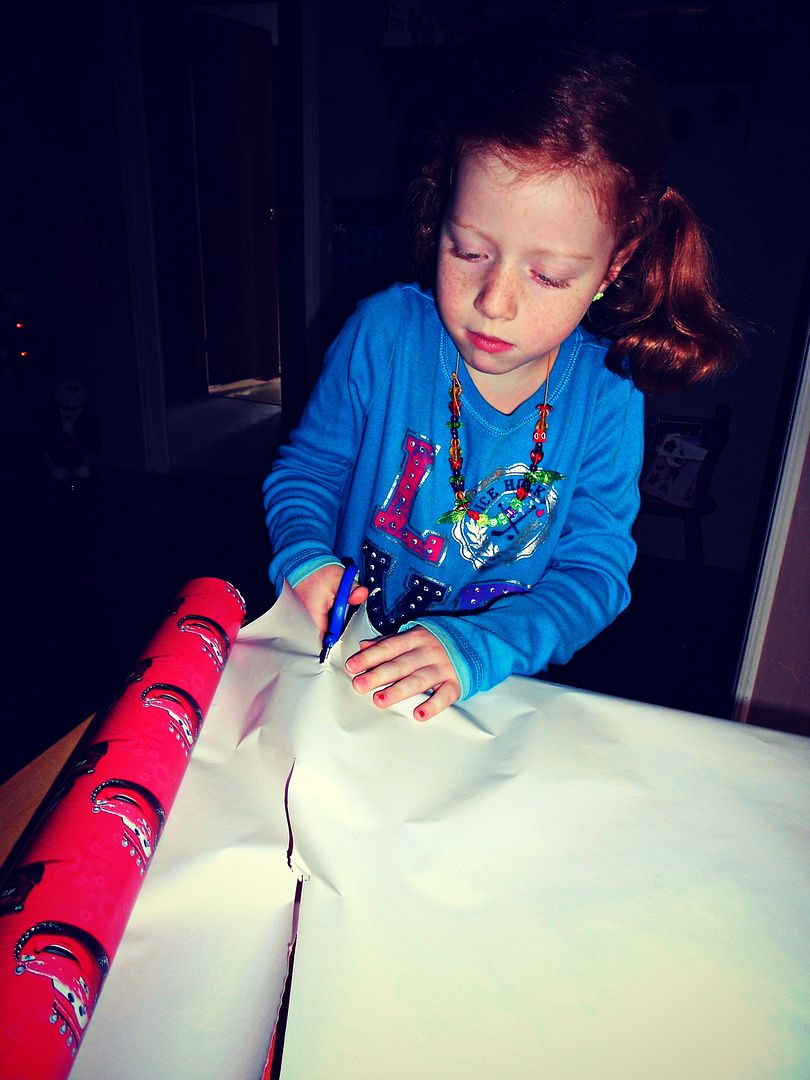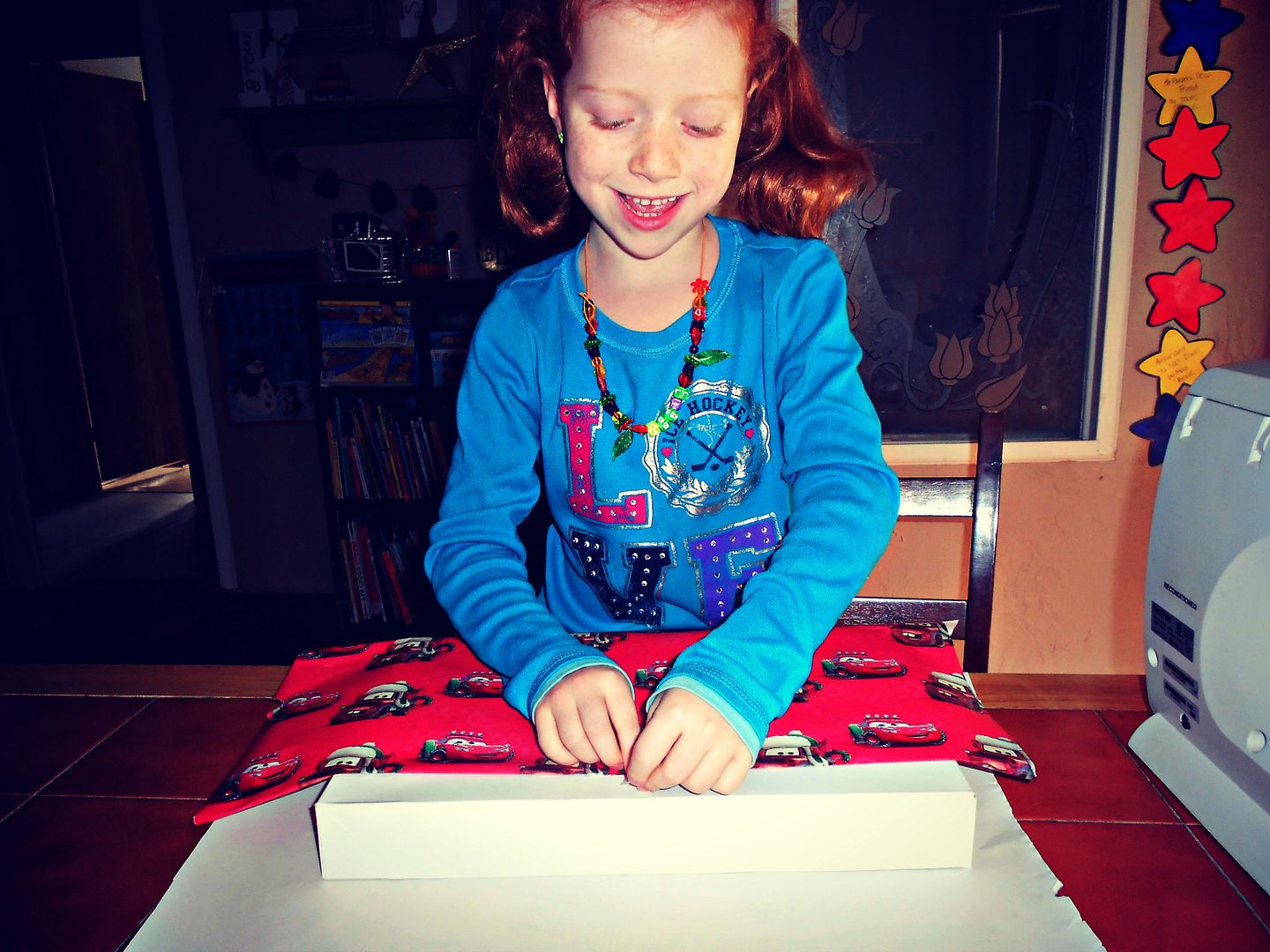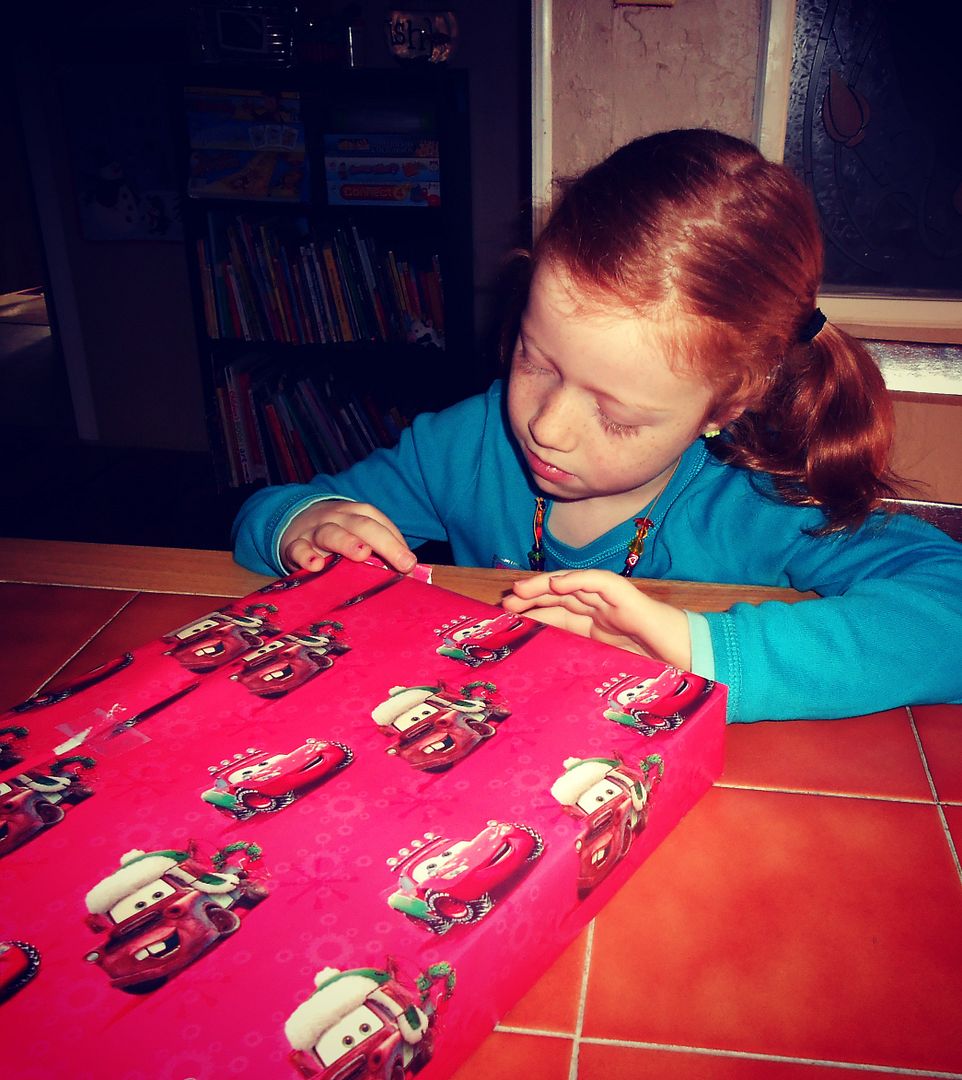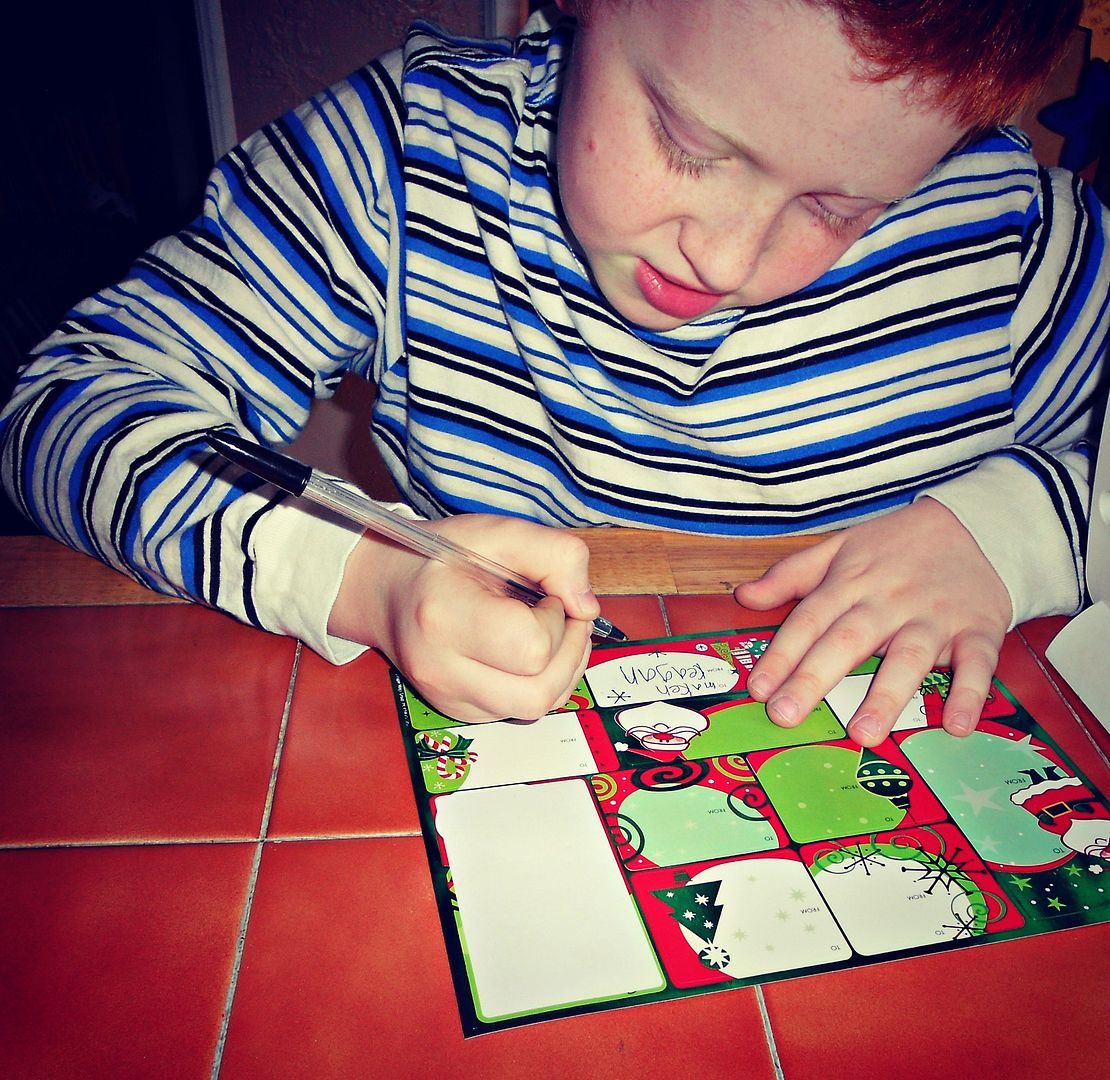 Oh my it is Christmas Eve Lovelies! We are just wrapping things up around here...
pun intended
. We have a family brunch today, with a secret Santa gift exchange. Later on
The Christmas Story
will be read aloud and Christmas Pajamas will be opened. I am thankful for this time to be with family and to remember my Saviors birth. I pray you all will have a wonderful, joy filled day. Merry Christmas Lovelies!
Follow me on
Facebook
Follow me on
Twitter
Browse my
Pinterest