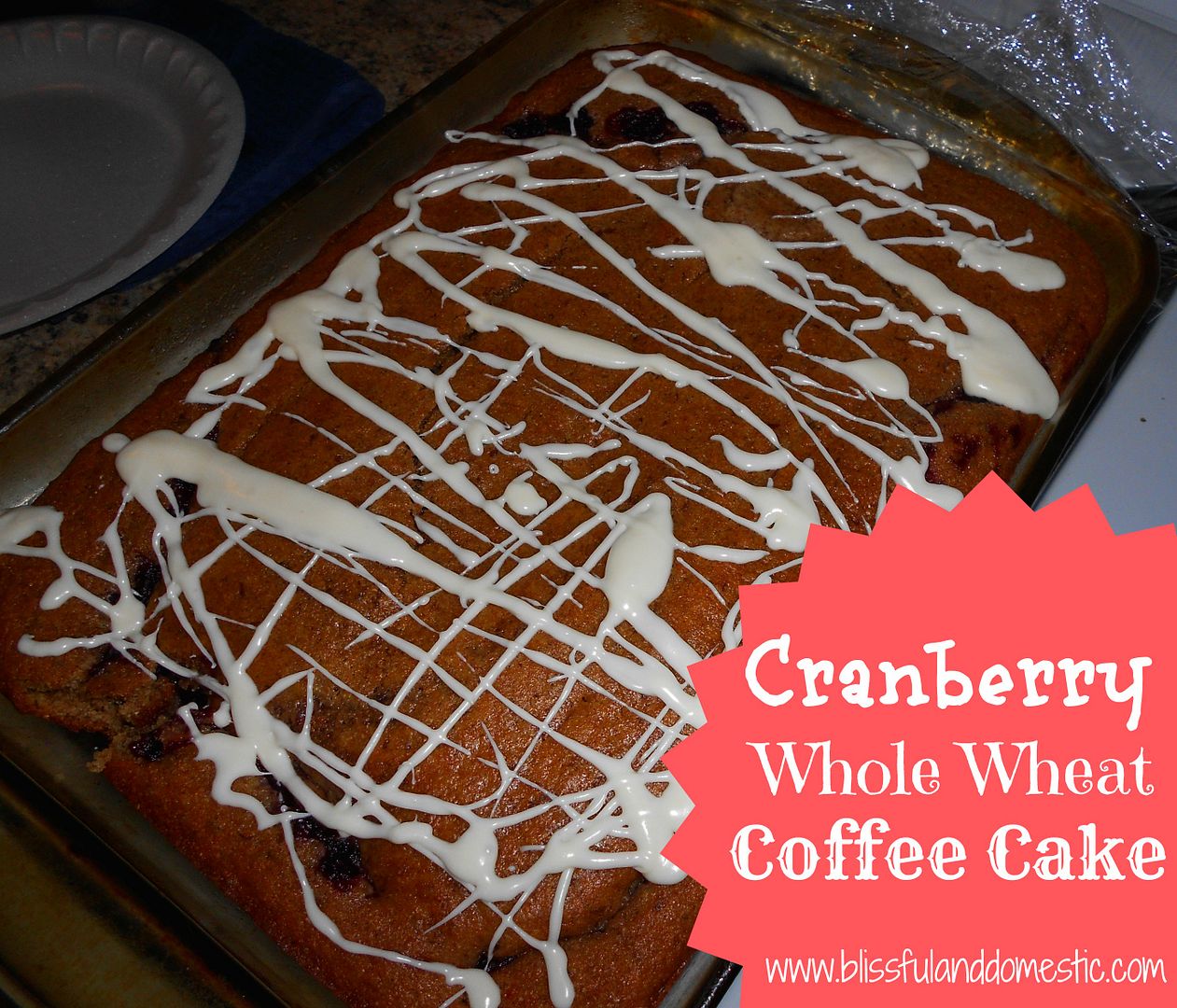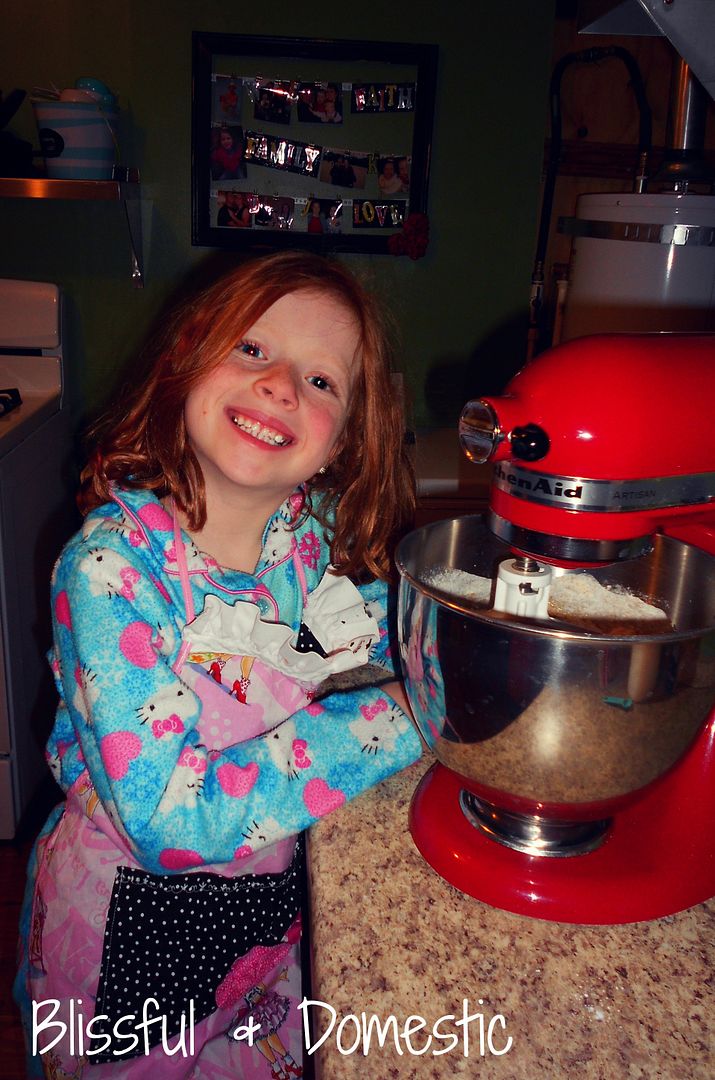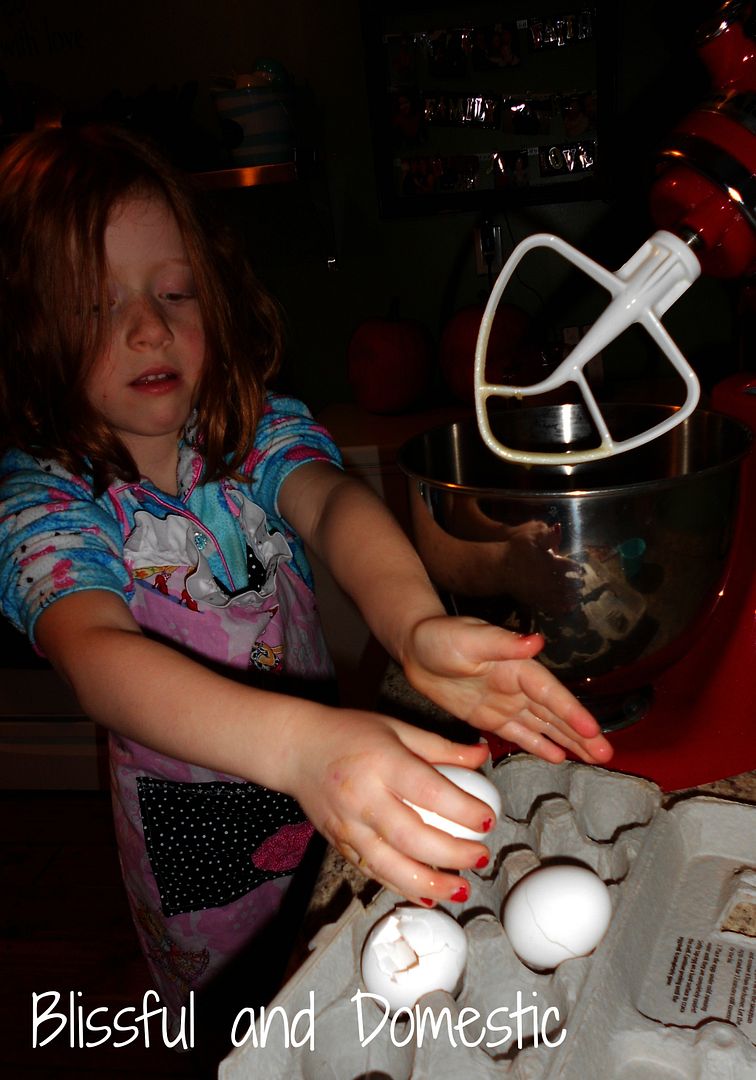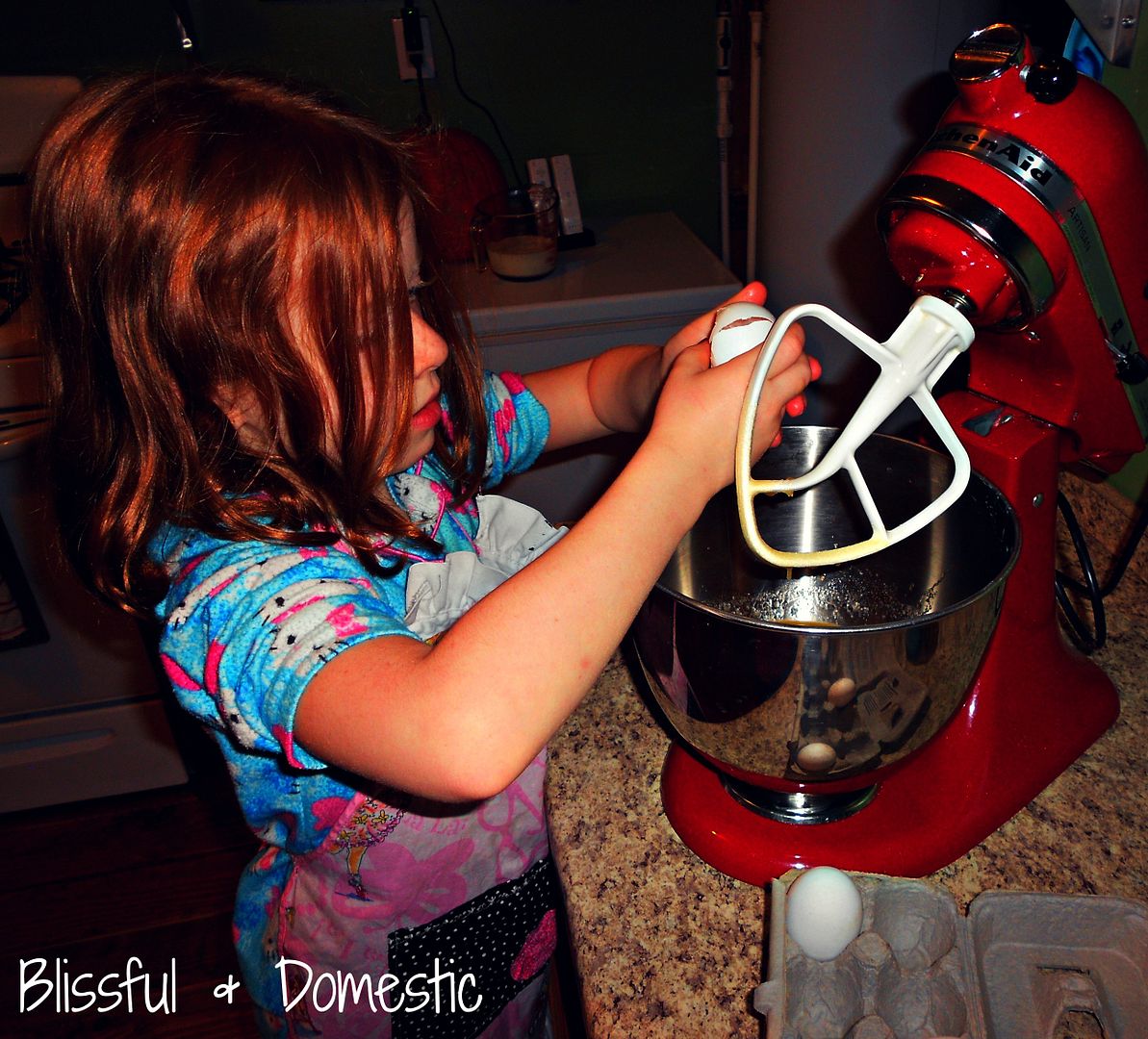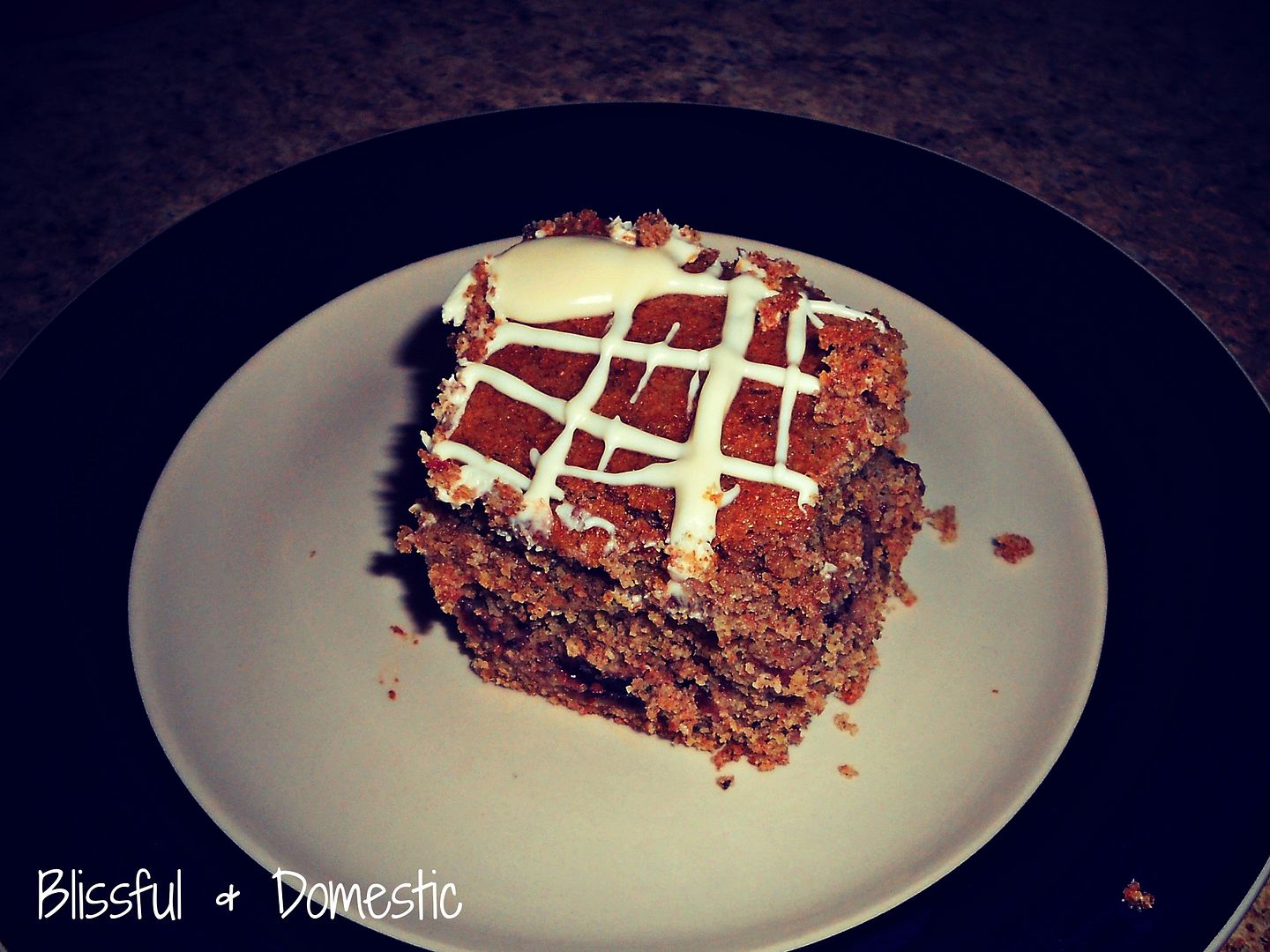 In the December issue of Woman's Day Magazine there was a recipe for
Spiced Cranberry Coffee Cake
. It looked so dang good! Miss Priss and I know we wanted to make it right away. My sweet five year old went through the magazine with me as we decided what to make. We decided to take this yummy recipe and make it a bit more nutritional. We made it whole wheat and oh my is it good. This will actually be part of our Christmas Breakfast this year. Want to make one for your sweet family?
Here's how....
Ingredients
3/4 cup (1 1/2 sticks) butter or margarine, softened
3 cups whole wheat flour*
1 1/2 tsp baking powder
1 1/2 tsp baking soda
1 tsp salt
1 1/2 cups granulated sugar
3 large eggs
1 1/2 cups buttermilk*
1 can of jellied cranberry sauce, mashed
1 cup chopped walnuts (optional)
1 1/4 cups confectioners sugar
3 tbsp milk
Heat oven to 350'. Coat a 9x13 baking dish with cooking spray. In a mixing bowl combine butter and sugar. Mix until light and fluffy, about 3 minutes. Beat in eggs and then buttermilk. Beat on low. Gradually add in dry ingredients.. Mix until just incorporated. Spread half the batter in the baking dish. Add the mashed cranberry sauce as the middle layer and swirl lightly into bottom layer. Add the rest of the batter for the top layer. Sprinkle chopped walnuts on the top. Bake for 45 to 50 minutes, until toothpick inserted in center comes out clean. While the cake cools, make your icing.
Icing
In a small bowl combine the confectioner's sugar and milk. Mix until smooth. Drizzle over warm cake. Allow to cool completely before serving.
* You can substitute whole wheat flour for white flour or
do a half and half mixture of 2 cup white flour and 1 cup wheat flour.
* Make your own buttermilk by adding 1 tbl vinegar or lemon juice to milk. Let sit for 5 minutes. The vinegar/lemon juice will cause the milk to turn into buttermilk. Easy peasy!
Follow me on
Facebook
Follow me on
Twitter
Browse my
Pinterest