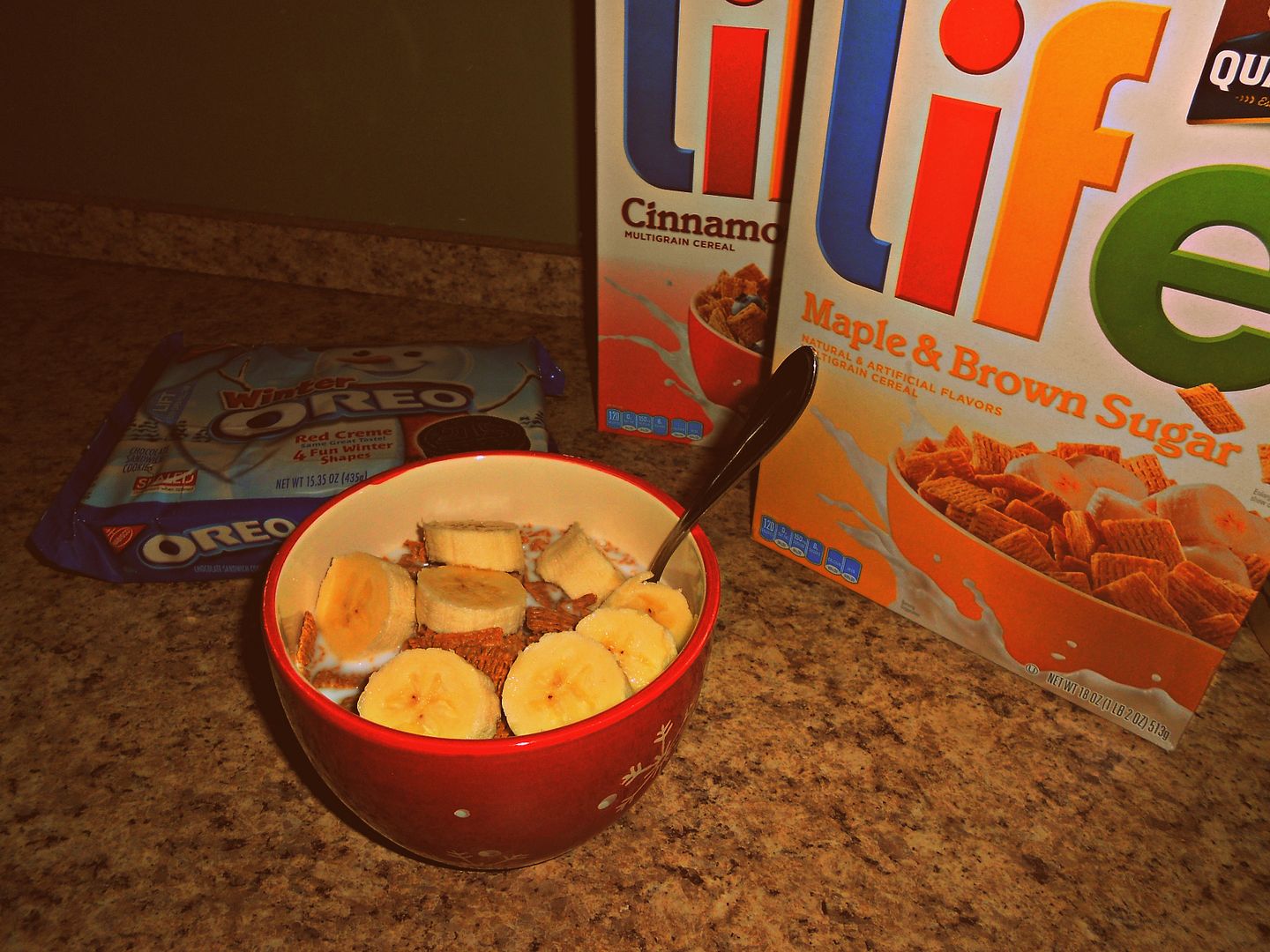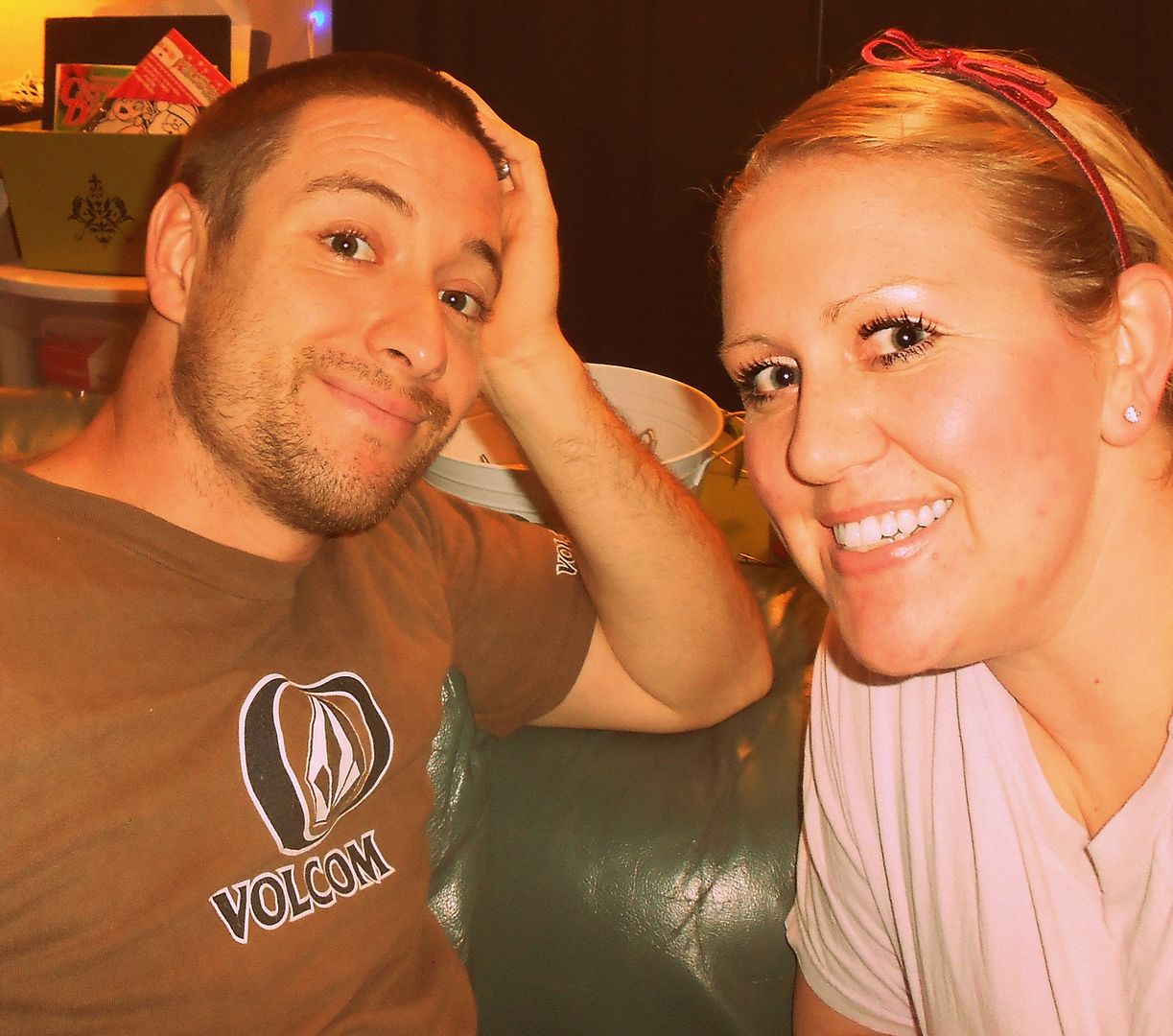 Hubby and I celebrated 9 years back in November. We kept it low key. Sweat pants, life cereal, and Oreo cookies. Basically the sweetest night ever. We watched
Revolution
on Hulu and of course had some major snuggle time. I love that supportive, hilarious man more than ever. You rock Hubbs!
Hope you are all continuing to recover from the Christmas holiday. I am going to be doing a few changes around here, so if you hop on and everything is wonkers don't be alarmed...... It is just me tweeking the ole' blog a bit. Have a fabulous day lovelies!
See you in the new Year!
Follow me on
Facebook
Follow me on
Twitter
Browse my
Pinterest