Christmas Crafts are in full swing in my home. I have quite a few to share with you over the next week or so. Today I am going to start with some No Sew Ruffled Christmas Trees I made for The Ribbon Retreat. I just love how

easy they were to make. So simple!
O

h

and did I mention it was no sew? Score!
Ready to make some of your own?
Here's what you need:
1 Fat Quarter Vintage Modern Sky Swirl
1/4 yard Vintage Modern Candy Apple Dots
2 Candle Stick Holders (I found mine at a thrift store)
2 Foam Cones
Antique Mix Vintage Buttons Tin
Straight Pins
Glue gun
Directions:
To start off, I cut my fabric into strips that were 22 inches long
and about 2 inches wide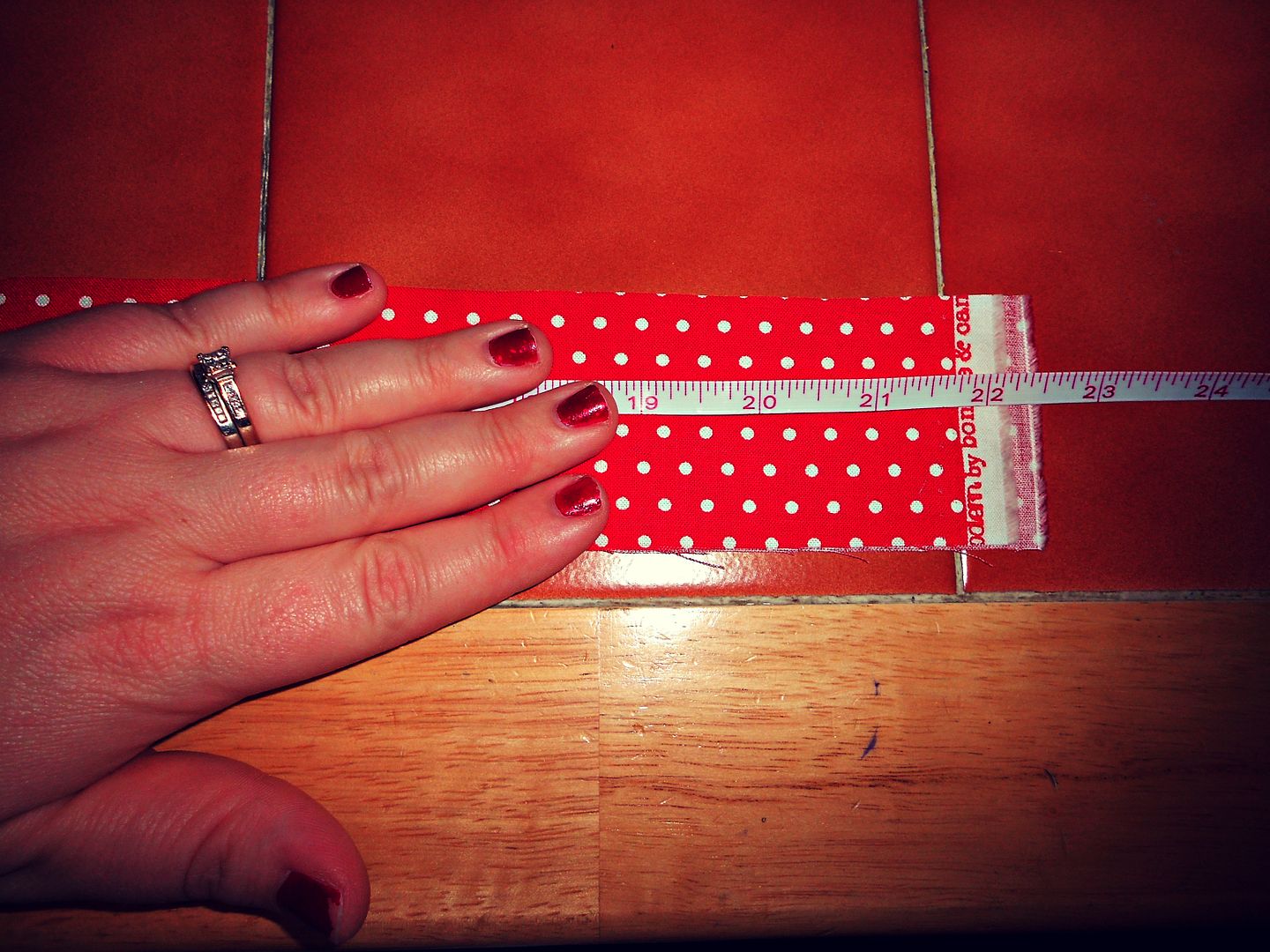 Next I took one strip and pinned it to my cone.
Every inch or so, I folded my fabric and pinned it. This creates a ruffled/pleated affect. Each strip will go around the cone once.
Continue folding and pinning your strips of fabric to the cone.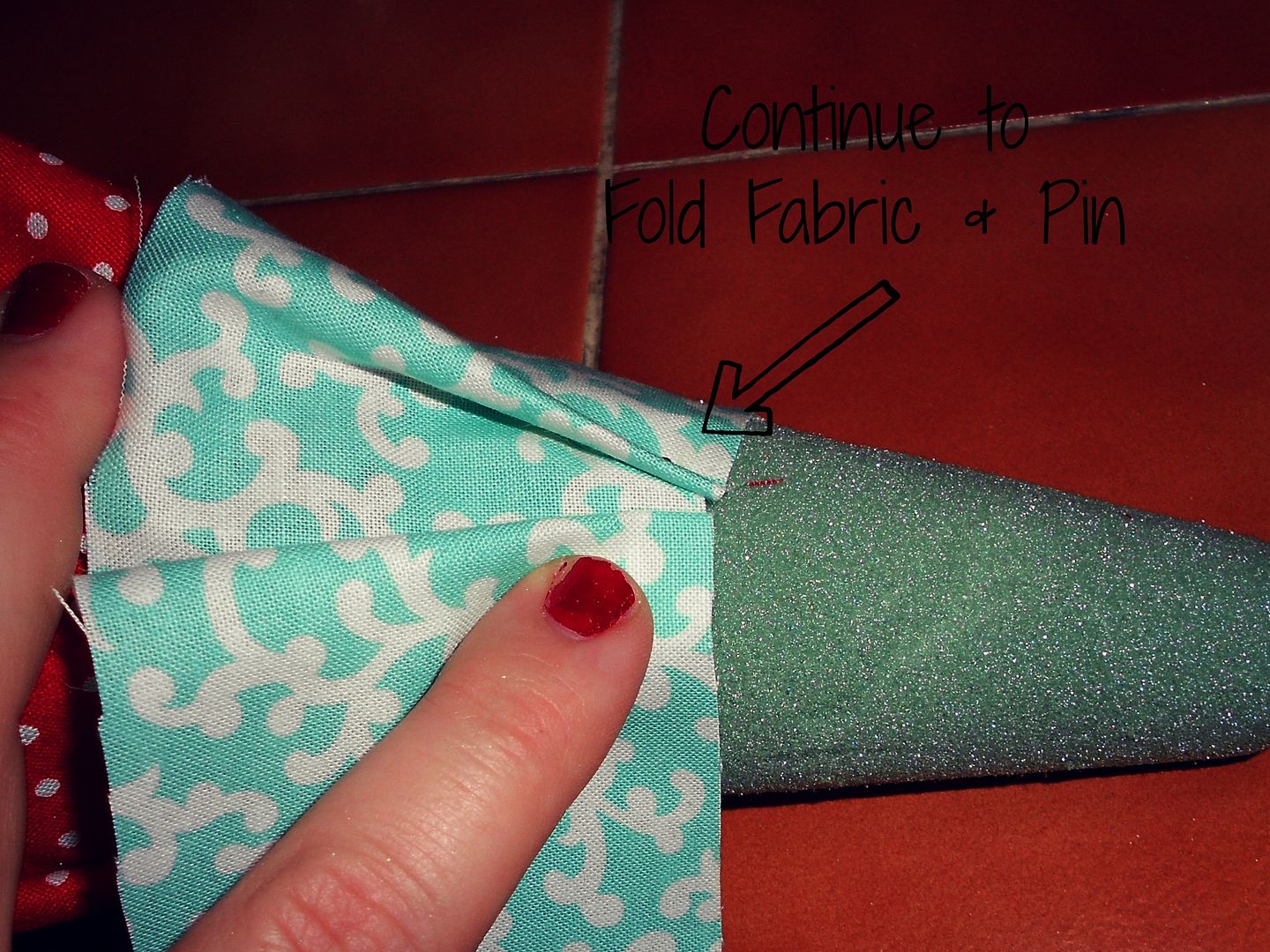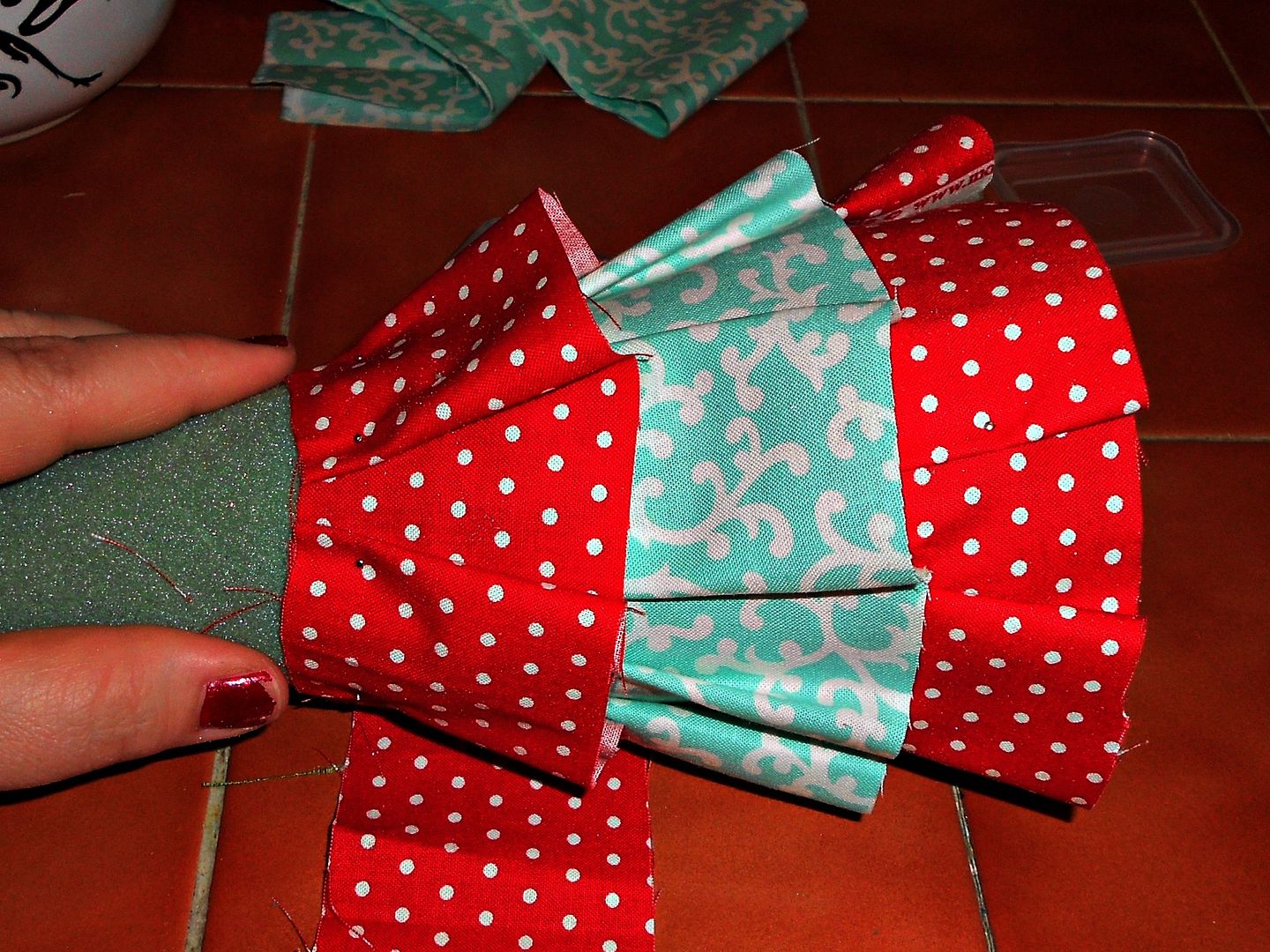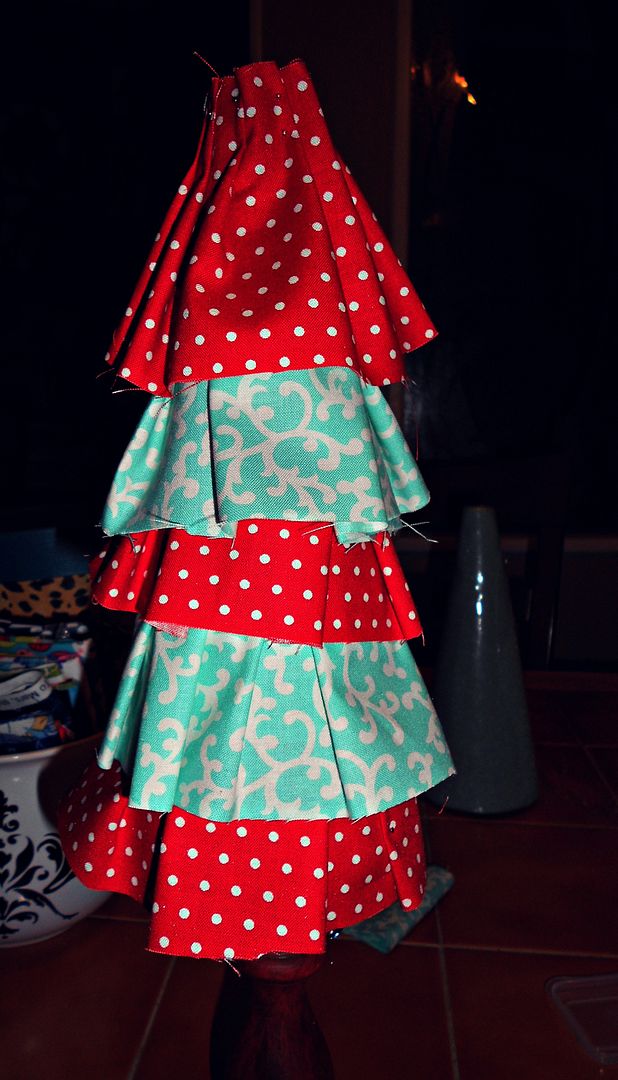 When I got to the very top, I folded over a scrap square of fabric and then did my last strip over that square. This hides the Styrofoam cone top.
In the picture below I am showing you what it looks like without the Styrofoam covered. Not so pretty right? Cover it and then do one last ruffle in the coordinating color.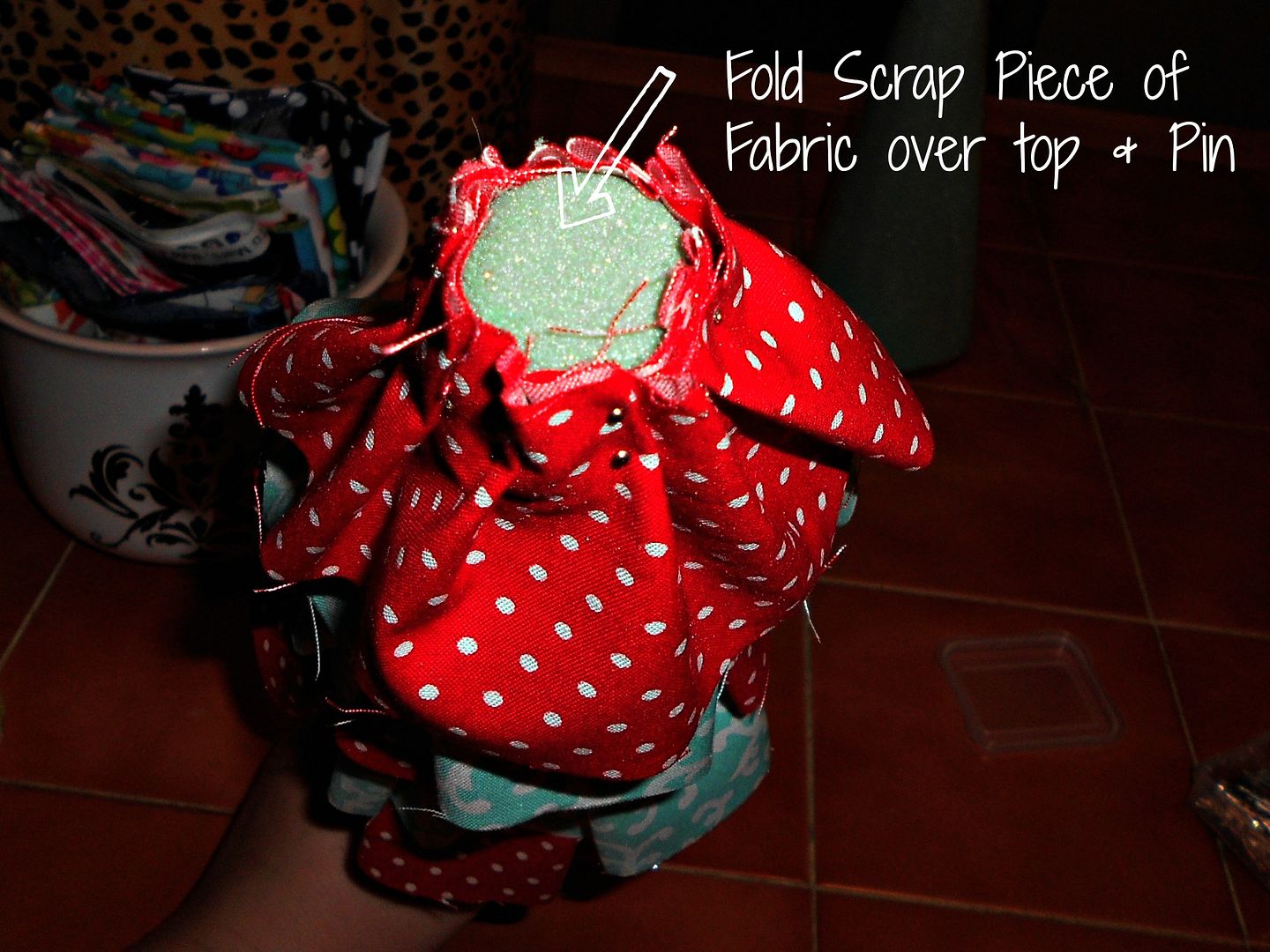 My trees weren't done yet. They needed a little bit of vintage button love. I grabbed a few of my favorites from my
Vintage Button Tin
and hot glued them to the ruffles. Last, I hot glued my trees onto my candle sticks.
I love that these are no-sew. They take very little time to make and are so festive for this holiday season. Make for yourself or to give as a gift.
Easy Peasy right?