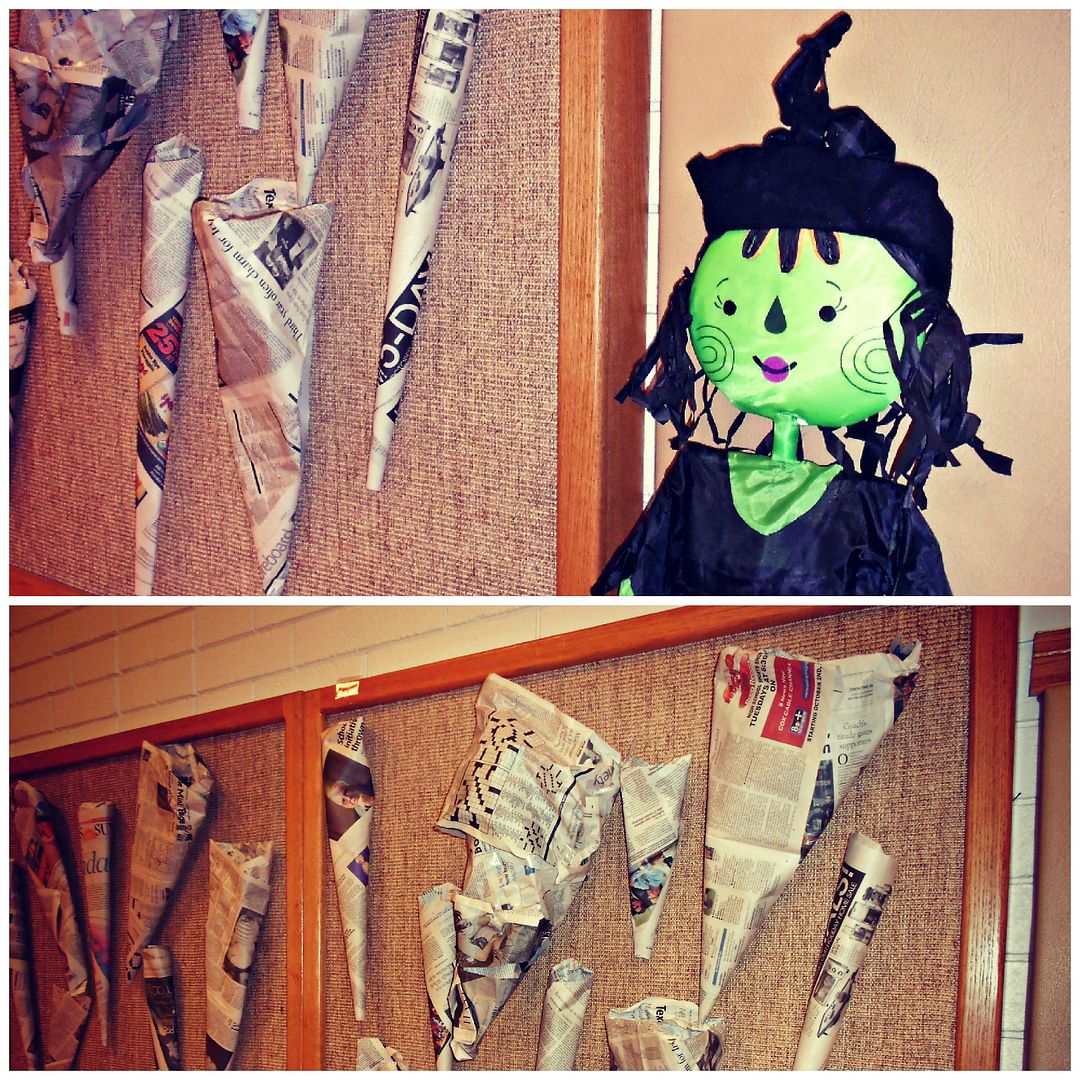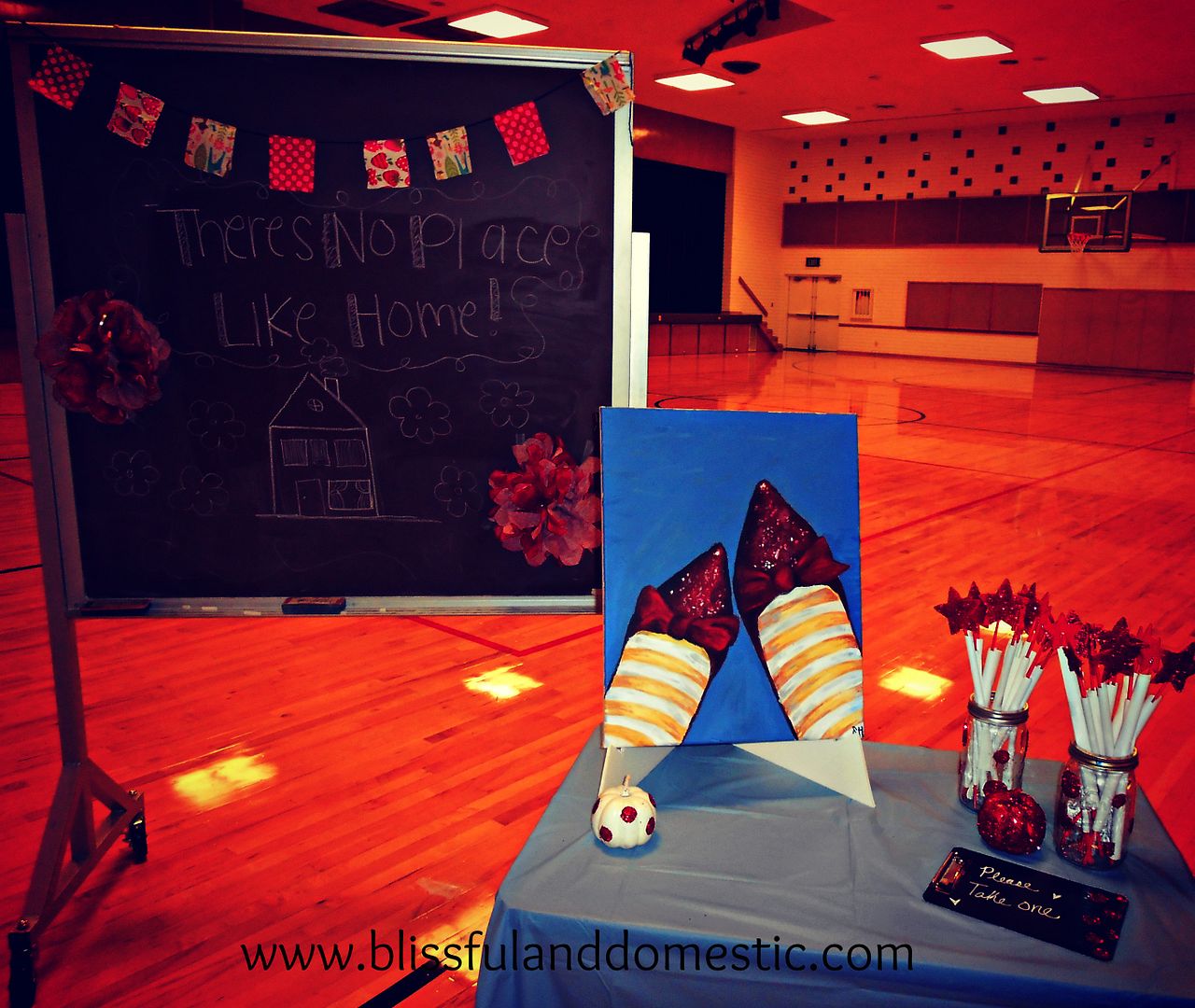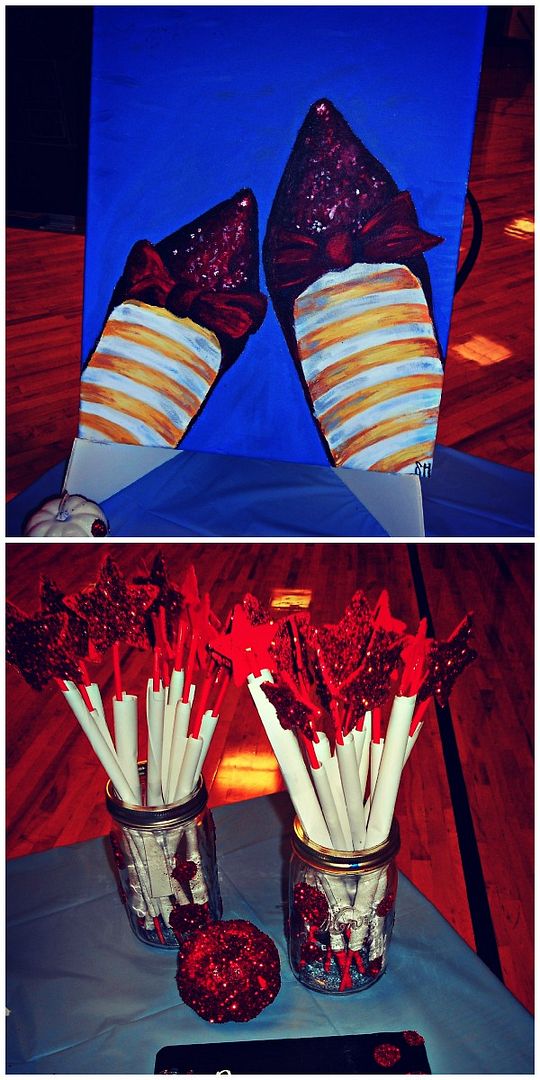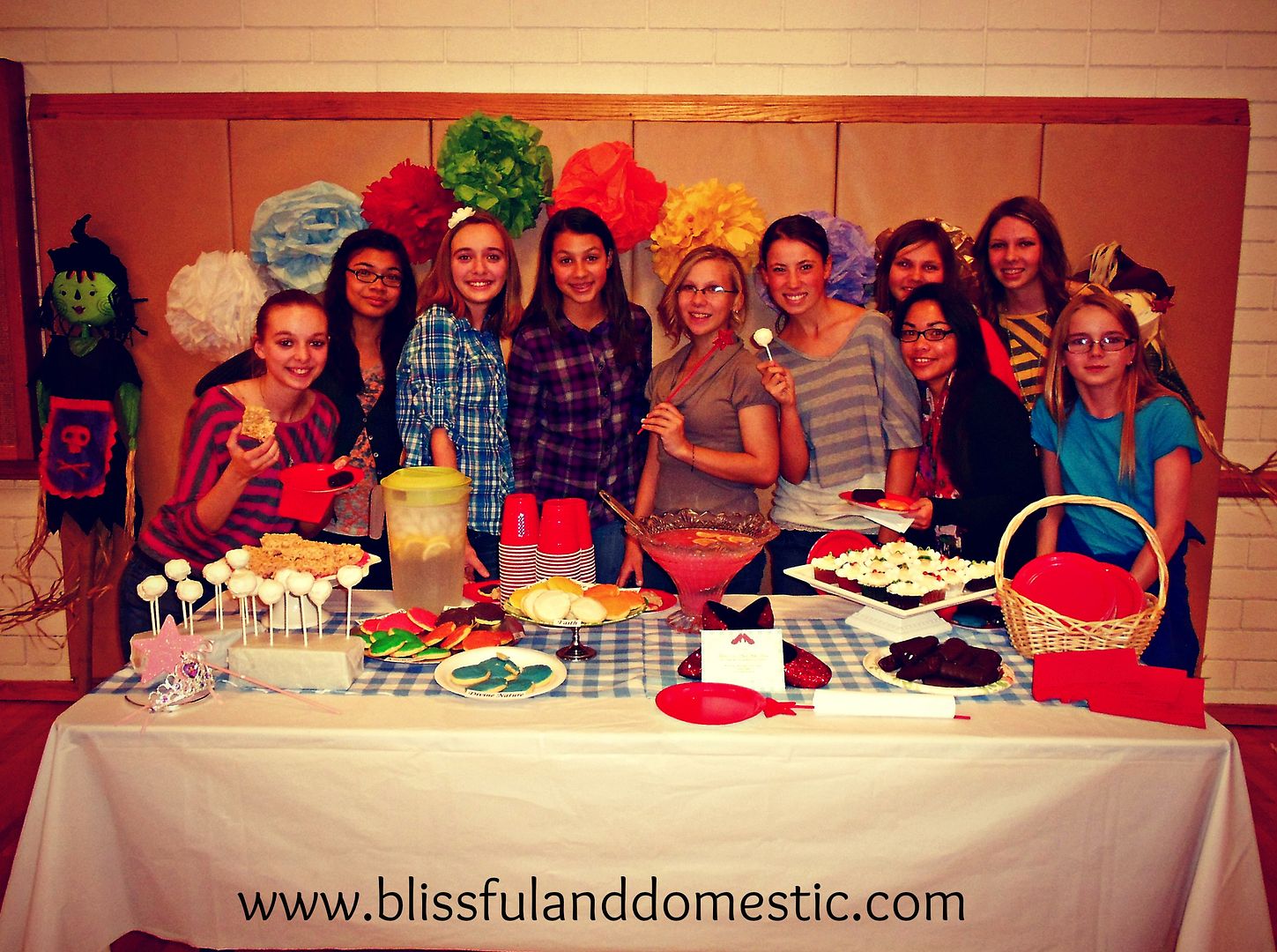 There is truly no greater place to be, than home with our Heavenly Father. This was the theme of our
Young Women in Excellence
this year. I have the privileged of working with some amazing girls,
through Young Women's at church.
They are such beautiful, sweet spirited girls. Our evening of Excellence was a talent infused night. Sweet girls sharing their talents with each other, yummy treats, a Wizard of Oz theme, a painted emerald city, news paper tornadoes, and programs wrapped around glitter wands turned it into a stupendous night.
Follow me on
Facebook
Follow me on
Twitter
Browse my
Pinterest