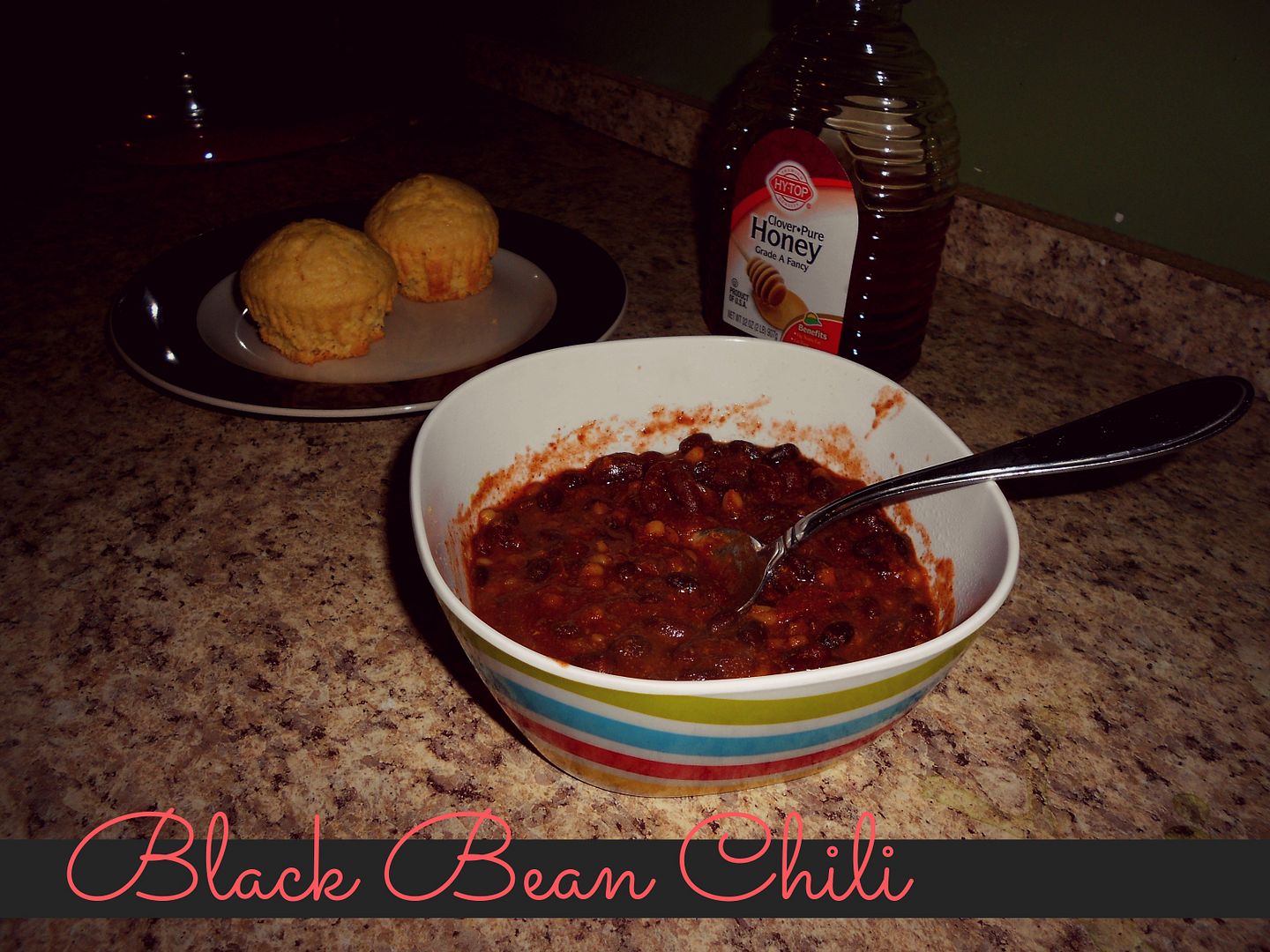 Most husbands surprise their wives with flowers. They come through the door with a sly smile on their face, kiss their wife, and present her with a fabulous bouquet of roses or daisies. My husband is
not
typical in anyway, especially when it comes to surprises and flowers. A few months ago he bought me an early Christmas gift. Hubbs came home with a
pressure cooker
. I know most of you gals may be jaw dropping right about now. Yes... my husband came home with a kitchen gadget and I was more than excited! We opened up that gadget and got to cooking right away.
Hubby said he knew it would make things easier for me in the kitchen. Gosh I love that thoughtful man!
Shhh...he doesn't want anyone to know. He wants his sweet side to stay on the down low:) He has too many brothers that will give him a hard time if they knew.
Pressure cookers
are amazing!
Beans
cook faster, veggies are cook faster, pretty much everything is faster with a pressure cooker. I am so in love with it. That man knows me well I tell you.There is nothing I love more than something to cook with. It is my favorite!
Yesterday it was pretty rainy and chili, so I took out my loved pressure cooker and made us some chili. I have included both methods for you all to try out. It is super yummy and was approved by the boys in the house. They are my toughest critics:)
Black Bean Chili
1 cup kidney beans*
1 cup black beans*
3 medium tomatoes - diced
1 can of tomato sauce (15 oz.)
1 can of water
1 chili seasoning packet
1/2 onion chopped
1 tbl
nutritional yeast
(optional)**
1 cup of cooked wheat berries***
Stove Top Method:
Combine your tomato sauce, water, chili seasoning packet, and onion in your pot. Stir to combine. Add beans. Heat to a nice boil. Reduce heat and allow to simmer for 15 minutes.
Serve with corn bread
and enjoy!
Pressure Cooker Method:
Place all ingredients in your pressure cooker. Stir well. Place the lid on your pressure cooker and cook on high. Once your valve begins to rock gently, start your timer. Cook chili for 5 minutes. Rapidly cool your chili.
Serve with corn bread
and enjoy!
* You can use canned beans, but I like to make them myself. It is SO.MUCH.CHEAPER and super easy! You can see how to cook dry beans in your
crock-pot here
and in a
pressure cooker here
. If you do use caned beans make sure you drain them.
I didn't have any beans already cooked in my fridge or freezer, so I had to cook mine in the pressure cooker first. I cooked 1 cup of kidney beans + 1 cup of black beans, with 5 cups of water, for 25 minutes. Allow them to cool down on their own. Then use them in this recipe.
** We use nutritional yeast as a substitute for cheese and sour cream in many recipes now. It's rich in B vitamins and taste yummy!. I buy ours in bulk from Winco or Whole Foods. Perfect for popcorn, veggies, and all your favorite recipes.
***
Wheat berries
are wheat before it is ground. We cook it in our pressure cooker and then store it in the fridge. We eat it for breakfast with milk and fruit. I also add it to all sorts of recipes as an extra source of protein. It is a super grain!
Print Recipe
HERE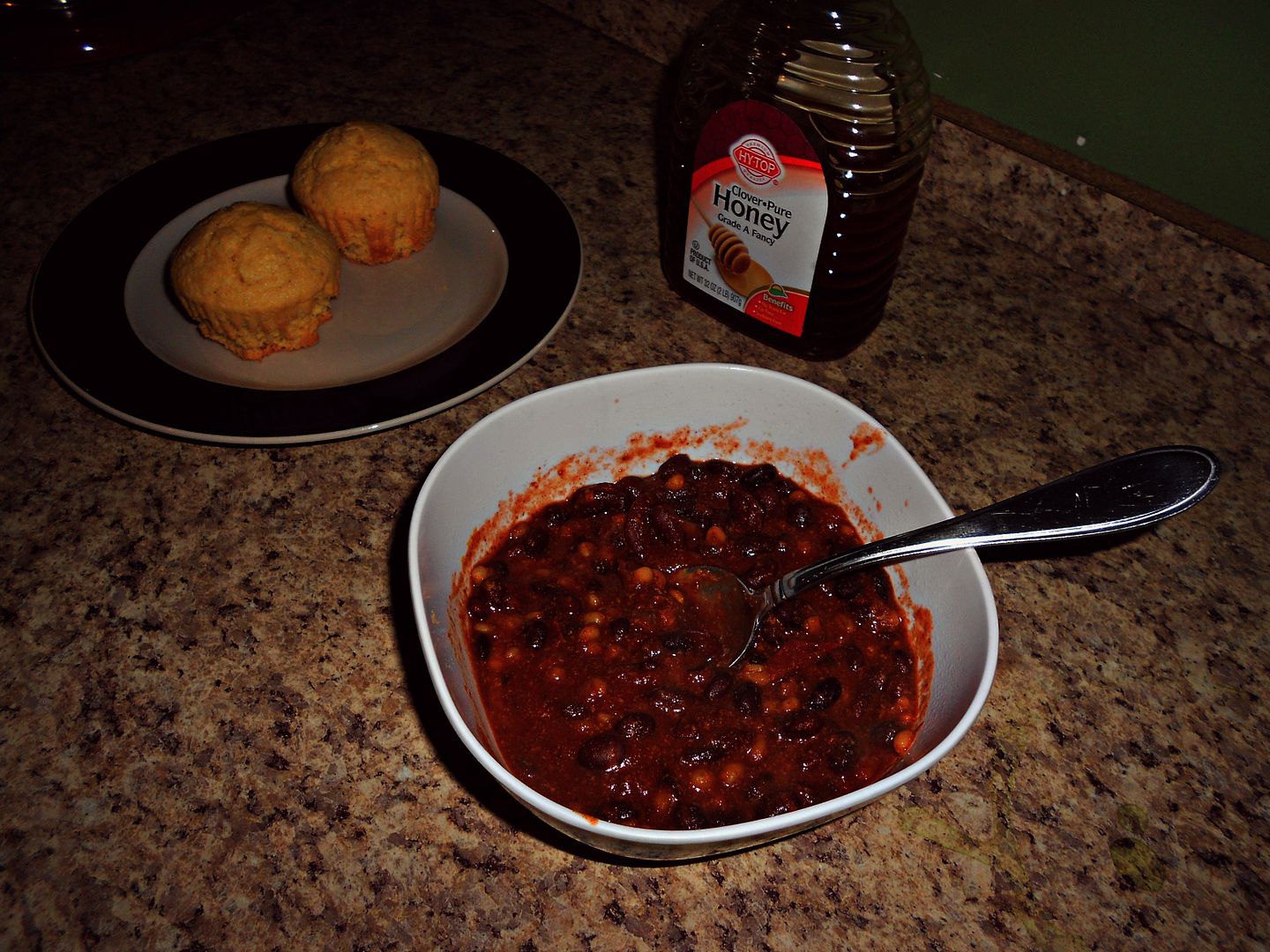 Have a Fabulous Friday!
Follow me on
Facebook
Follow me on
Twitter
Browse my
Pinterest