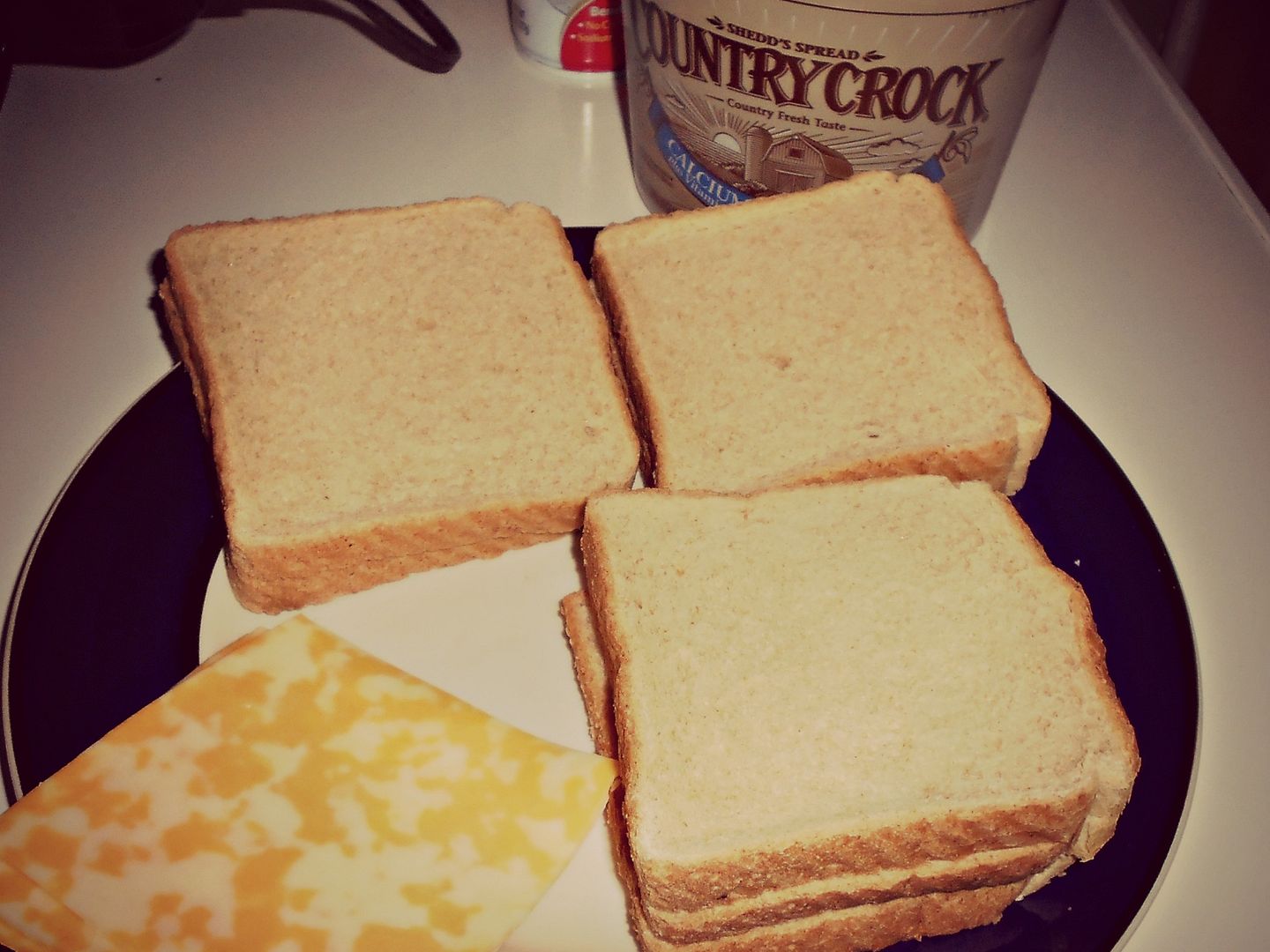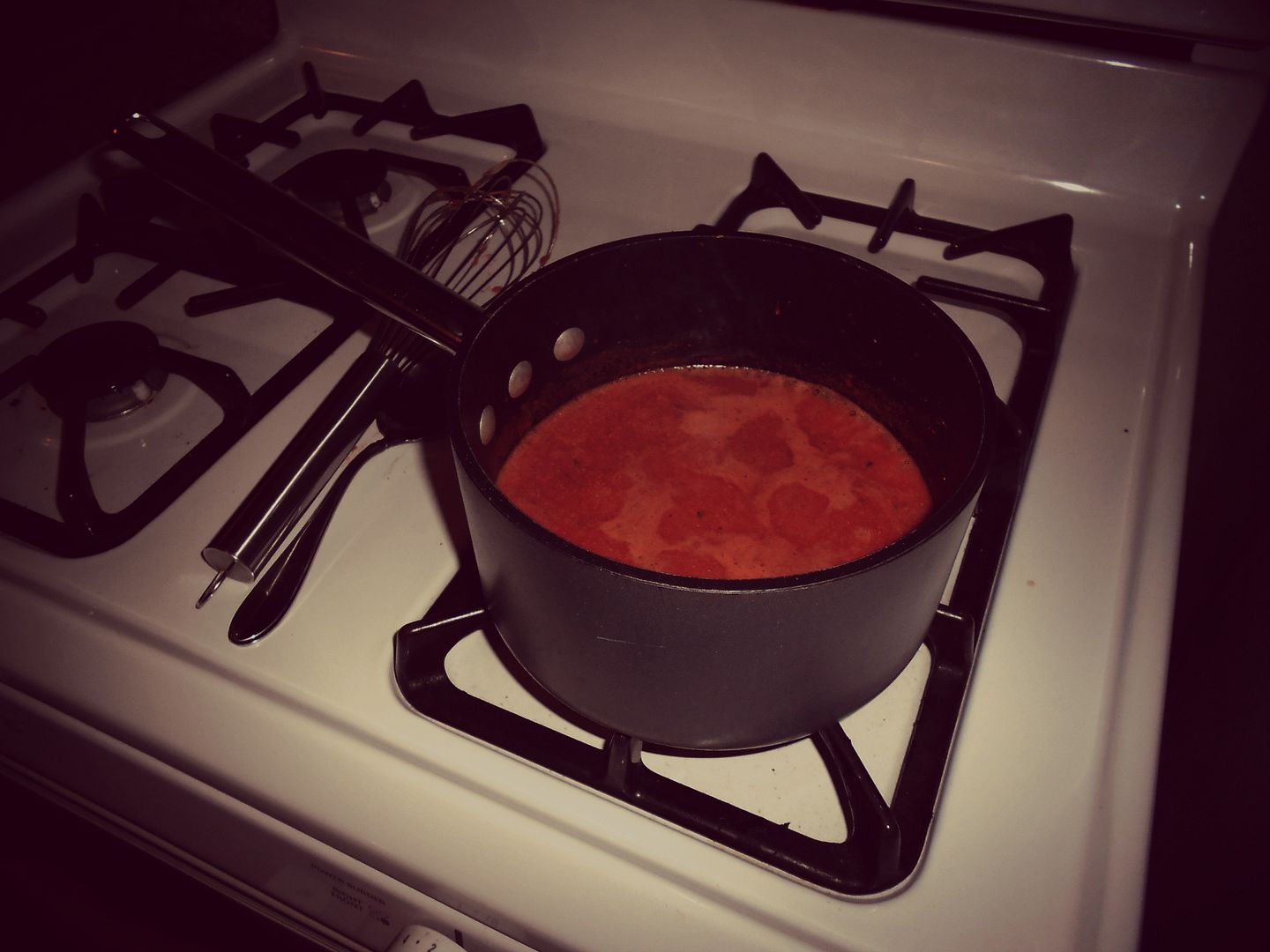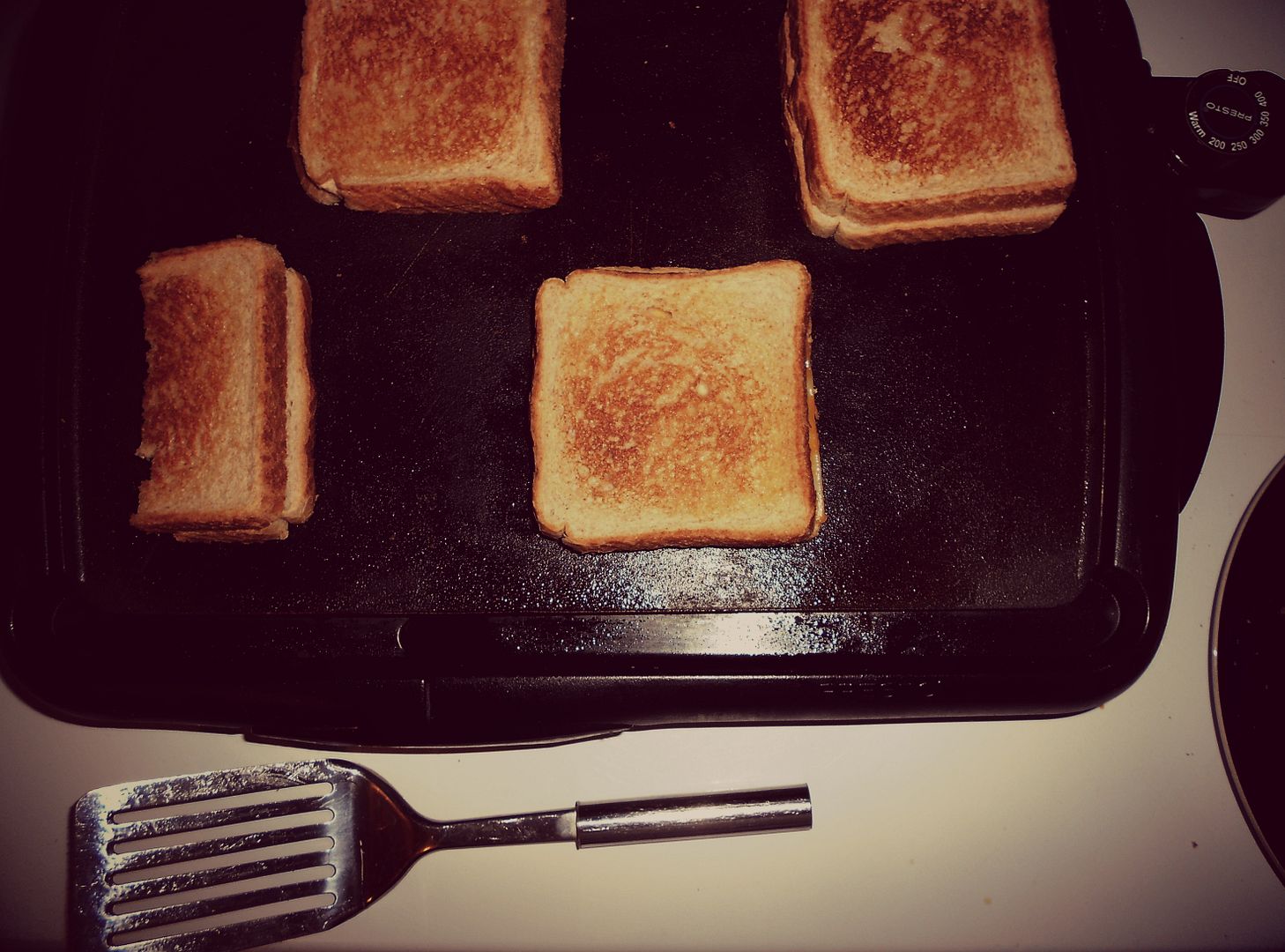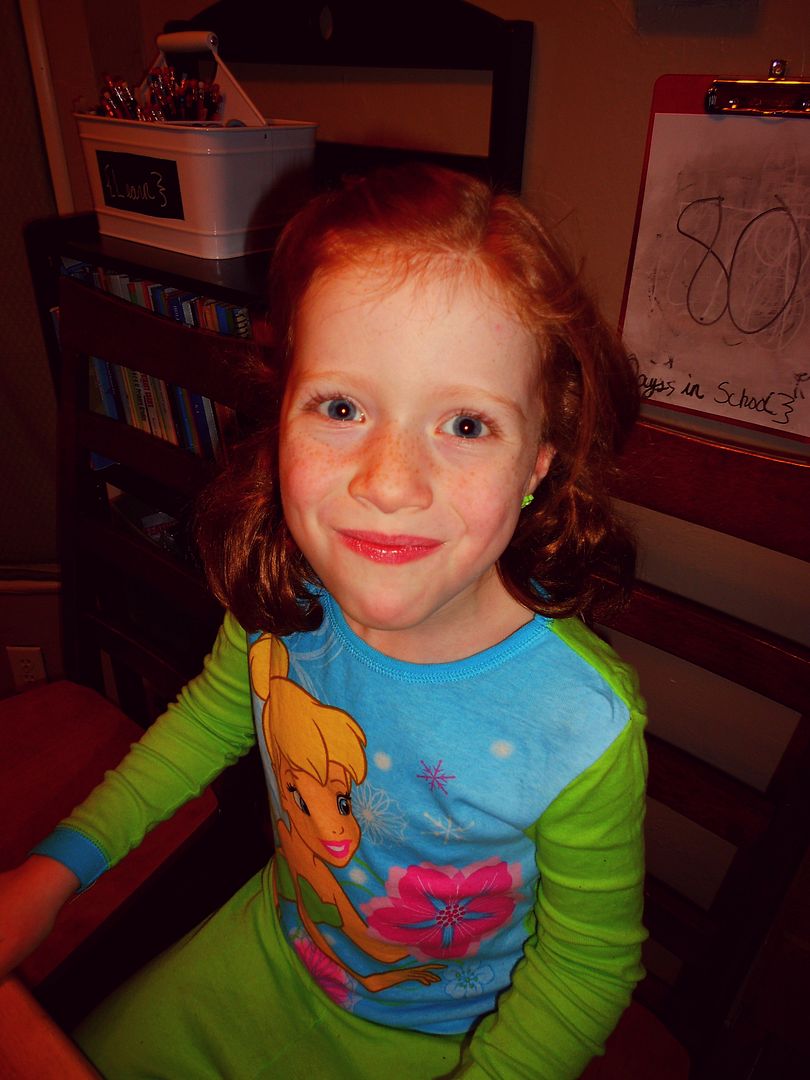 This
weeks meal plan
called for grilled cheese and tomato soup. This was one meal my littles were definitely looking forward to. I wanted to share the recipe I used for our tomato soup. It was a crowd pleaser.
Homemade Tomato Soup
1 can of tomato sauce (15 oz)
1/2 can of water
1/2 can of milk
1 tsp chicken bouillon
1 tsp garlic
1 tsp flax seed (optional)
salt and pepper to taste
Combine all ingredients in a medium sauce pan and cook till bubbly.
Serve with hot grilled cheese and enjoy the little smiles that will appear after it is all gobbled up. Have a wonderful Saturday lovelies. I am working on next weeks meal plan tonight. Can't wait to share on Monday! Oh and features will be up this evening!
Later Gator!
Follow me on
Facebook
Follow me on
Twitter
Browse my
Pinterest