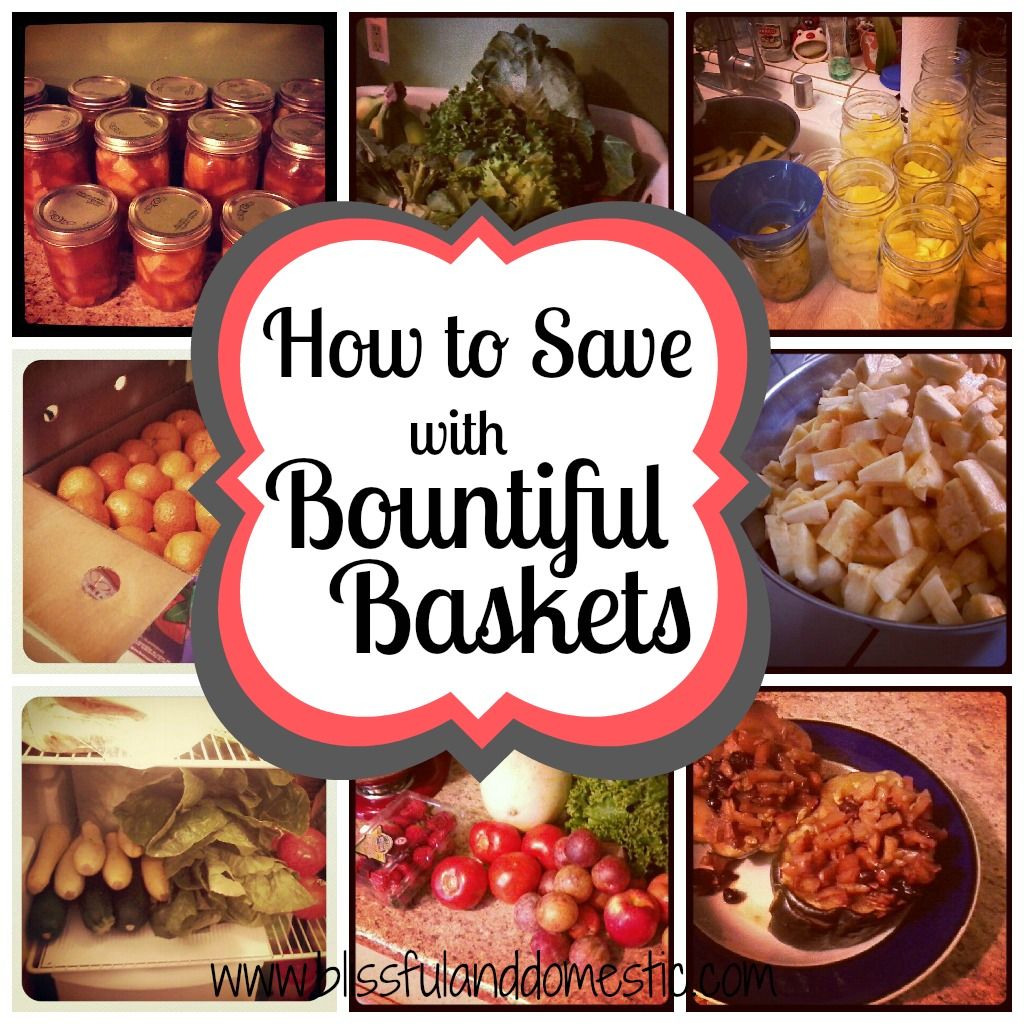 Earlier this week
I mentioned how my family uses
Bountiful Baskets
for all our fresh produce. We started using Bountiful Baskets a few months ago. I had never even heard of it until
this post
starting going viral on
pinterest
. Many of you were letting me know that it was a great way to stay on budget and have fresh produce all month long. My sisinalw and I both looked into in and decided to try it out. That was about 3 months ago. I didn't want to blog about it right away. Mainly because I wanted to be able to have a strong opinion whether or not I thought it would truly save you guys money. I tried it for a month and then
price matched
for a month. I wanted to see if I could price match my way to getting the same amount of produce that Bountiful Baskets offered for the same price. Guess what? I couldn't do it. With Bountiful Baskets I pay $15 a week and I get 2 laundry baskets full of produce. I couldn't match that, even with my thrifty shopping skills. Bountiful Baskets has truly changed the way we eat. So today I am going to break down how Bountiful Baskets works, how much I usually budget for this, and what I do wi
th
all my veggie loot.

Here we go....
"Bountiful Baskets is a non-profit food co-op for families that want to have more fresh produce for less money". In order to participate, you must set up a free account on their
website
. On the website it is not called ordering or purchasing a basket, it is called "making a contribution". It is called this because you are pooling your money together with other families to get the best possible produce for your money.
"contribution is sometimes referred to as "ordering", but this is not accurate. We call it contributing or participating, because Bountiful Baskets is not a business that you buy from, but rather a co-op where we all pool our money to buy things together."
Contributions open every Monday. The time it opens depends on where you live in the USA. Contributions are accepted beginning Mondays at 9:00 a.m. for Wyoming, 10:00 a.m. for Utah and Montana, and 12:00 p.m. for all other states. Because I live in Nevada, I can "contribute" after 12 on Monday. You have until Tuesday at 10pm to "contribute" or "order" a basket.
You can find step by step details of how to
order here
. Just remember that when you order, make sure you have put in your county and pick up place correctly. Pickups usually occur at elementary schools and such. You should be able to find one in your area.
Every pickup location has a specific time to pick up your baskets. Most pickups are on Saturday and occur in the morning. You have a 20 minute window to pickup your basket. Make sure when you order a basket you will be able to pick it up. There are no refunds for baskets not picked up. I always remember that I can't do anything on Saturdays during my pickup time. I block that out in my planner as "Grocery Shopping and Meal Planning Time"
Cost and Amou

nt
of Produce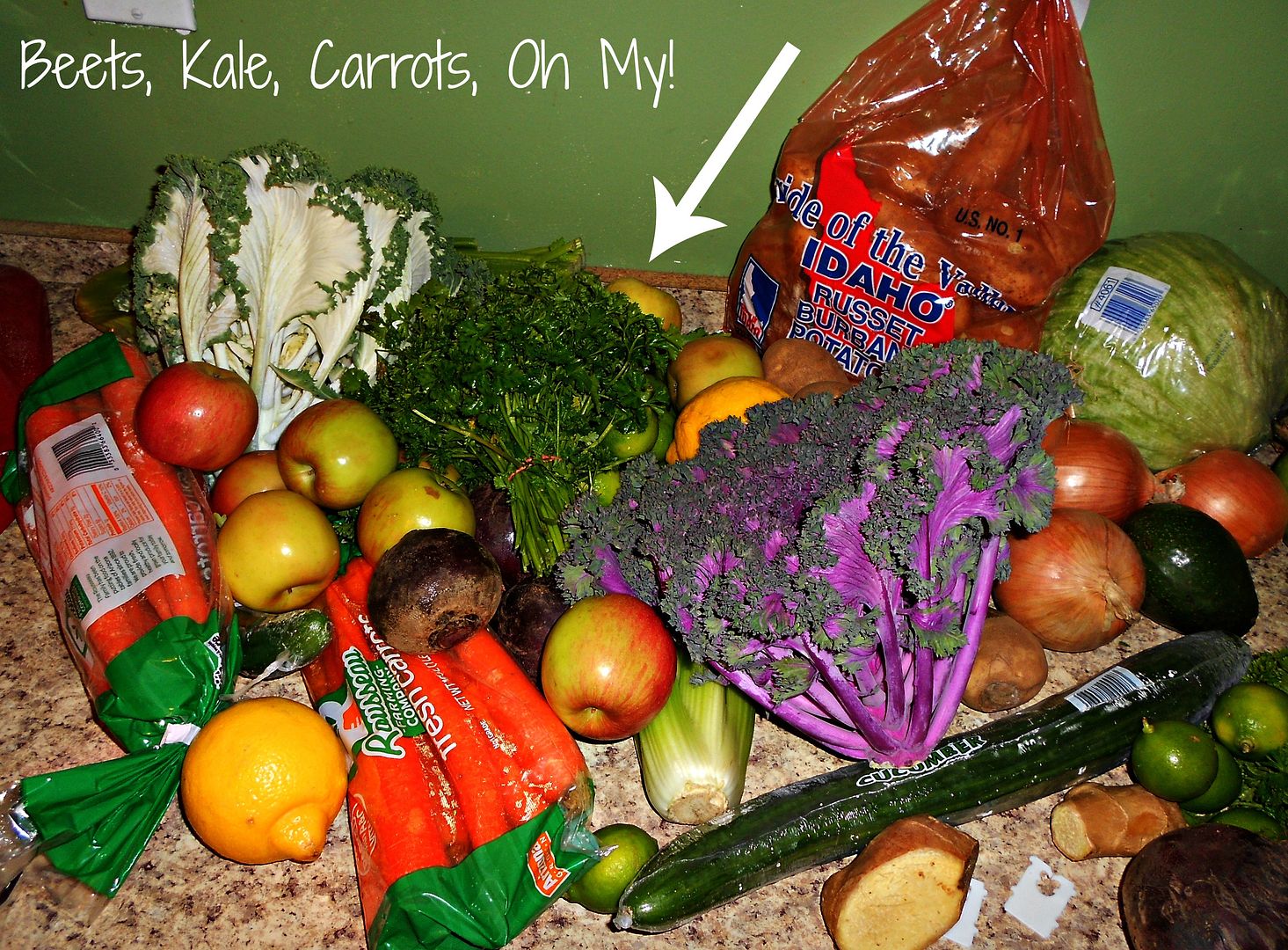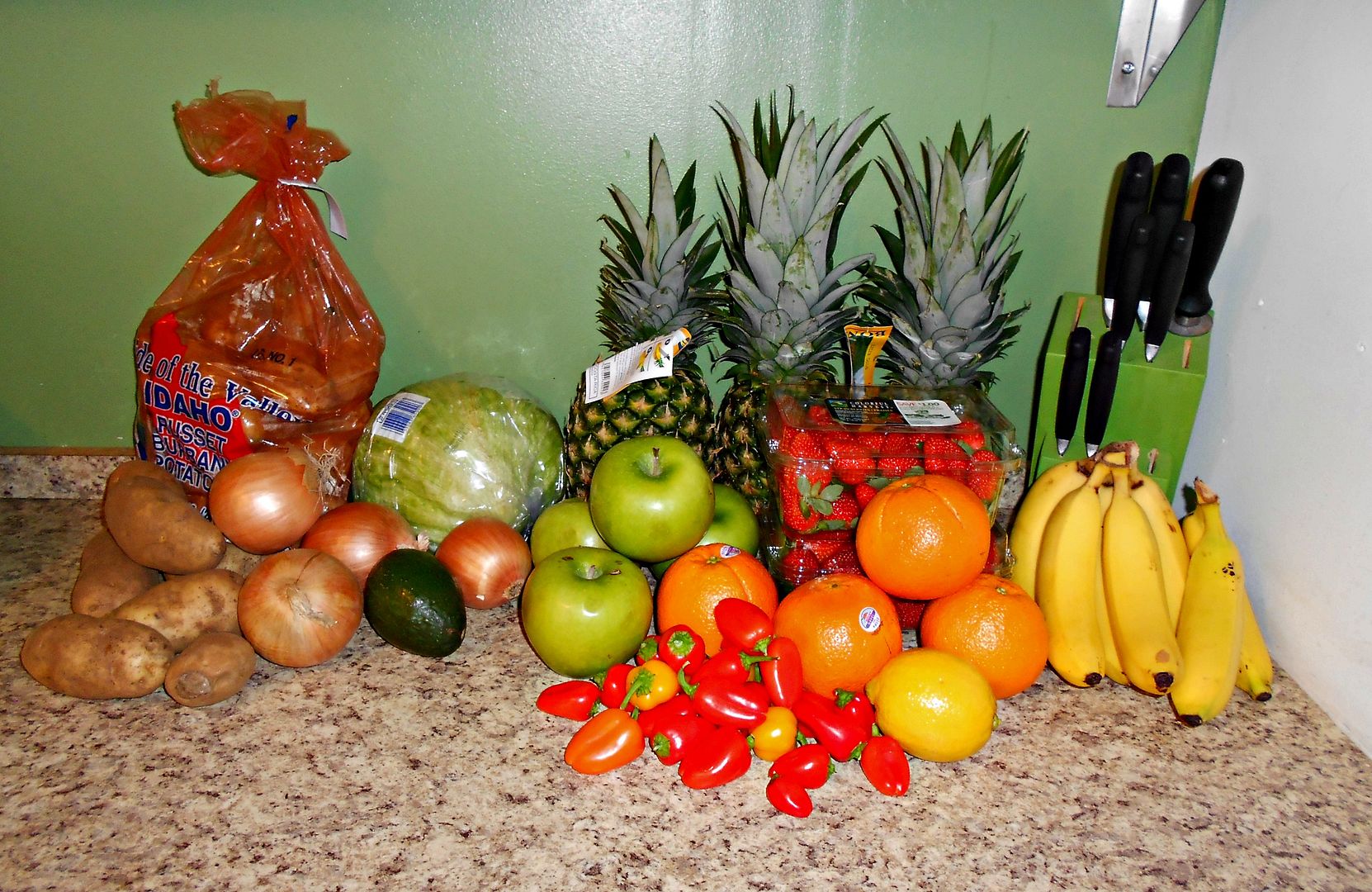 When you are first starting out there is an additional $3 charge. It is a one time fee. The money goes into a pool that is used to buy baskets for the volunteers to sort the produce into. You don't bring those baskets home with you, they are left at the site to be used every week. You will need to bring a container for carrying your produce home. I keep some reusable grocery bags in my car at all times, so I won't forget my bags on the day of my pickup.
One basket is $15. You can purchase up to 3 baskets per week. I usually purchase 1-2 baskets per week. One basket offers a lot of produce. You can see in the pictures above just how much produce we got from one basket. The only reason I purchase another one sometimes is because we now eat a mostly
plant based diet
(I will totally blog about this at another time). Because we are eating less meat and such, we use veggies and fruit for the base of every meal. We also snack on fruits and veggies throughout the day and we make smoothies....A lot of them.
I love having all the fresh produce in my home because we eat better. I hate things to go to waste, so we make sure that we eat all our fruits and veggies everyday. It also has been great for my kids. Because I stopped buying so many "snack" items, they will grab a handful of grapes or a bowl full of cherry tomatoes instead. We are all eating better because of it.
Budgeting for Bountiful Baskets
When doing Bountiful Baskets, you have to make sure you
budget
. I go shopping once a month for
my staples
, but I only spend about half of my monthly grocery budget. I leave the other half in my account to cover my fruits and veggie baskets I will be ordering during the month. Because I keep my staples stocked up, I am able to plan meals during the month based on what I receive in my baskets.
Add

O

ns

I love add ons. These are things that you can "add on" to your basket order. I use add ons for extra snacking and for smoothies during the week. My Sisinlaw and I also learned how to can. I have gotten cases of tomatoes and made my own salsa and stewed tomatoes. I have done pineapples and canned pineapples. I also make my own apple pie filling now, when cases of apples go one sale. Canning the extra produce I purchase is a great way to be more self reliant and healthier.
I also love to create purees out of the fruits and veggies I get. I love Jessica's Seinfeld and are
Deceptively Delicious
cookbooks. I use to have picky eaters, but after neaking purees into there meals since toddlerhood, I now have little kids that will try pretty much anything. I love putting purres into our sauces and soups. I also add them into our baked goods and smoothies. The more fruits and veggies I get into that family of mine the better:)
We are slowly trying to get away from processed foods in the super markets. The more stuff you make your self, the better. You save more money that way!
Meal Planning with Bountiful Baskets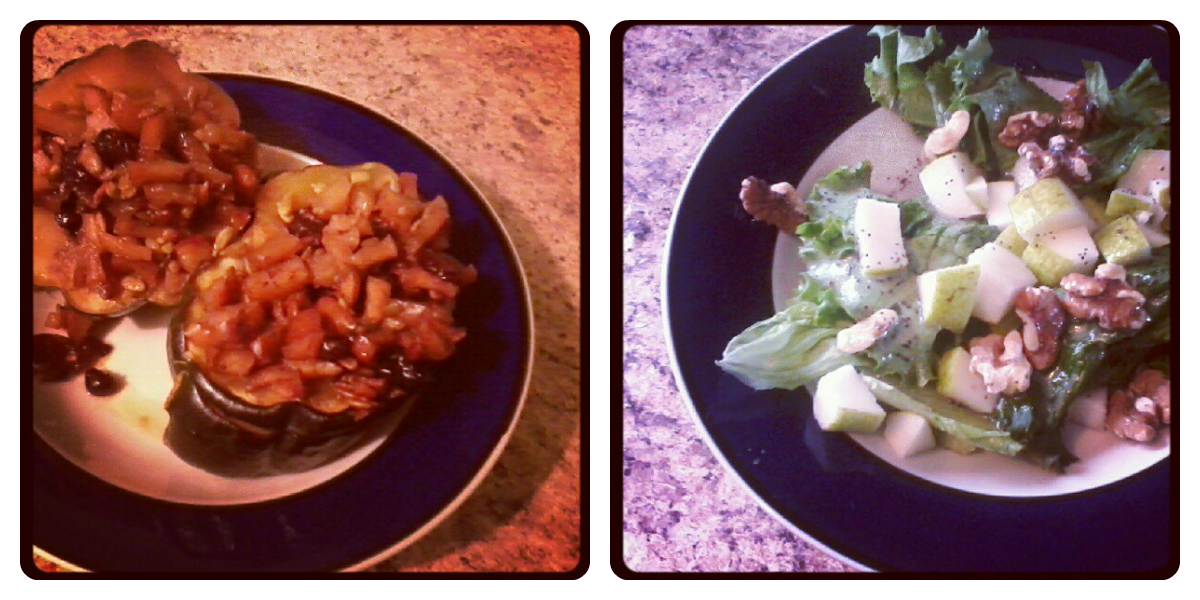 Where meal planning is concerned, I just try to be more creative. Now when I make my spaghetti sauce (you can find it in
menu plan #2
and
here
) I add fresh mushrooms (sliced) and squash (I puree it first). When we have sloppy joes, I add fresh tomatoes to my sloppy joe mix. I try to get as creative as I can when making our meals. My kids loving trying to guess what different items are in our meals. It has become a little game.
I love using Bountiful Baskets. It has changed the way my family eats. I am thankful for you sweet readers who told me about them. They are just as awesome as you said. So don't forget that eating healthy doesn't have to break the bank. You can eat healthy and live within a budget. We do it and you can too!
You can read on the Bountiful Baskets website
how the whole system works here.
Find more money saving tips and tricks in my new book
-------------------------------------------------
Follow me on
Facebook
Follow me on
Twitter
Browse my
Pinterest